Marketing isn't hard when you crack the code.
And we'll show you how.
 Welcome to Crack the Marketing Code
A three-part workshop series designed to help you develop a marketing and social media strategy that works.
Are you amazing at what you do, but you're tired of being the best-kept secret around? 
Do you know your work has a massive impact on those you help, but you can't seem to reach or convert the people who need you?
Do you fly by the seat of your pants when it comes to social media and marketing and you lack a cohesive strategy that builds leads and converts them into paying clients?
We get it! 
It's super frustrating. 
And we also know how to help you overcome it.
If you're a small business owner and you struggle to:
Market yourself in a way that's powerful and compelling.

Tell people what you do clearly and succinctly.

Demonstrate the value of what you do quickly and easily.

Make your products and services an 'easy yes' for people.

Strategically market and grow your database, leads and paying clients.

Delight your audience with a creative mix of captivating, magnetic content.
Grow your impact and revenue consistently.
Then you're in the right place.
Welcome to Crack the Marketing Code.
Marketing isn't hard.
It just needs to be done right.
As a business owner, you're in the business of marketing and selling.
You need to learn how to: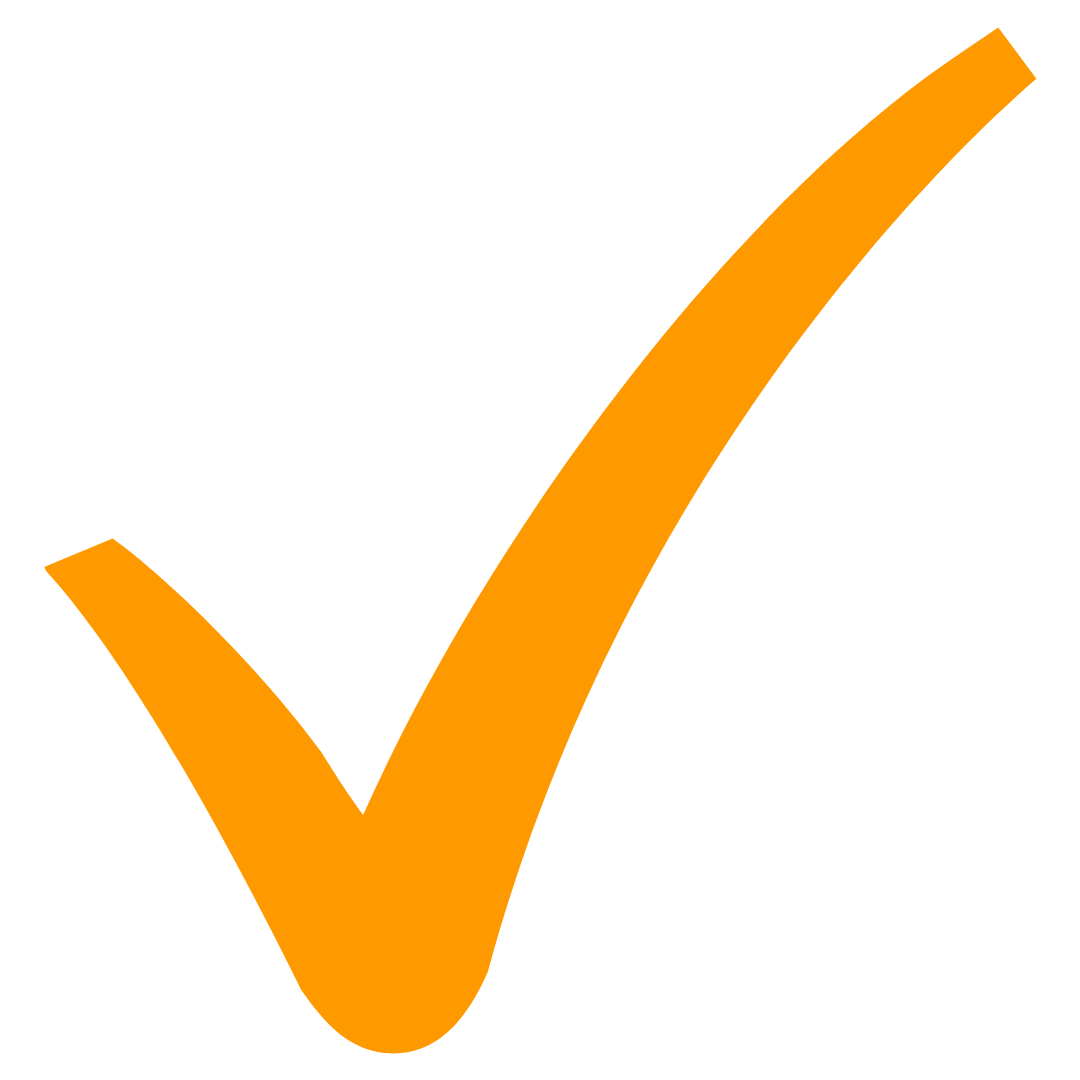 Get into the hearts and minds of your clients.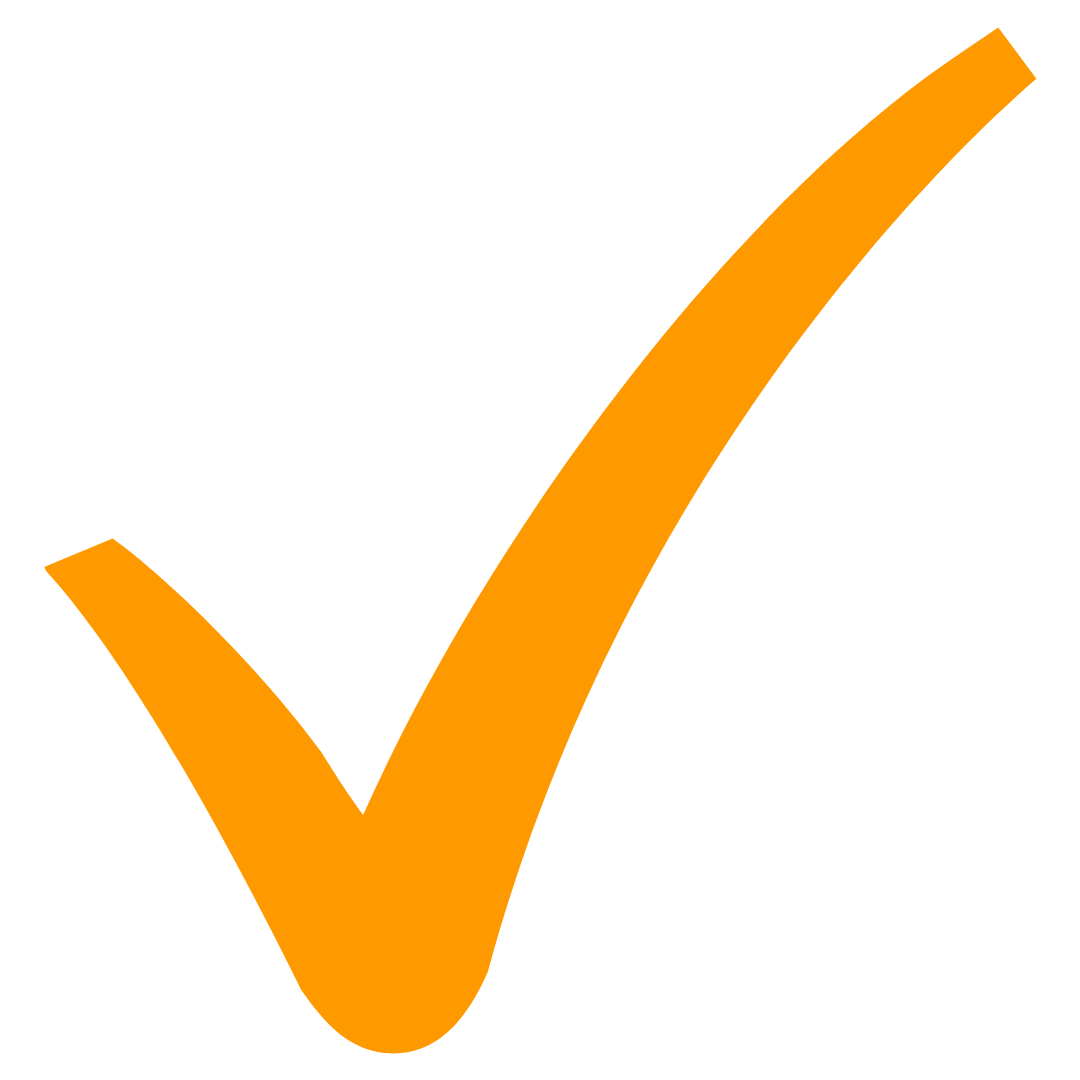 Have clear and compelling messaging that resonates with those who believe what you believe.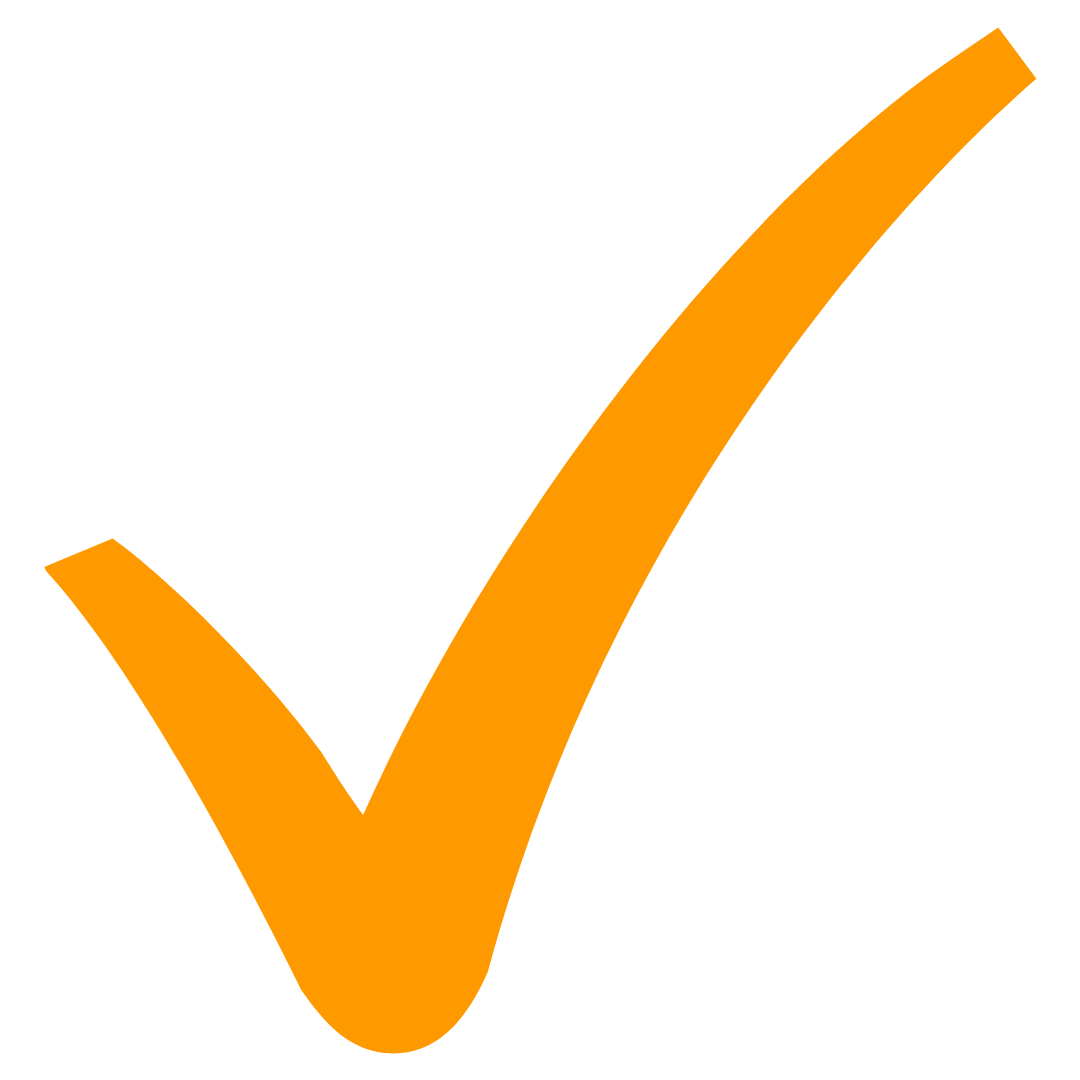 Build trust and credibility quickly so your ideal clients have the confidence to spend money with you now.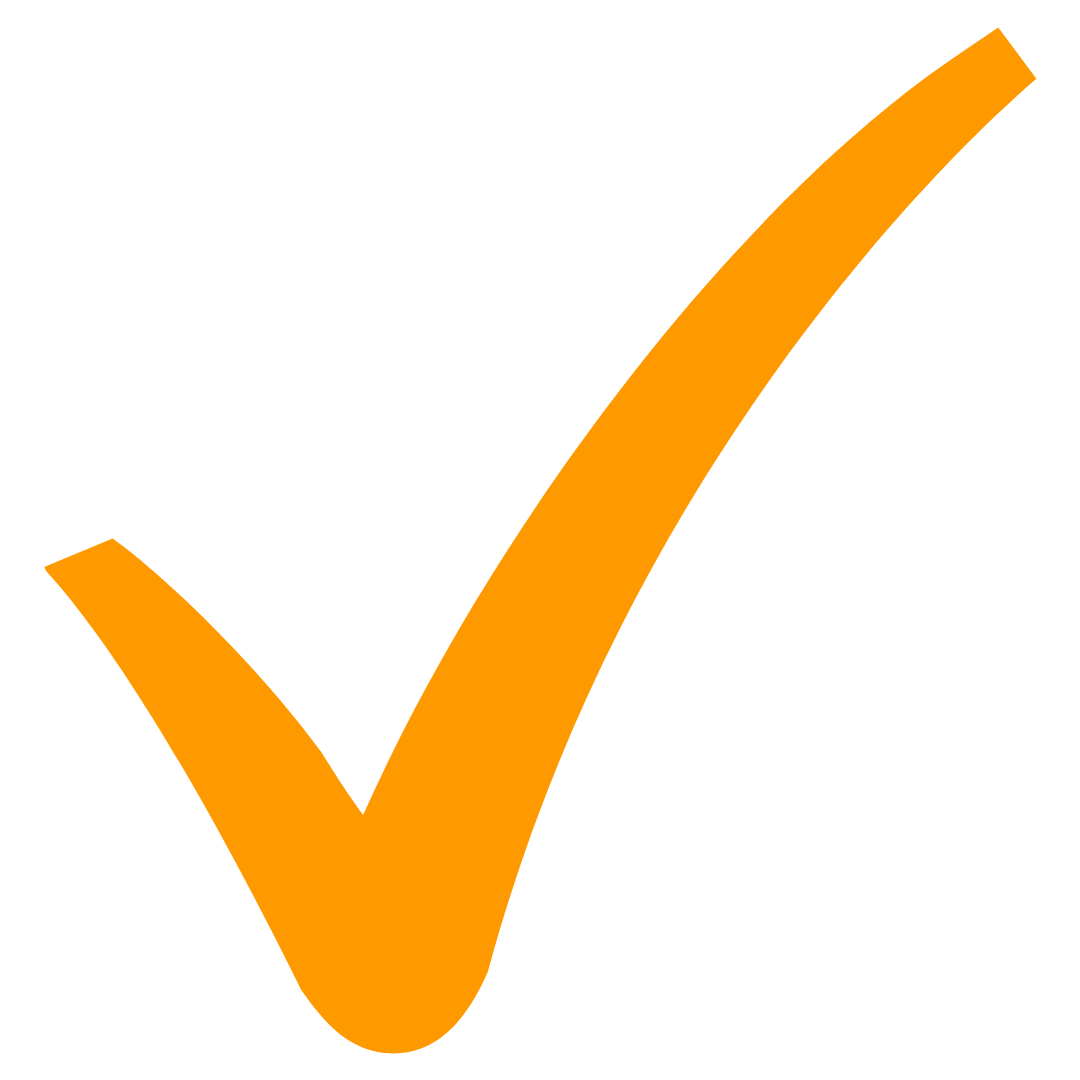 Market yourself strategically with a goal-driven marketing plan so that your marketing efforts produce consistent, reproducible results—no more flying by the seat of your pants or posting willy-nilly without a plan to nurture and convert!
Building a marketing strategy that works is like building a house.
You first need to get your foundation right. Unless your foundation is strong, it doesn't matter what kind of strategy you build on top—it won't work.
You can throw money at it, and it still won't work. 
Unless you crack the underlying code—how to get into the hearts and minds of your clients, magnetise them, convert them, and delight them—it still won't work.
When it comes to marketing and social media, it's not rocket science.
But there is a code. 
And we can't wait to help you crack yours!
Powerful marketing is about being magnetic to those you're meant to serve.
It's about showing up with an authentic message that resonates with your perfect clients.
It's about speaking directly to your prospects in a way that they know you understand them and their challenges intimately.
It's about building trust and credibility quickly so they feel confident to say 'yes' to working with you now.
It's about doing business with them in a way that delights and satisfies.
And that's exactly what we'll help you do in our Crack the Marketing Code workshop.
Three-Part Workshop Series
to develop and implement your marketing and social media strategy that works.
Here's what you'll learn.
DAY 1: MAGNETISE
Tues 11th October 10AM – 2PM
Discover how to crack your marketing code so you can magnetise your ideal clients with a powerful message and offering that resonates with their core beliefs and values. It all starts here! Get this part right and the rest will flow. And this is the part we absolutely love helping you nail.

Learn how to succinctly describe the transformation you create for your clients so that it's an easy "Yes!" to work with you.

Discover a powerful technique to help you understand what makes your prospects buy so you can tune into their needs and wants (their values and buying motivators) and speak directly to them. There are four different types of buyers and you'll learn how to speak to each of them in a way that inspires ACTION.
You'll walk away with: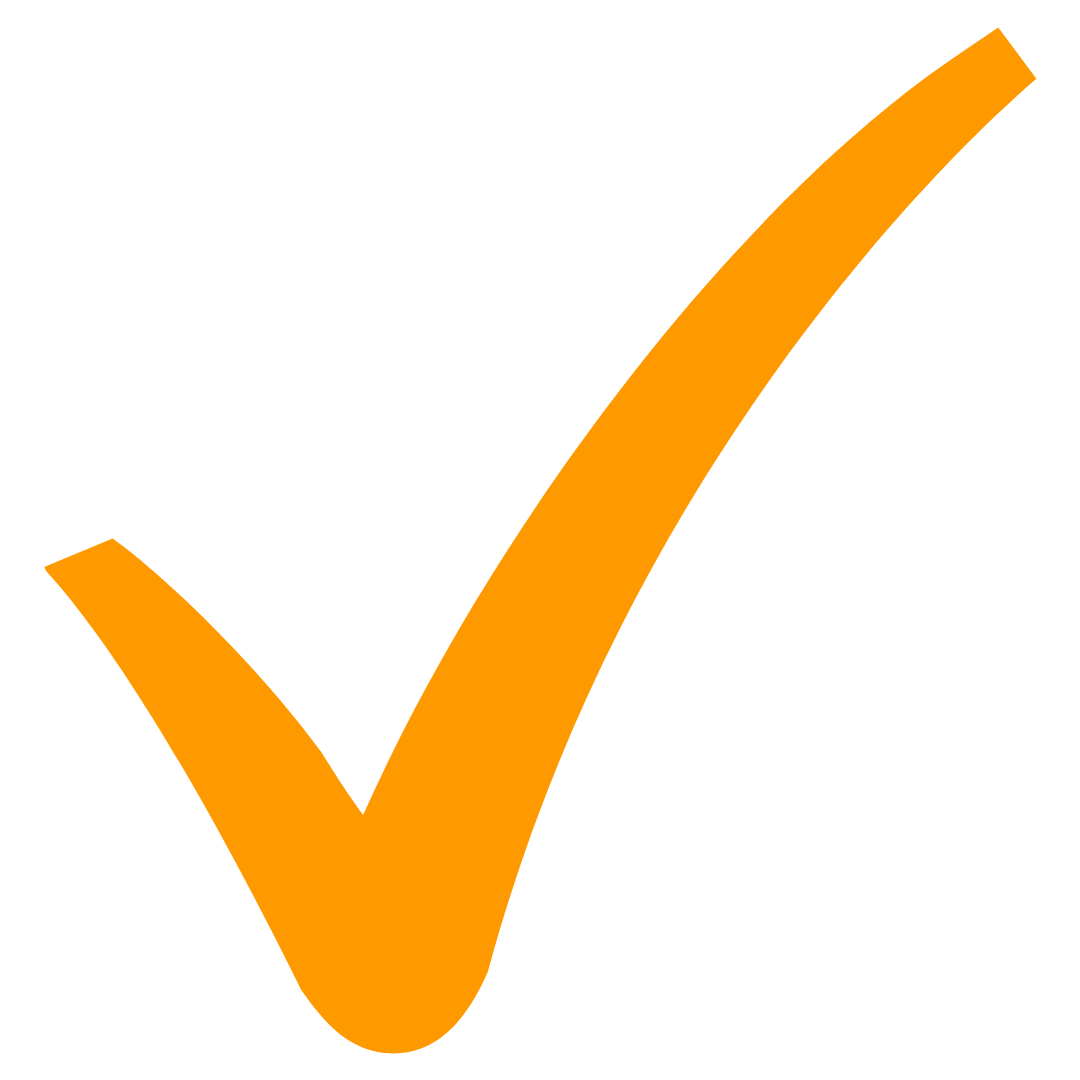 Core brand messaging that reaches right into the hearts and minds of your perfect clients.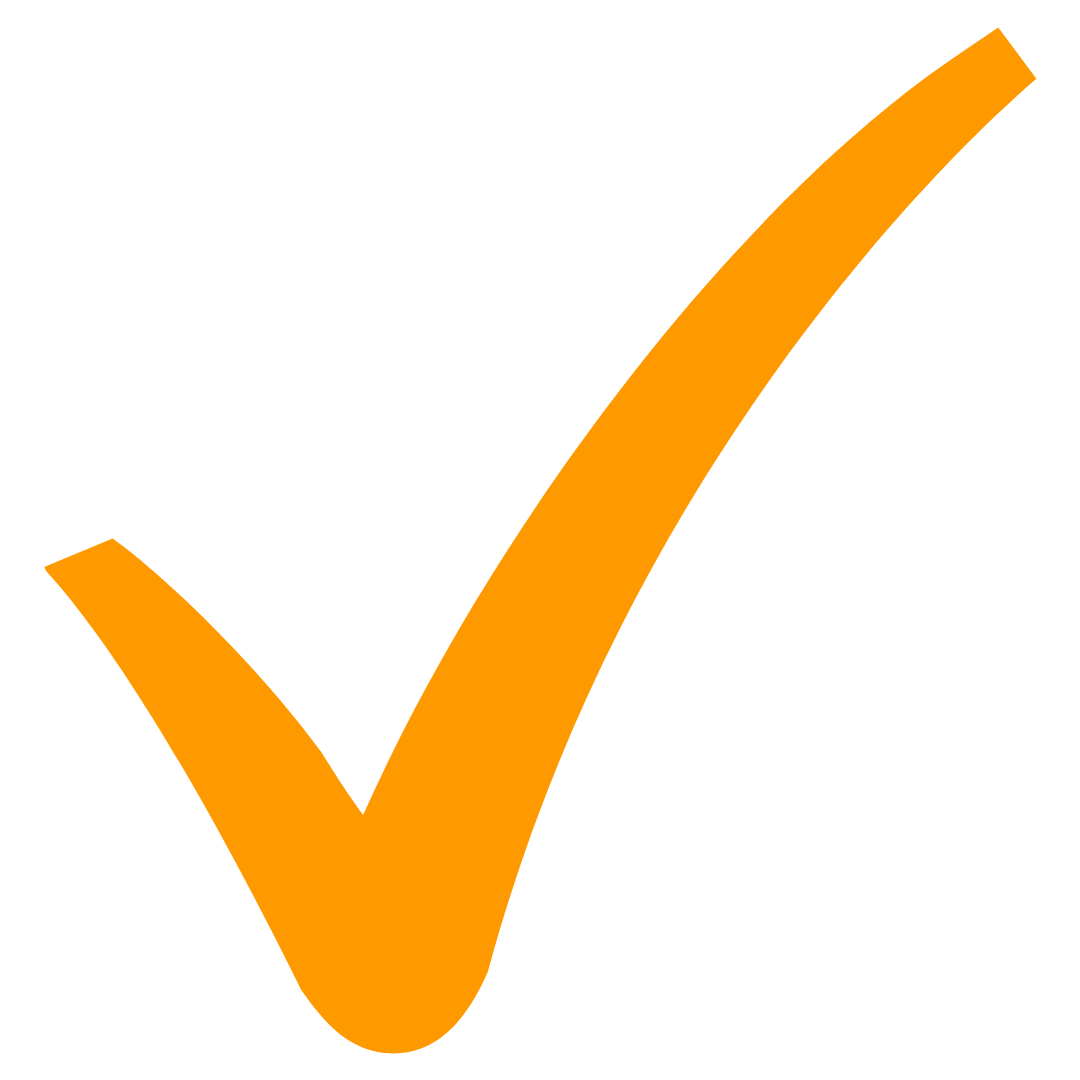 A clear description of the transformation that you achieve for your clients and its value to them. Your clients will happily pay great money for an end result they need.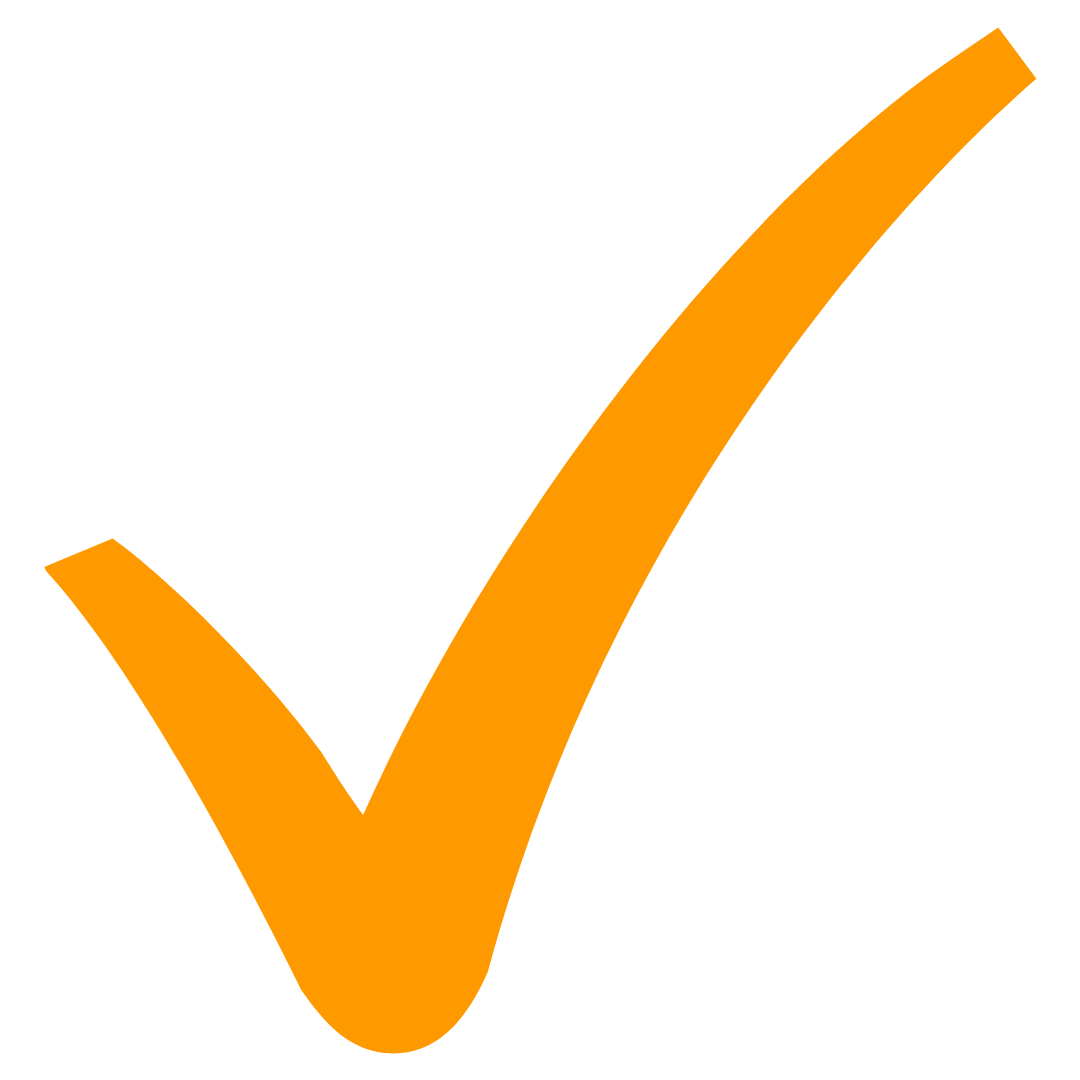 A new and powerful technique to understand why your prospects buy so you can speak to them in their language and convert them into paying clients, effortlessly.
DAY 2: CONVERT
Wed 12th October 10AM – 2PM
Make your website a client-converting machine using a powerful technique we'll share with you (hint, it's all about building trust and credibility quickly, you'll want to learn this!).

Discover the power of strategic, automated marketing to delight and convert your audience into paying customers.
You'll walk away with: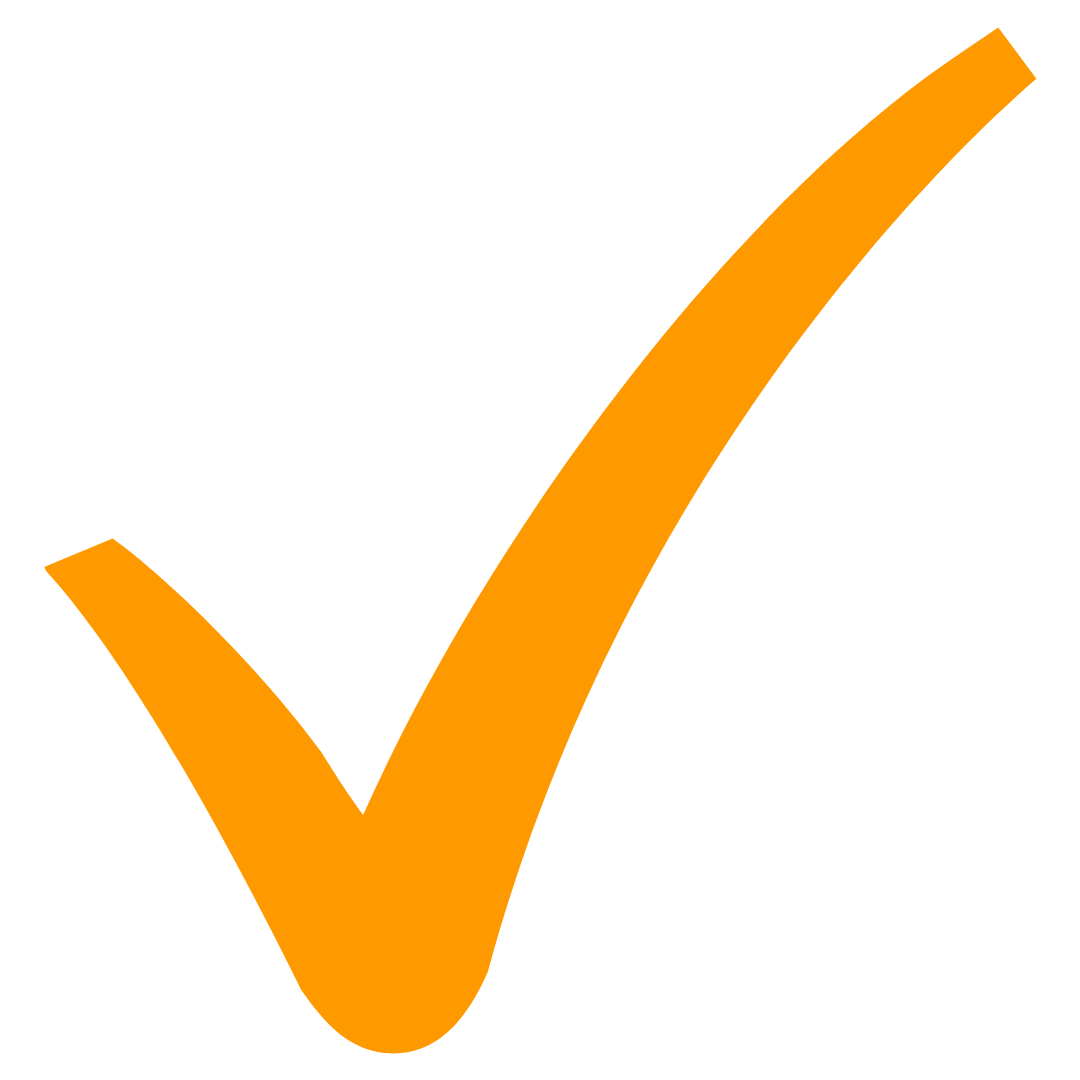 A single piece of powerful video content that draws your ideal clients into connecting with you.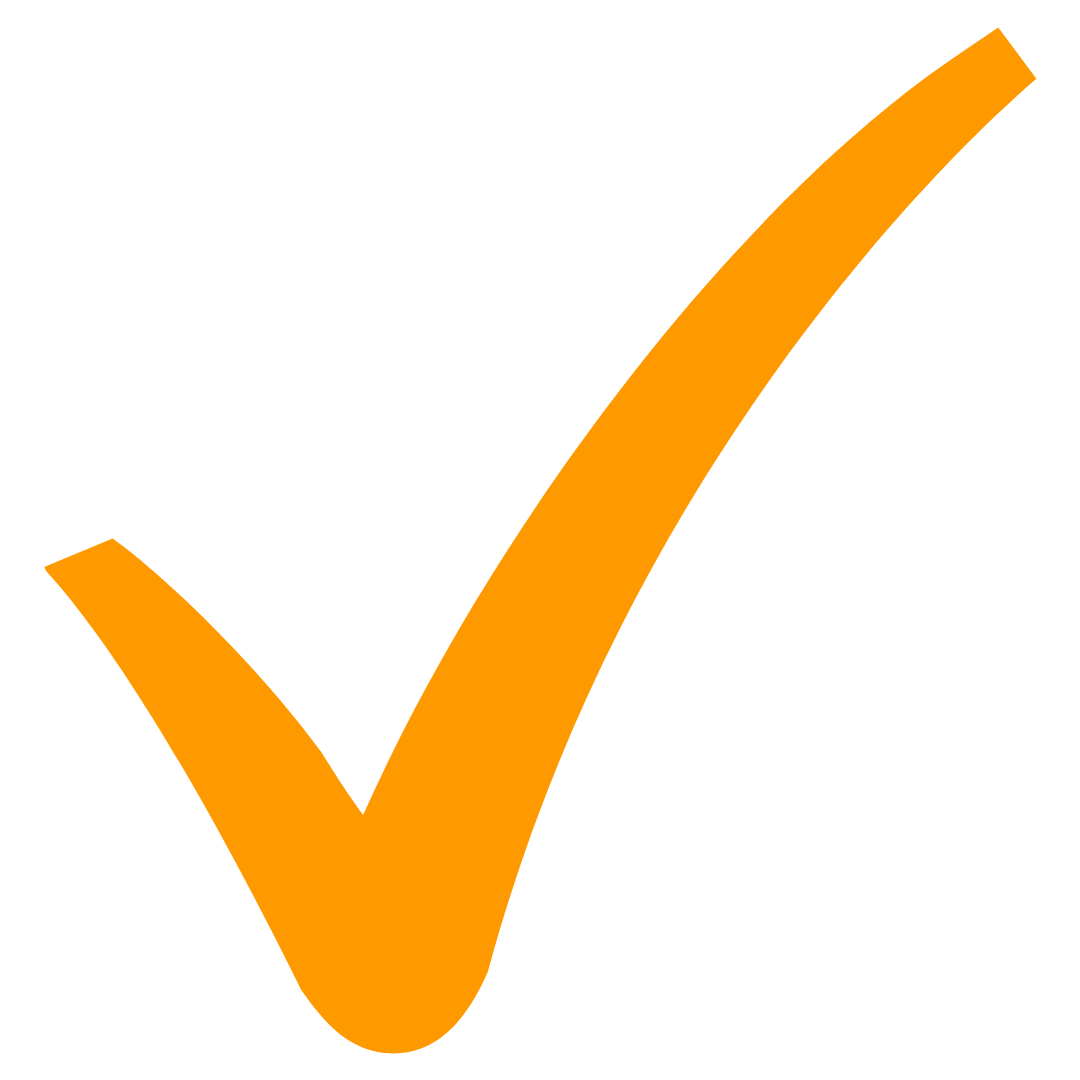 The content pieces you need for an automated funnel that nurtures your prospects into a buying relationship, quickly.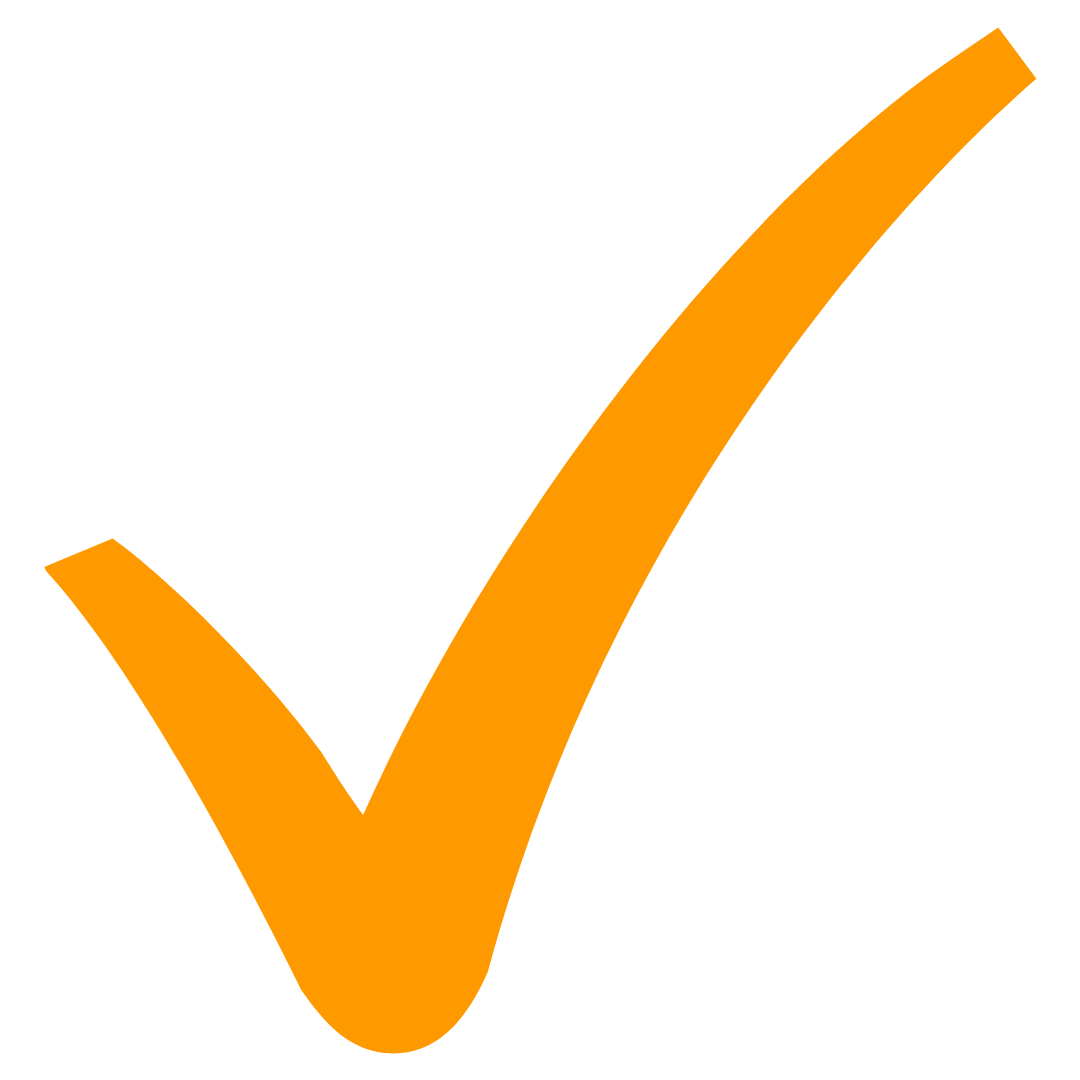 A clear, succinct website strategy (customer journey) that leads prospects into your paid offerings.


DAY 3: DELIGHT
Thurs 13th October 10AM – 2PM
Discover how to delight your audience with your unique social presence.

Create a mix of marketing content that delights and inspires prospects to take action.

Develop a marketing strategy that drives your audience to your website into your paid offerings, effortlessly.
You'll walk away with: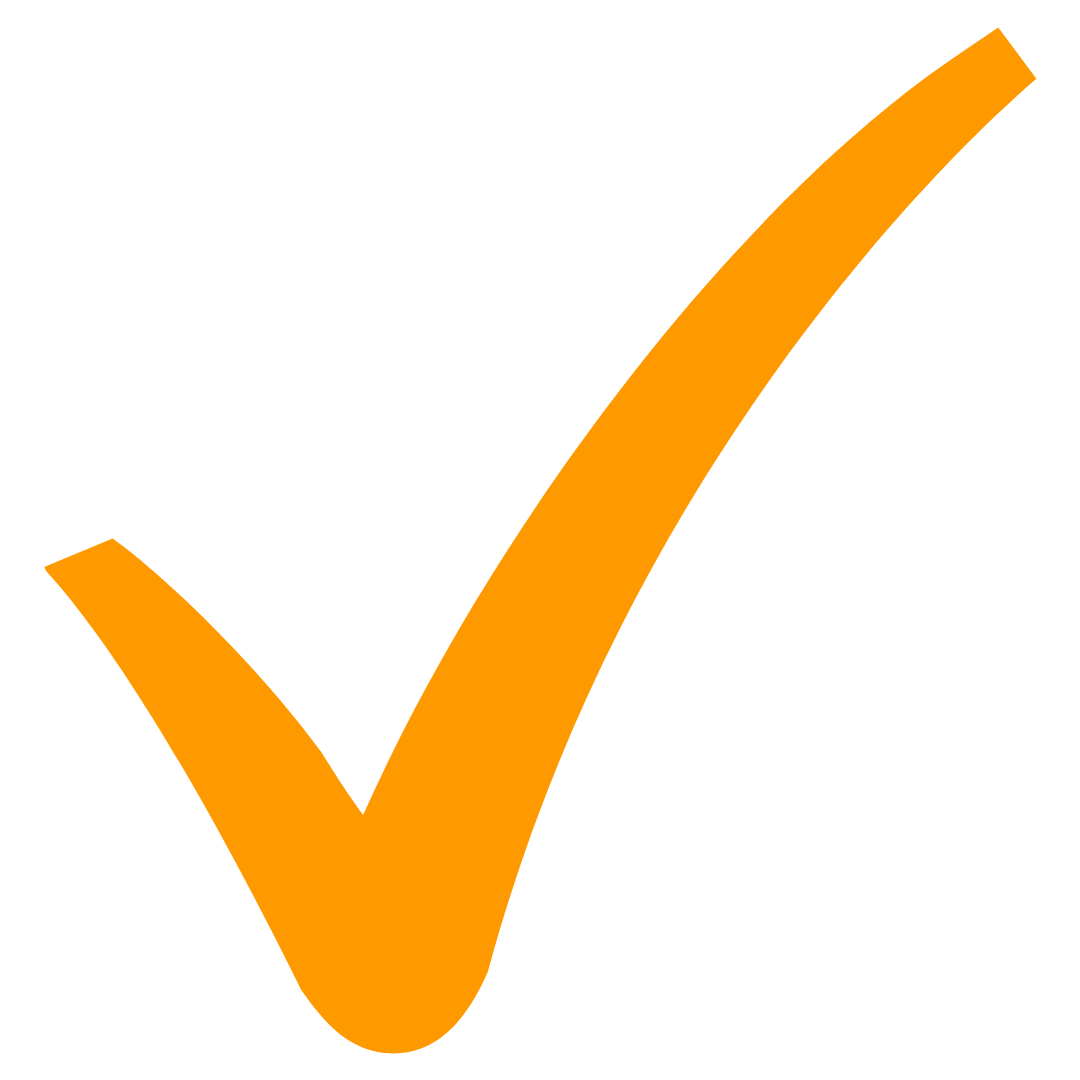 A clear understanding and definition of your unique social presence. People buy people. How are you showing up to encourage business with those who believe what you believe?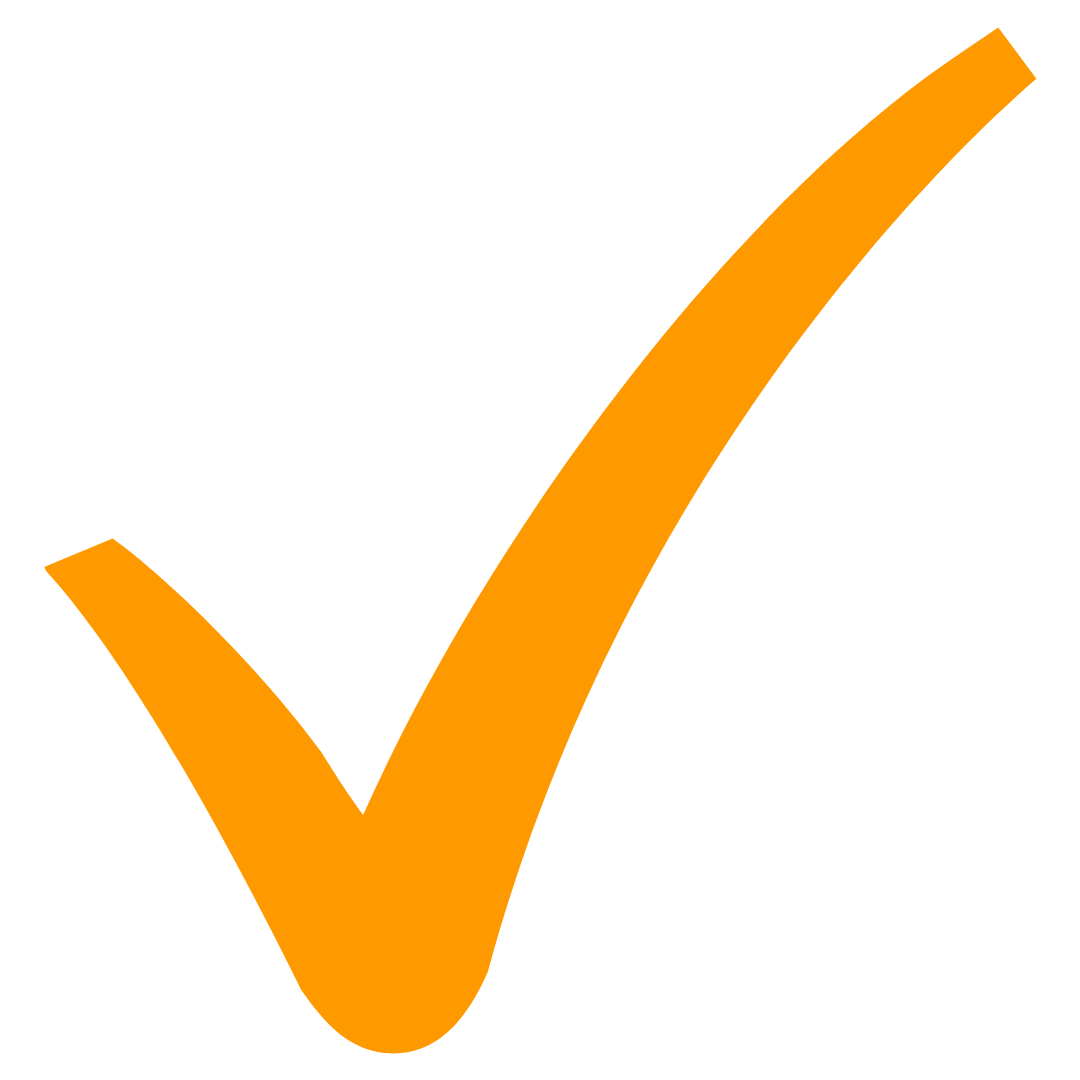 A 6-month strategic marketing plan that contains a creative mix of carefully designed content to delight and inspire action.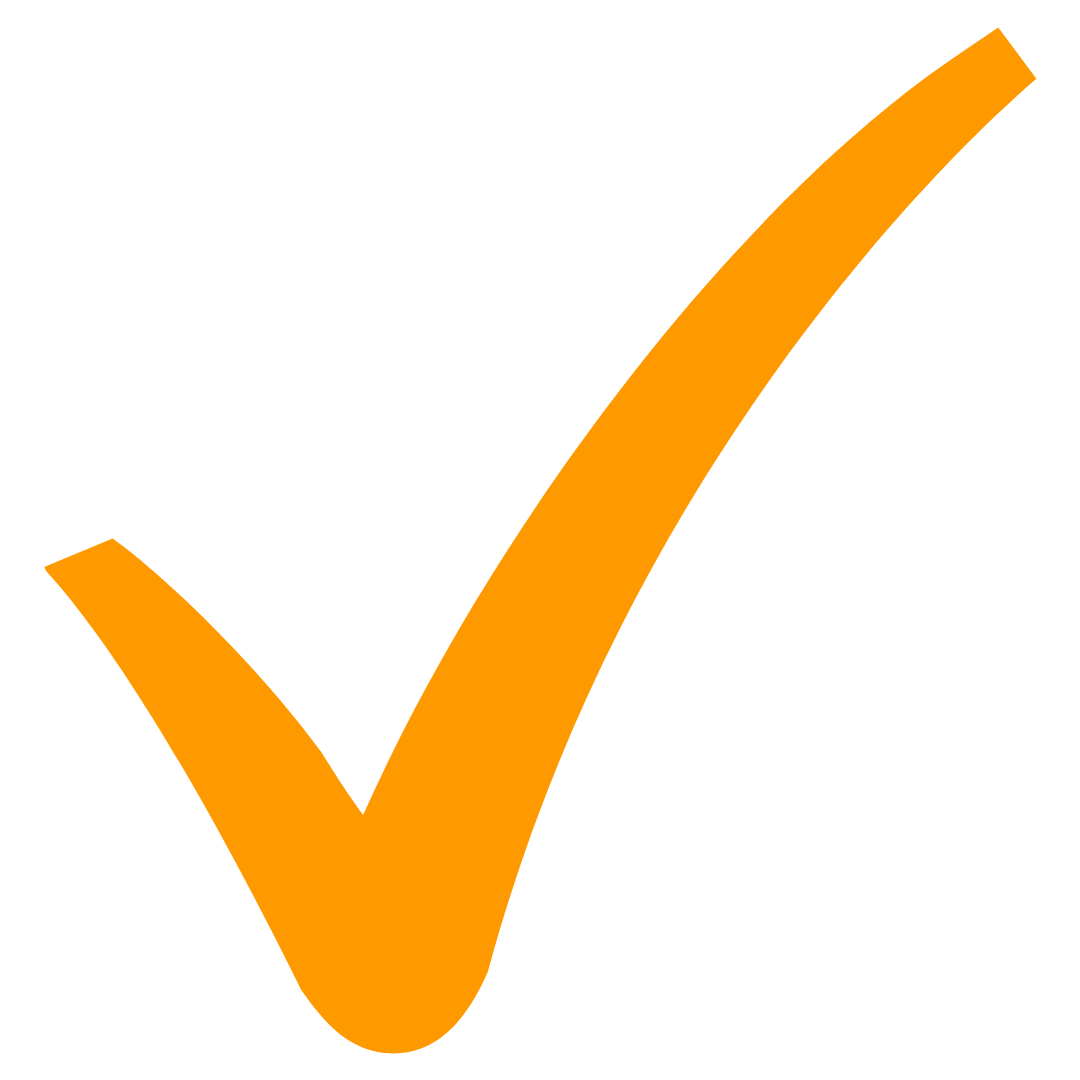 A clear pathway for your clients to say "yes" to working with you!
Want to know more?
You're invited to our upcoming online information session in which we'll share everything you need to know about this workshop series.
You can ask questions, get clarification and discover for yourself whether this will be a great investment for your business growth.
Workshop attendees are limited to 20 so if you're interested, don't miss the information session!
The session will be recorded so if you can't attend, we'll send you the recording.
But you have to register to receive the replay!

YOUR HOSTS
Dr. Kate De Jong
Award-Winning Coach, #1 Bestselling Author, Business and Marketing Queen.
Kate left her 15-year-long career in water engineering in 2012 to step out on her own and start her own business because she always knew there was something else she 'should' be doing. Passionate about forging her own path and doing things her own way, Kate has launched three successful businesses since 2012 and she now loves to spend her days helping others to do the same. The key to Kate's success has been in cracking her own marketing code. She's experienced first-hand how much easier it is when you have a powerful  brand, message and marketing strategy. She's been perfecting the art of marketing and business growth for the past decade and she can't wait to teach you everything she's learned along the way!
Kate exceeded my expectations in every way. She evaluated my existing marketing practices and gave me actionable and practical advice which paid off almost immediately! Kate's advice on my business model, pricing structure and my website were next level and once I had implemented the changes I saw an immediate increase in traffic to my website and conversion rates. This was achieved in just three short thirty-minute sessions. I'm so blown away by how much value Kate was able to add to my business in such a short time and I will be signing up for regular coaching with her as I continue to grow my business. 
 Kate is an exceptional business coach and was the 'missing piece' I needed to get clarity and take my ideas next level. Having Kate by my side throughout my business-building journey was priceless. Kate's clear action plans gave me the confidence I needed to take each next step. Kate's an extremely skilled and knowledgeable business coach, but what I love most is that she coaches from the heart – she genuinely cares about your success, which is something rare, valuable, and extremely refreshing! I highly recommend Kate if you are seeking to grow your business. If you are lucky enough to get the opportunity to be coached by Kate, jump at the chance! Thank you, Kate! I will be forever grateful for your help x
Rosemary Hocknell
Rosemary Hocknell, the founder of Social Tides, holds a BSc degree in Business Management and a Digital Marketing Diploma with more than a decade of marketing experience in the UK and Australia. Rosemary is an entrepreneur at heart, having owned and operated her own business in the UK before immigrating to Australia.  Unfortunately, due to visa restrictions, Rosemary could not venture out on her own until she obtained her Permanent Residency. 
During her employment in Australia, she worked within an air-conditioning,  electrical and networking firm where her core functions were marketing, sales and operations.  In January 2022, Rosemary obtained her Australian citizenship, which paved the way for her to set up Social Tides. Social Tides is a marketing studio that was born to help business owners firmly anchor their brand in the minds of others to sail ahead of their competition by leaving a memorable digital and social footprint. She is known for her creativity and ability to immerse herself into a brand to embody its values to tell a story online, socially and through keynote speaking.
Rosemary was exceptional in her ability to manage our marketing function with her creativity and ability to connect with people.  We often received calls asking who did our social media, as all platforms had different yet engaging content. Rosemary had the ability to quickly identify that LinkedIn was where we needed to focus on quality content. Through consistent posting, varying stories and engaging graphics, we generated a lead that our team was able to close that was worth several hundreds of thousands of dollars. Today they are a highly valued, long-standing client who regularly engages in our services. I highly recommend Rosemary and her abilities to support your company in marketing.
Until we started working with Social Tides, our marketing strategy has pretty much been "put it out there and hope for the best" which has, understandably, created a lot of inconsistency and concern for our bottom line. Rosemary sat us down, helped us identify our marketing goals and then created a step-by-step approach to smash them.  I like that we can handle the areas within our strengths ourselves, now that we know what to do, and Rosemary takes care of the rest.  We started seeing results within days.

Who is this workshop series for?
The Crack the Marketing Code workshop series is perfect for you if:
You're a service-based business owner who's been in business for more than a year.
You're struggling to attract quality clients on a consistent basis.
You lack a cohesive, powerful marketing strategy and it's holding you back from making the impact you desire.
You know that powerful marketing is the key to finally earning the revenue you deserve.
You're tired of being a best-kept secret and you're ready to start thriving already!
You're purpose and impact-driven and you have a message and an offering that your clients need.
If you could spend your days serving your clients you'd be super happy! You just need a marketing system that works for you so you can focus on serving.
How Does it Work?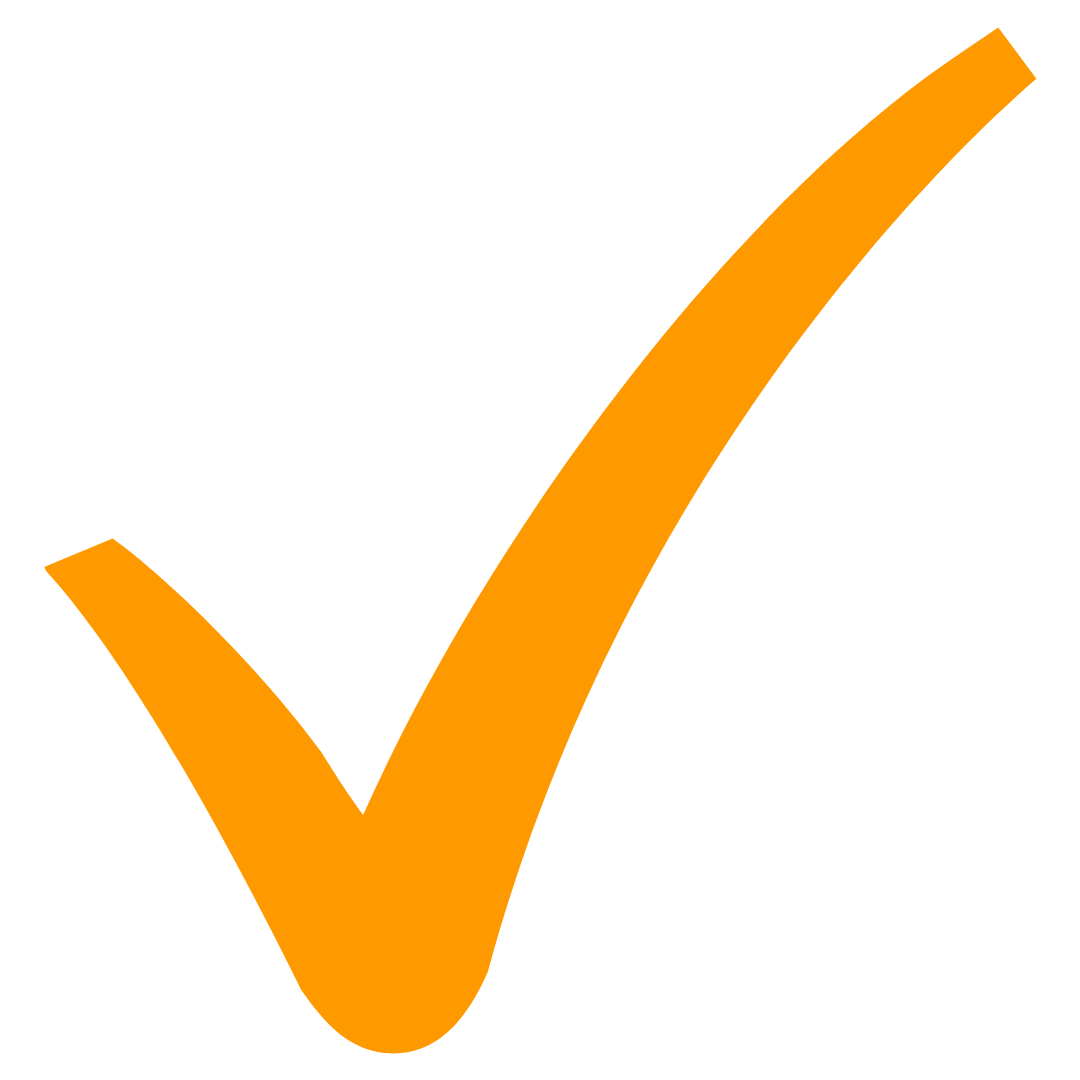 Attend our FREE information session on Wednesday 21st September where we'll share everything you need to know about our upcoming three-workshop series Crack the Marketing Code so you can determine whether it's the perfect fit for you right now.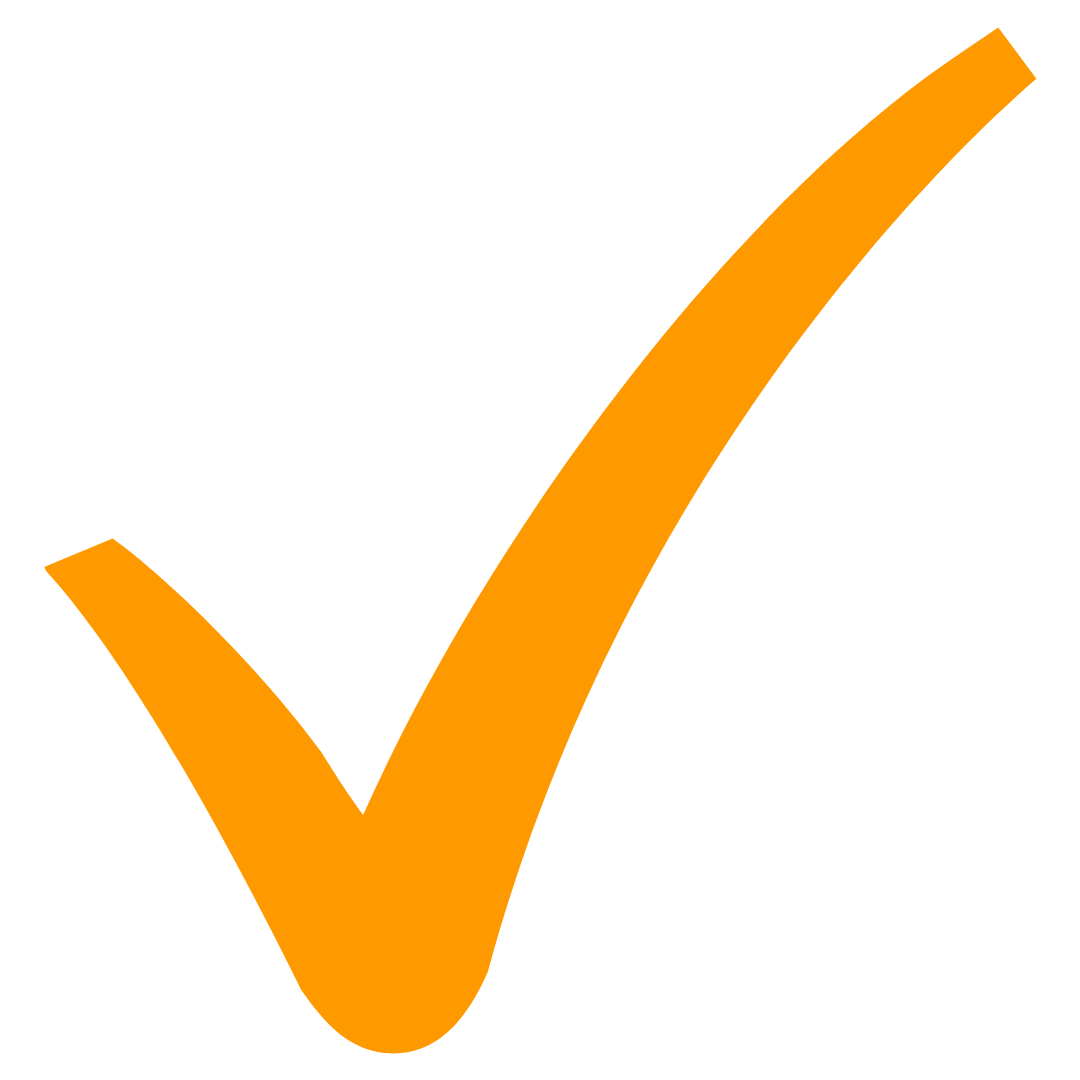 All three workshops of the Crack the Marketing Code series will take place from 10AM – 2PM in the upstairs boardroom at Studio64 in South Perth.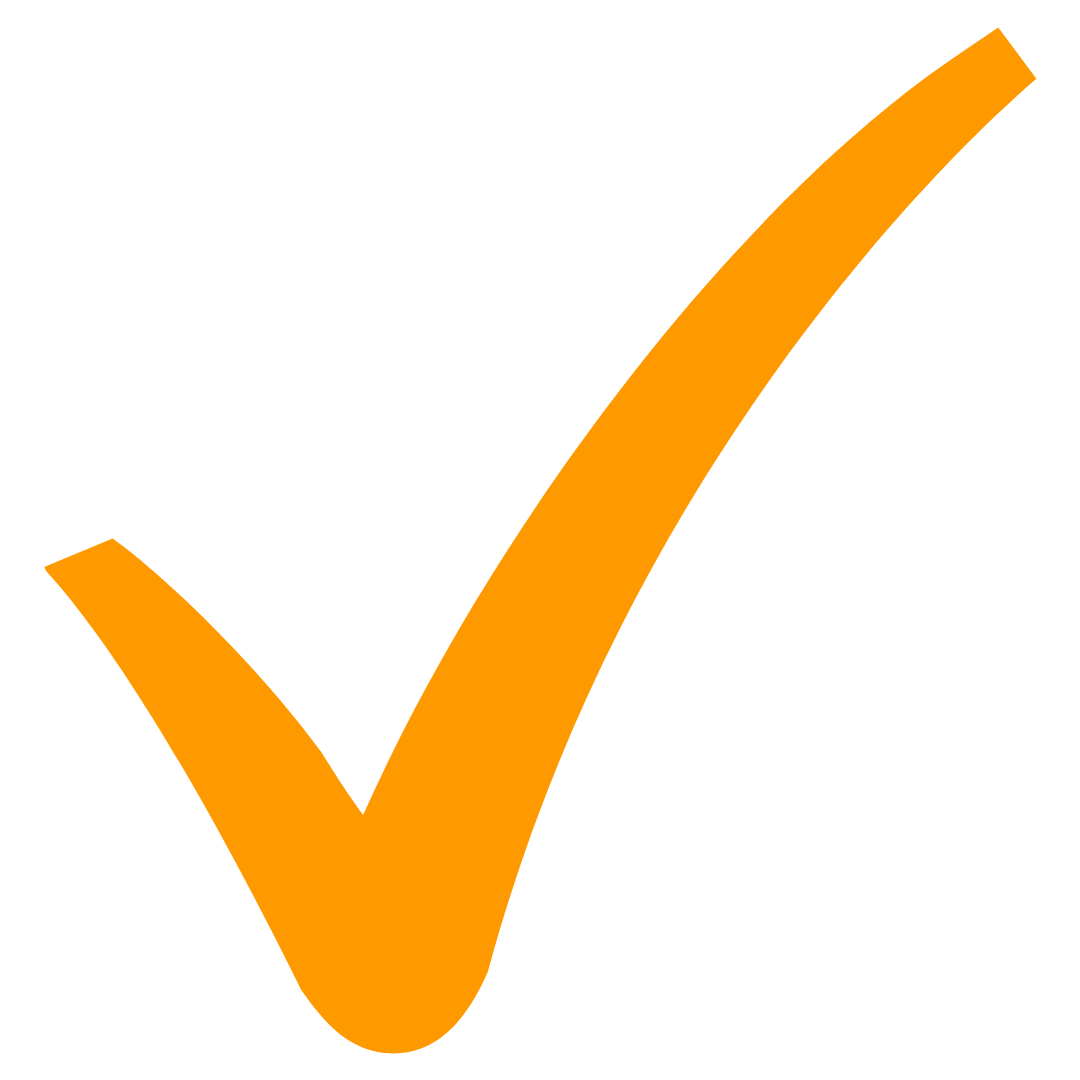 The workshops take place once per week, over three weeks, to give you time to work on the activities in-between sessions and bring your work back to the class for feedback and help.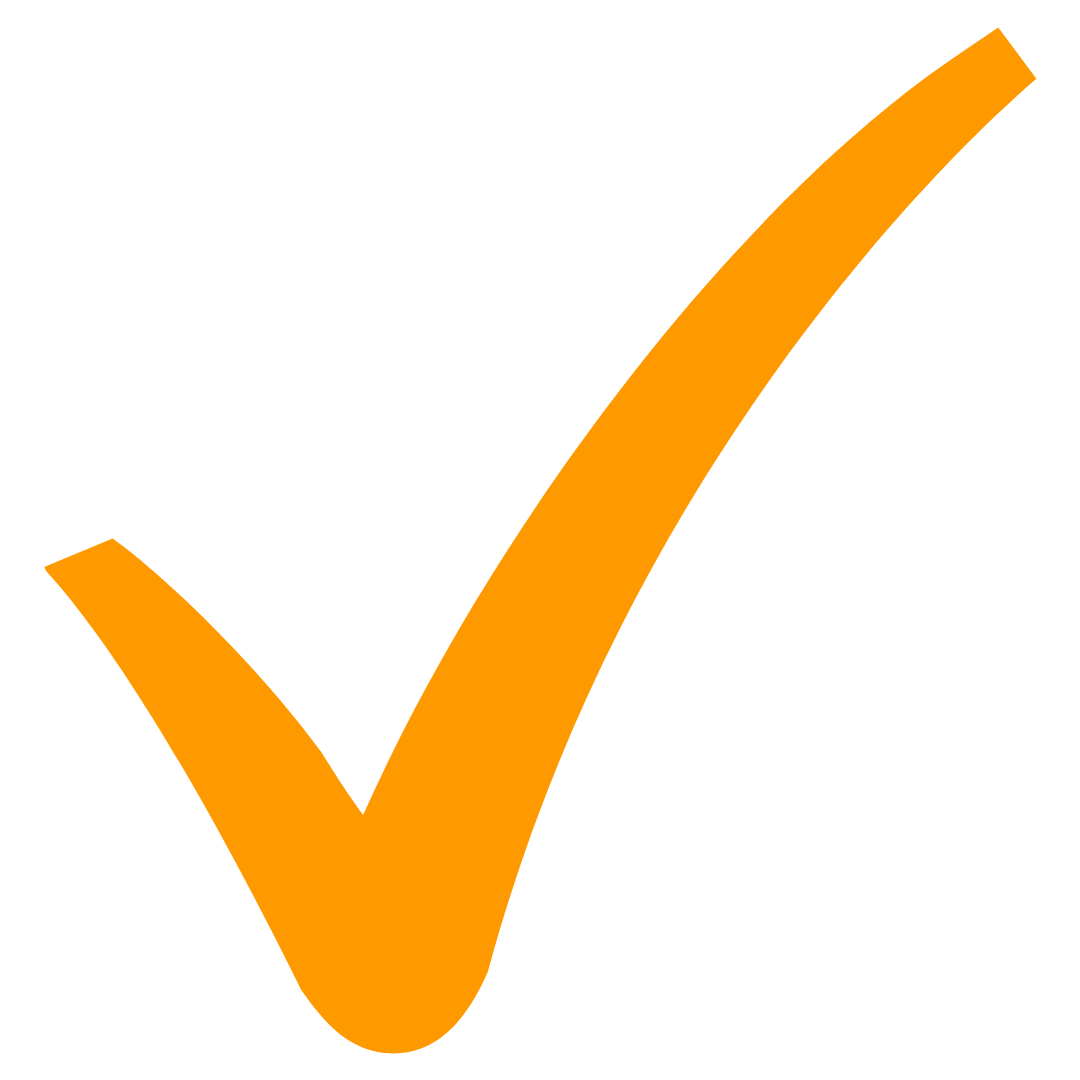 Workshop dates are:
Workshop 1—11th October
Workshop 2—12th October
Workshop 3—13th October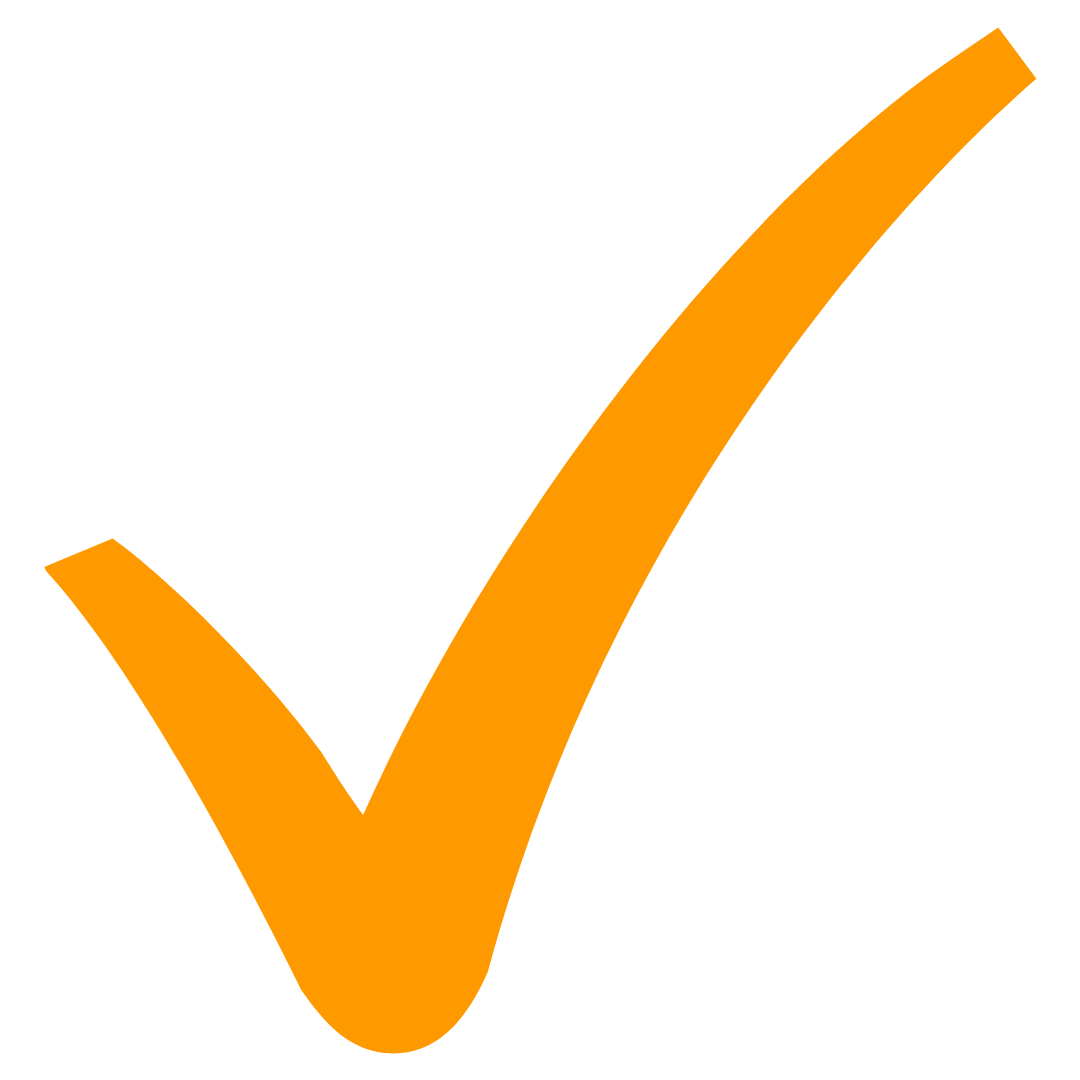 Free parking is available close by.
The knowledge and value you'll have access to over the three workshops is worth well over $10,000.
But you won't have to pay anywhere near that much!
Come along to the information session on the 21st September to learn more.
We can't wait to see you there!
Kate & Rosemary