GROW YOUR BUSINESS WITH EASE.
More flow. Less hustle.
Welcome to the Inspired Business Collective
We're an online Mastermind group for business owners who want to achieve more flow, greater profits, and a bigger impact.
Let me guess. You started your own business for all the same reasons I did:
For the freedom and flexibility of being your own boss.
To march to the beat of your own drum.
To make a difference.
To earn great money doing work you love.
You have a great service that you know helps others and that the world needs.
 And yet somehow it's all feeling harder than you ever expected.
Instead of waking up feeling inspired and excited each day, you're:
Feeling overwhelmed and spread too thin.
You're working too hard and you feel scattered in your efforts.
You're spending too much time 'in' the business and not enough time 'on' the business.
You struggle to increase your revenue and profit and this frustrates you no end because you're amazing at what you do.
You're doing it all yourself, feeling like a slave to your business and wondering if you'll ever enjoy financial freedom or get your life back.
You're feeling alone and wish you could feel supported by others on the same path.
And if one more business coach or self-help book tells you to "hustle harder", you'll feel like slapping them.
Because you're already hustling too hard!
More hustle is not the answer.
If that's you, you're in the right place.
I know that as a business owner, time is your most precious commodity.
The activities you engage in need to deliver a high return on your time and investment.
And that's what the Inspired Business Collective delivers.
Our online mastermind group is designed to help you master the four components of the Business-Building Wheel:
1. Systems for Success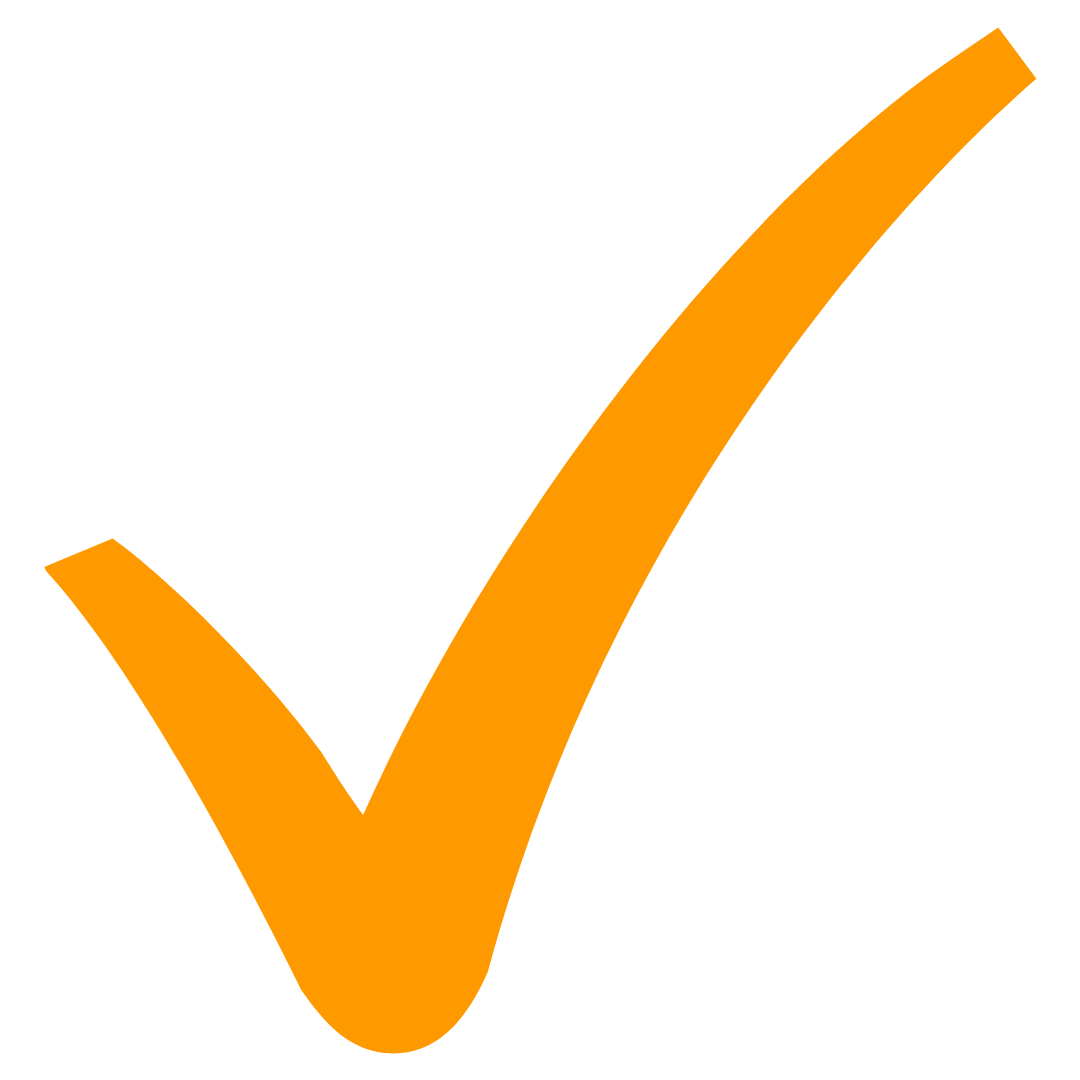 Automate and optimise your systems to work smarter, not harder.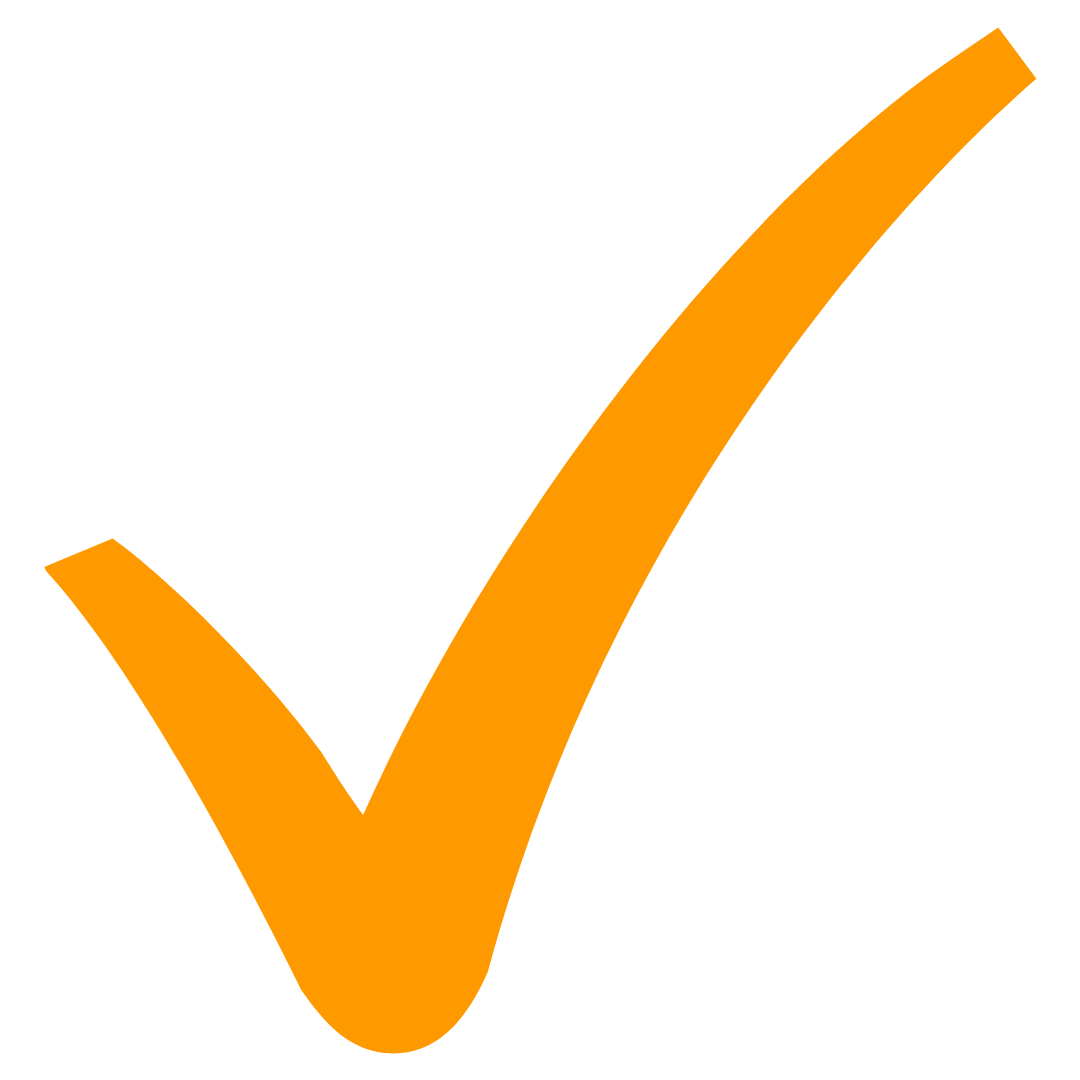 Outsource and delegate to free your time to focus on high-value activities.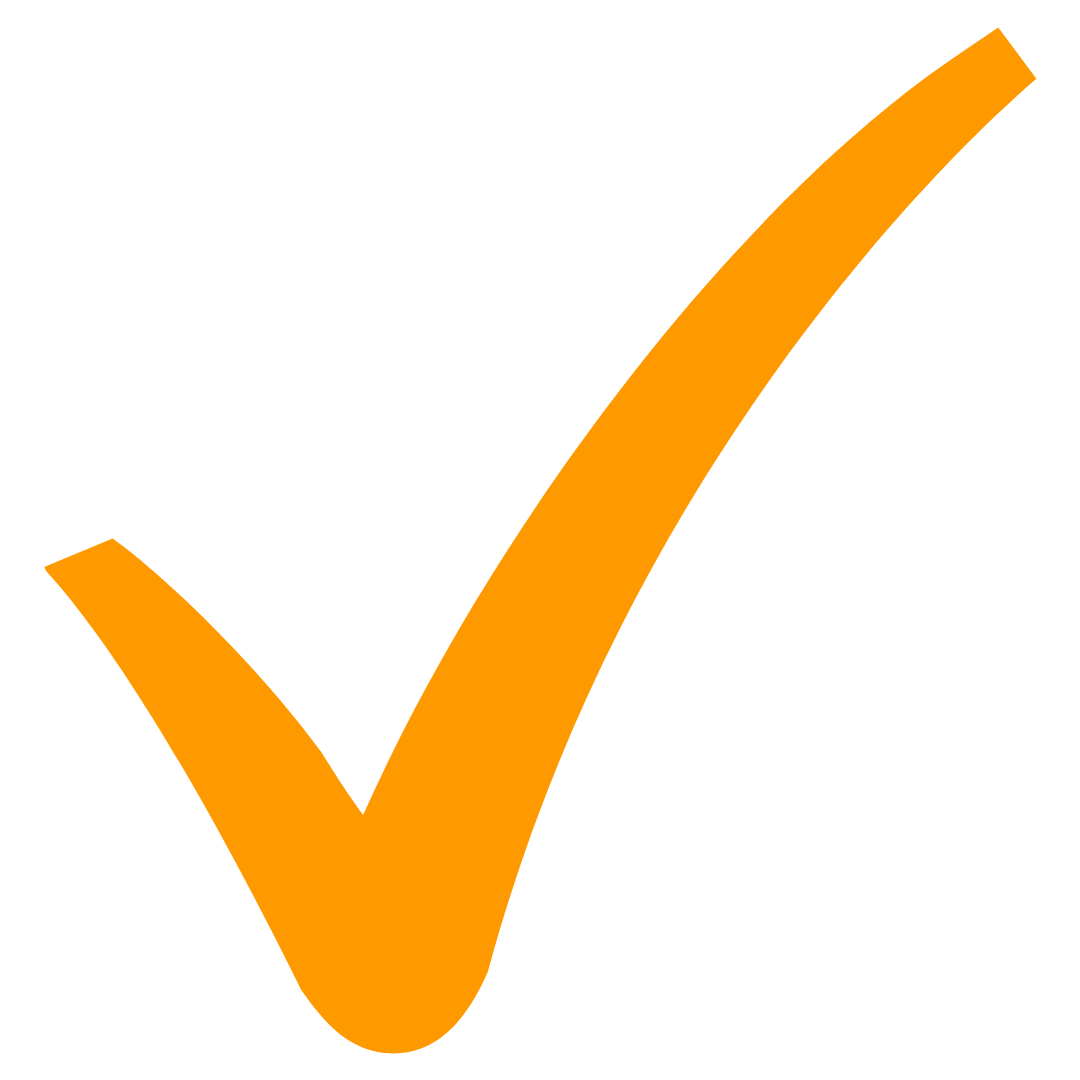 Work efficiently—get more done in less time.
2. Powerful Business Model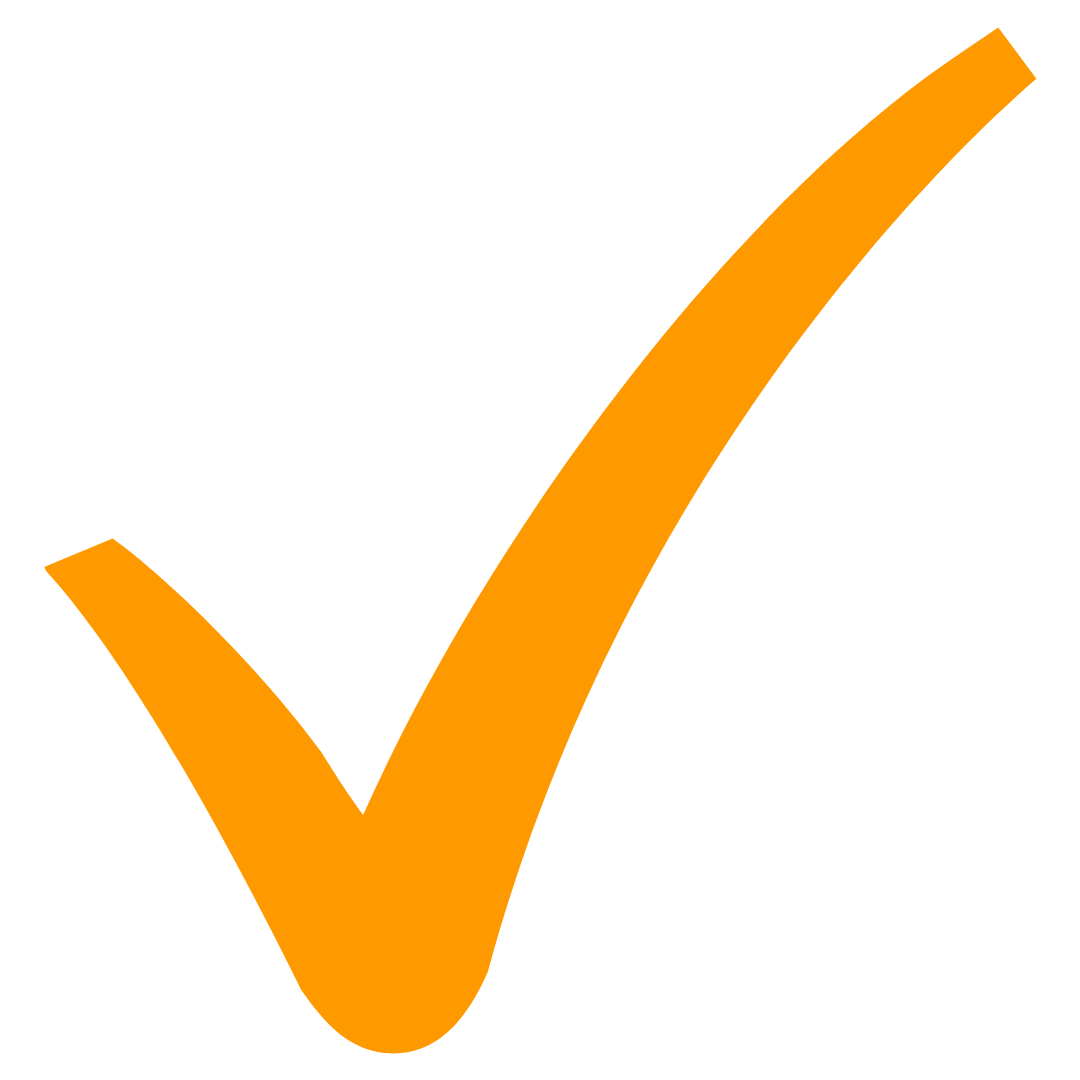 Plan for success and financial freedom.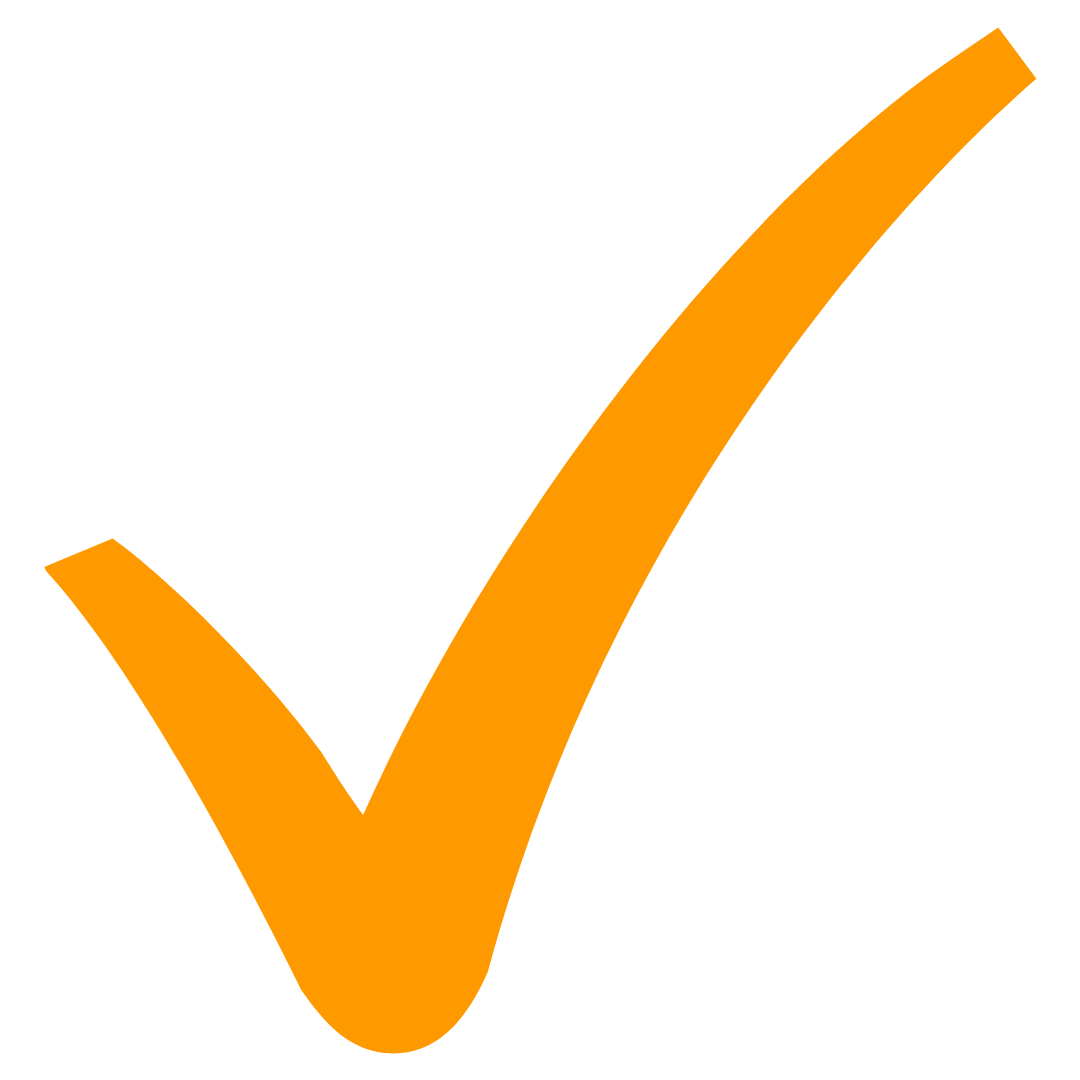 Earn more revenue in less time.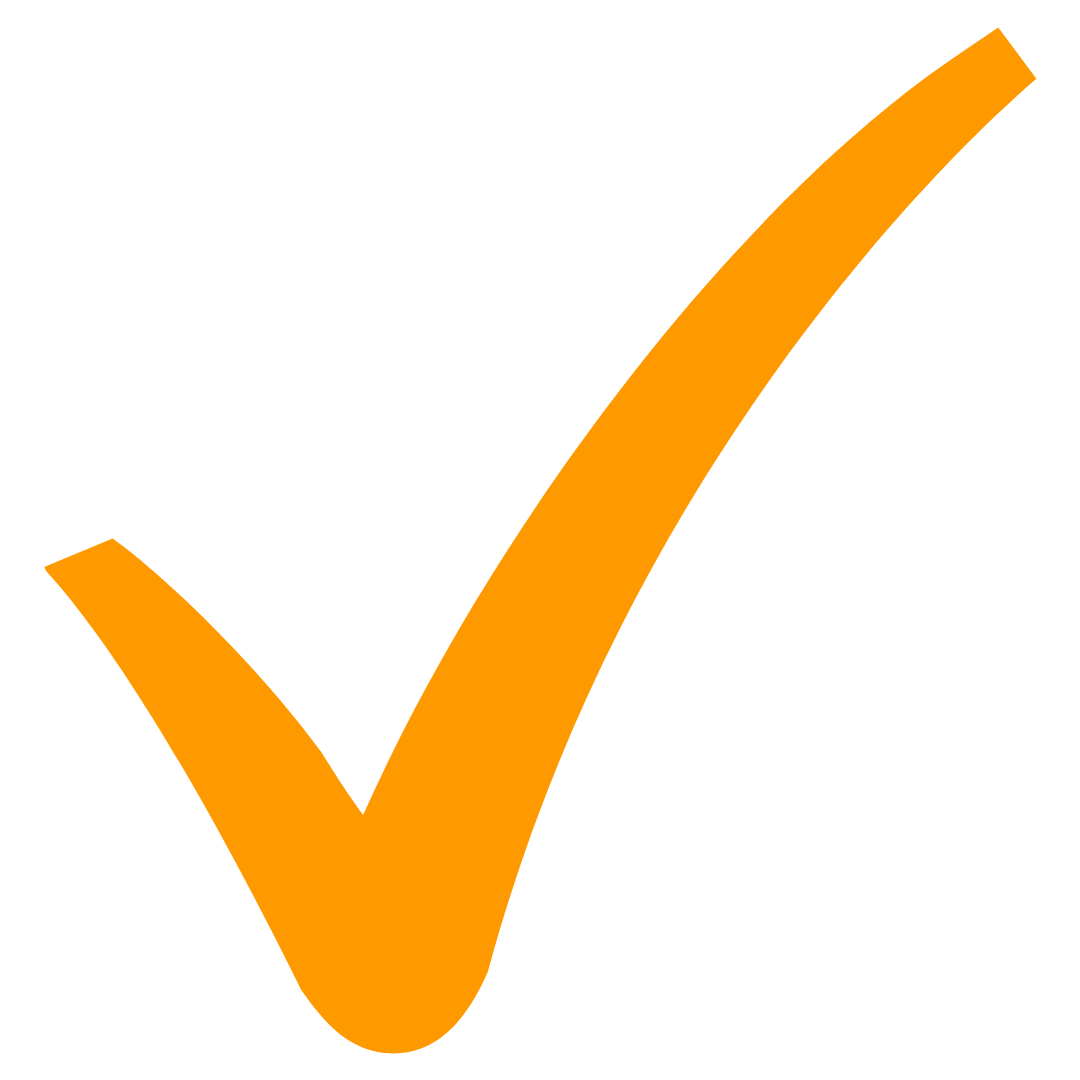 Create passive income opportunities.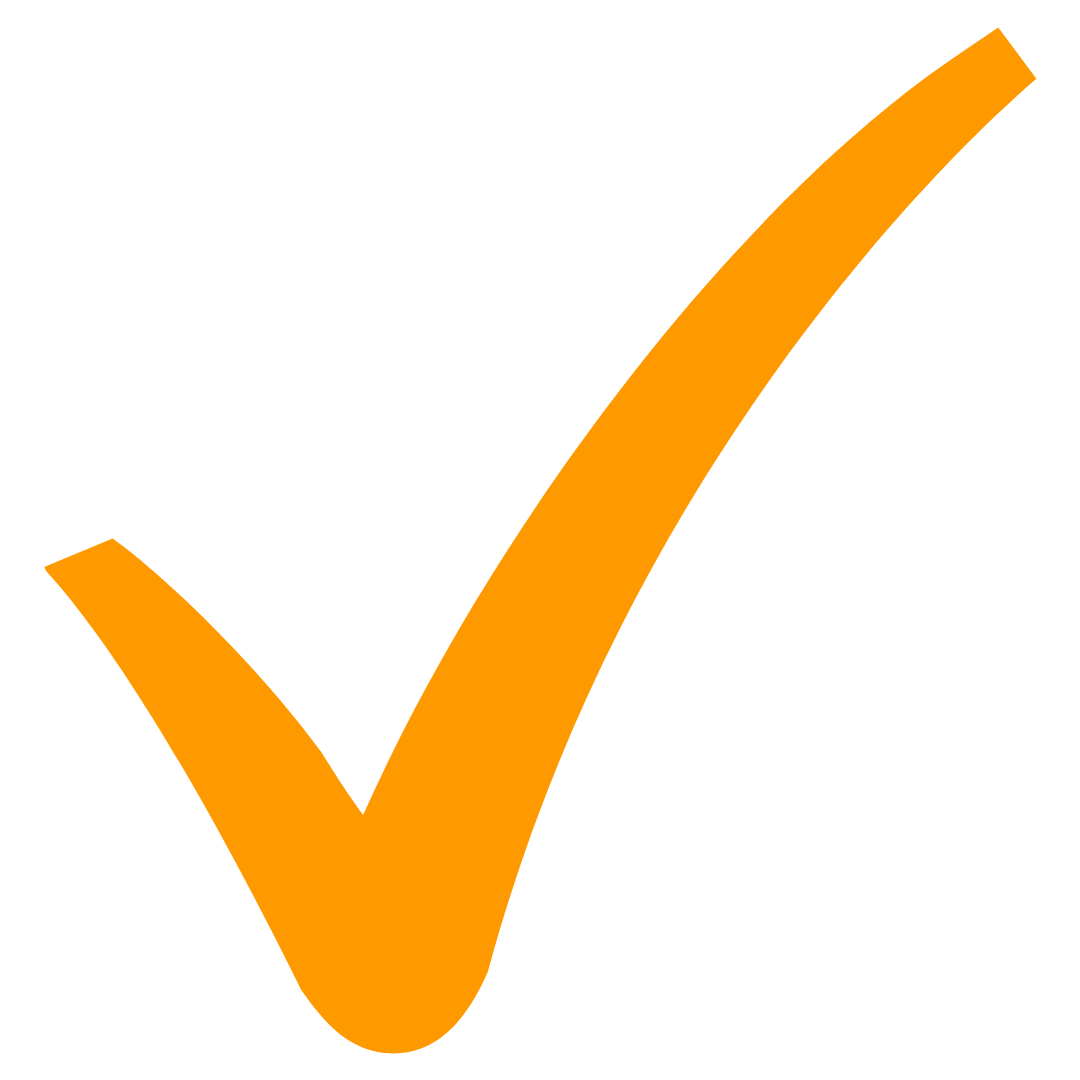 Scale your impact to reach more people.
3. Powerful Marketing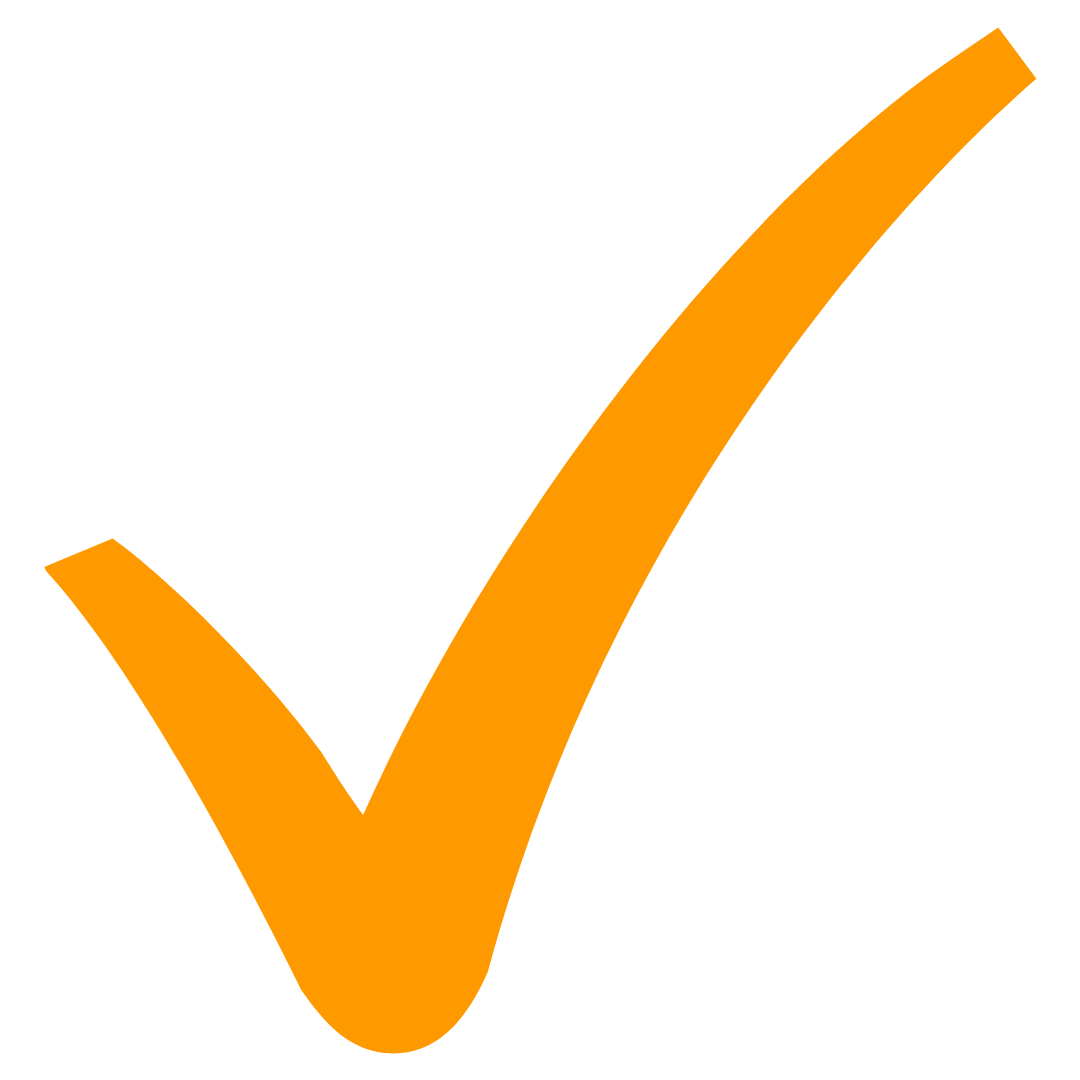 Market strategically—get big results from your marketing efforts.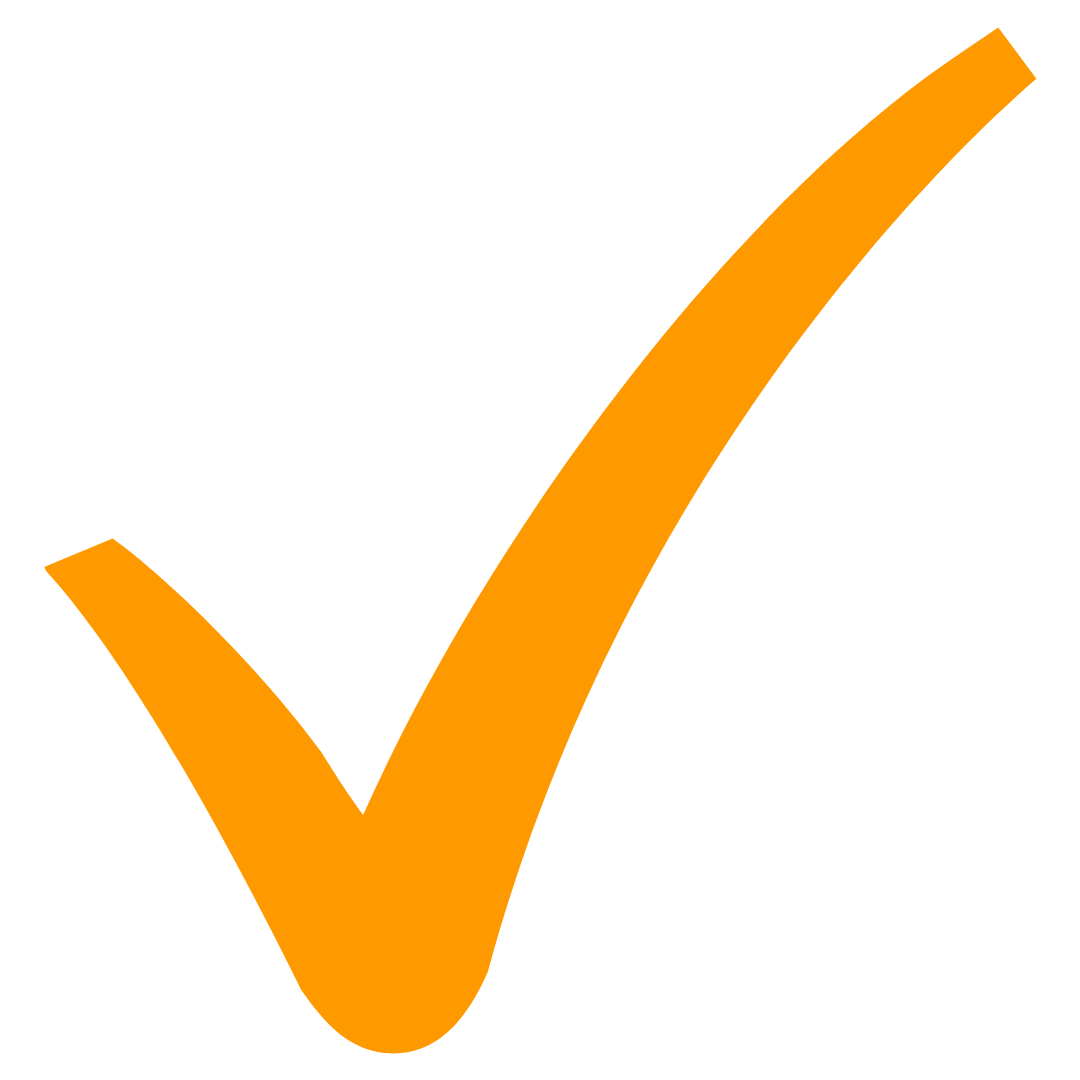 Automate your lead generation to create consistent leads and clients.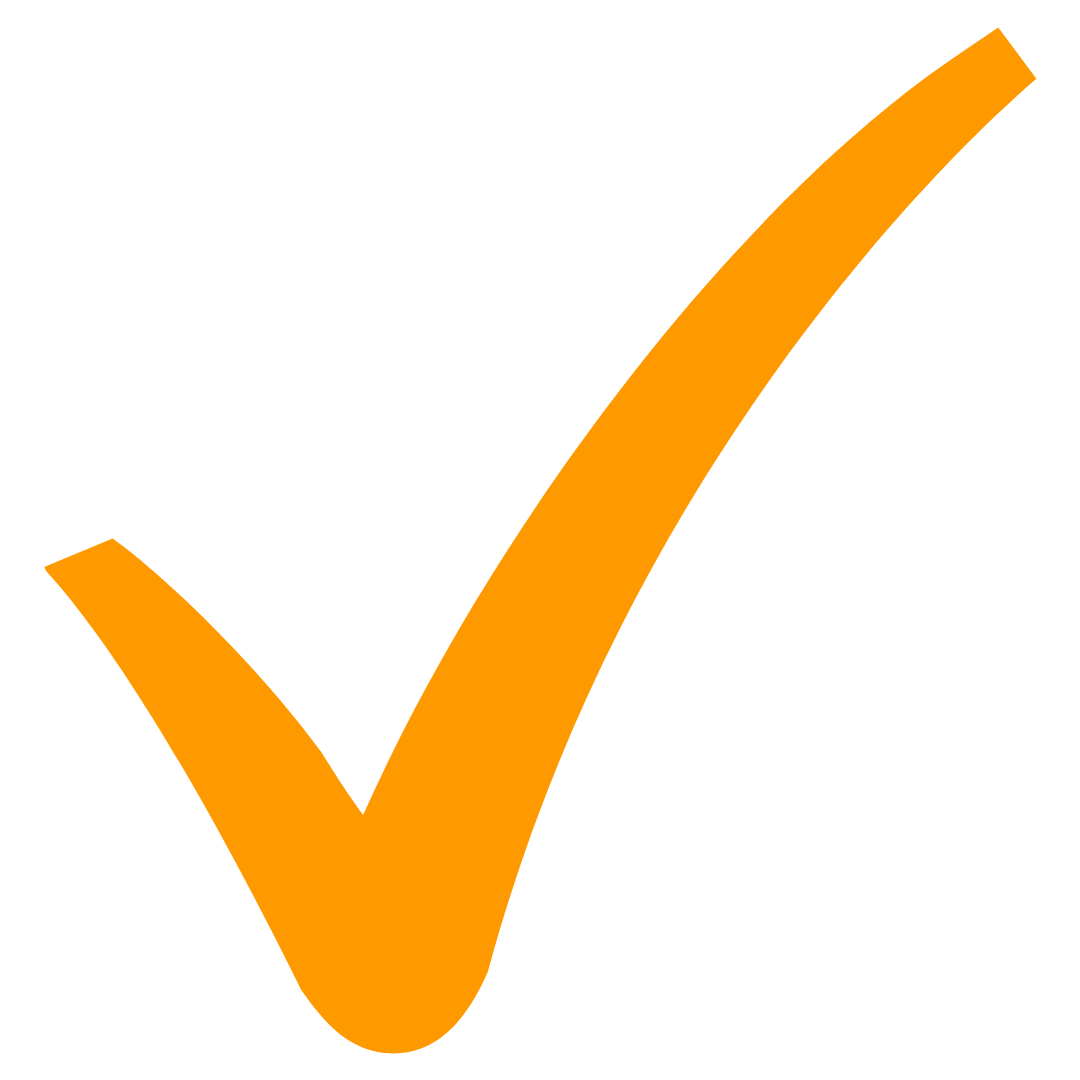 Use paid advertising where appropriate to reach new people and earn more.
4. Unstoppable Mindset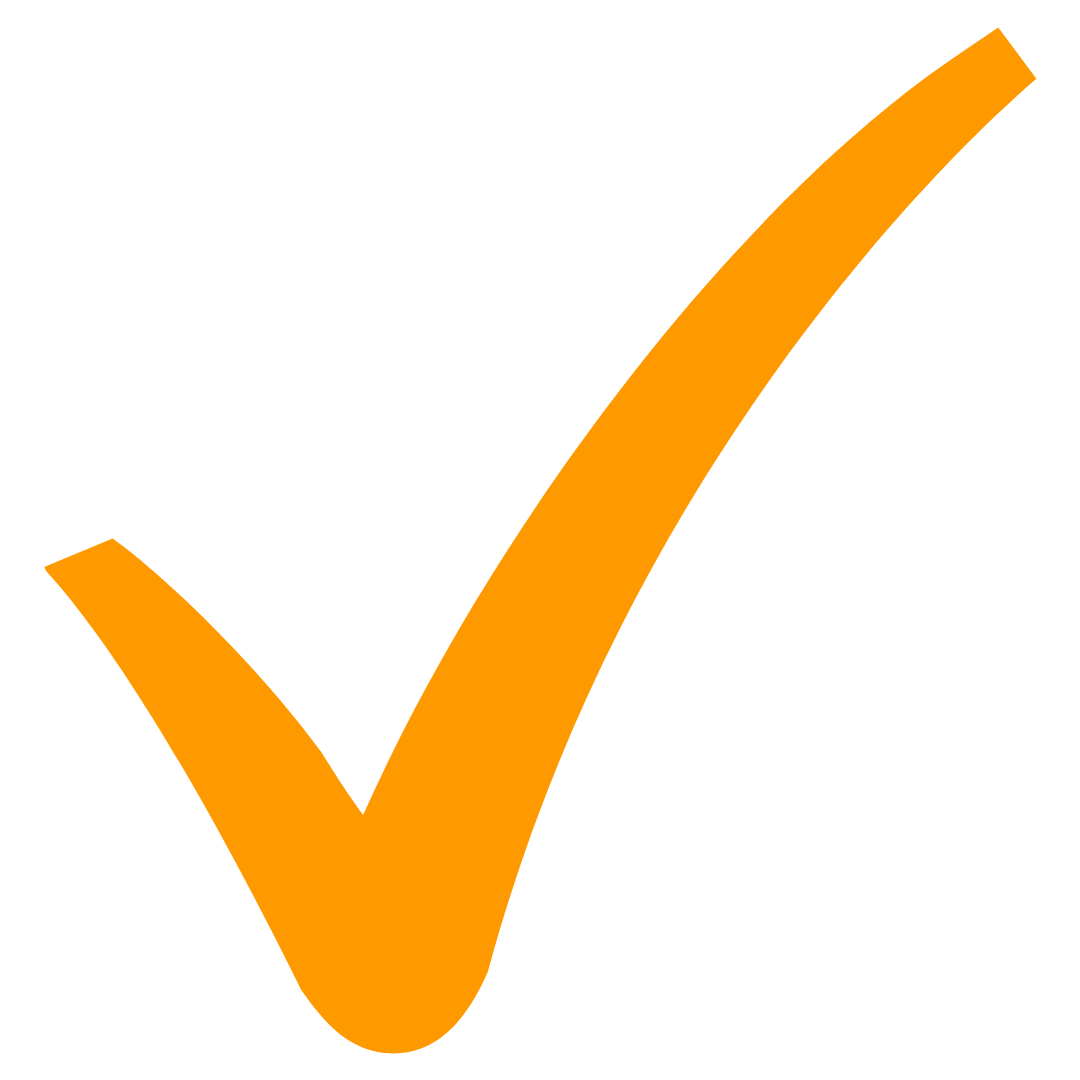 Get 100% aligned with your business so you can flow more and hustle less.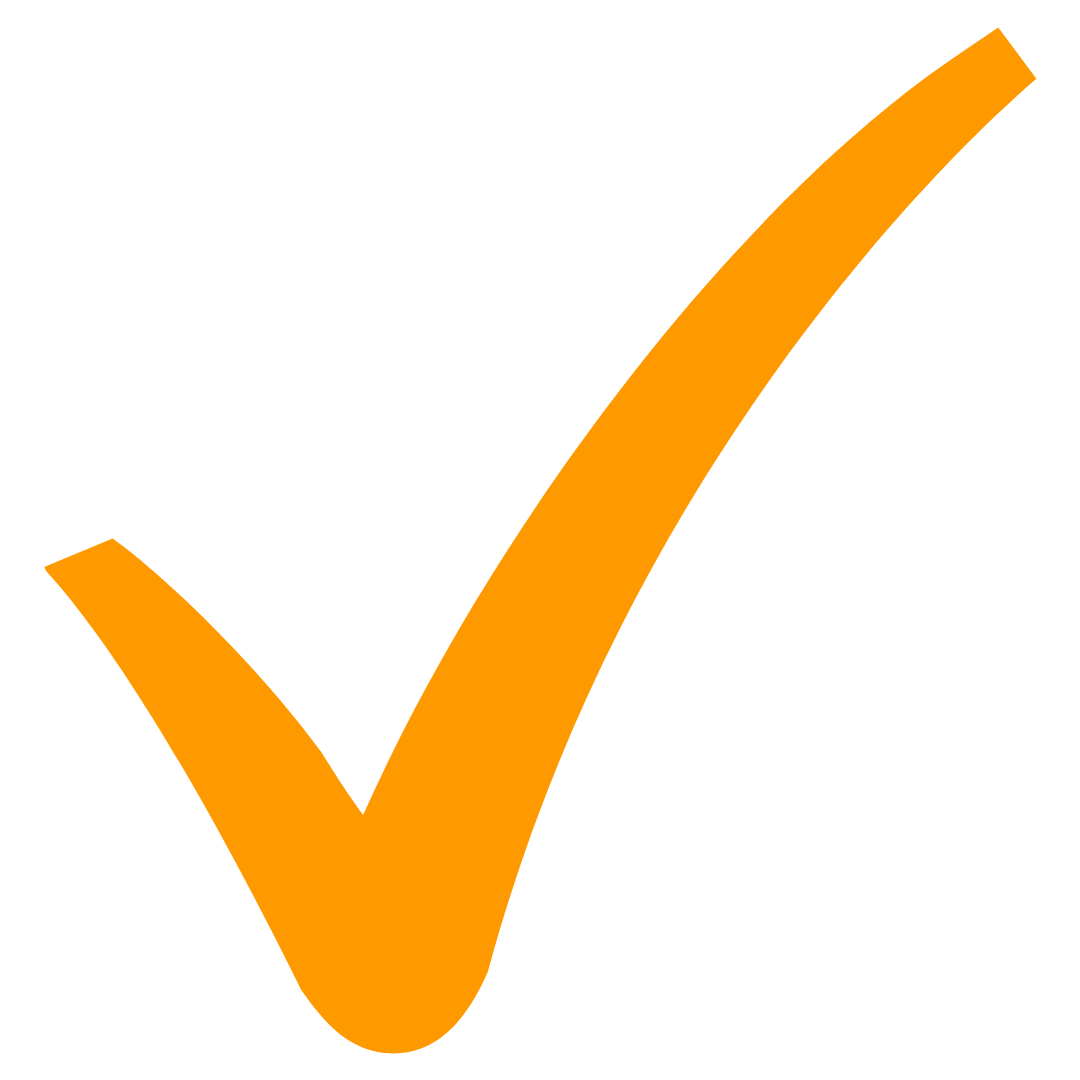 Think and act like a powerful CEO.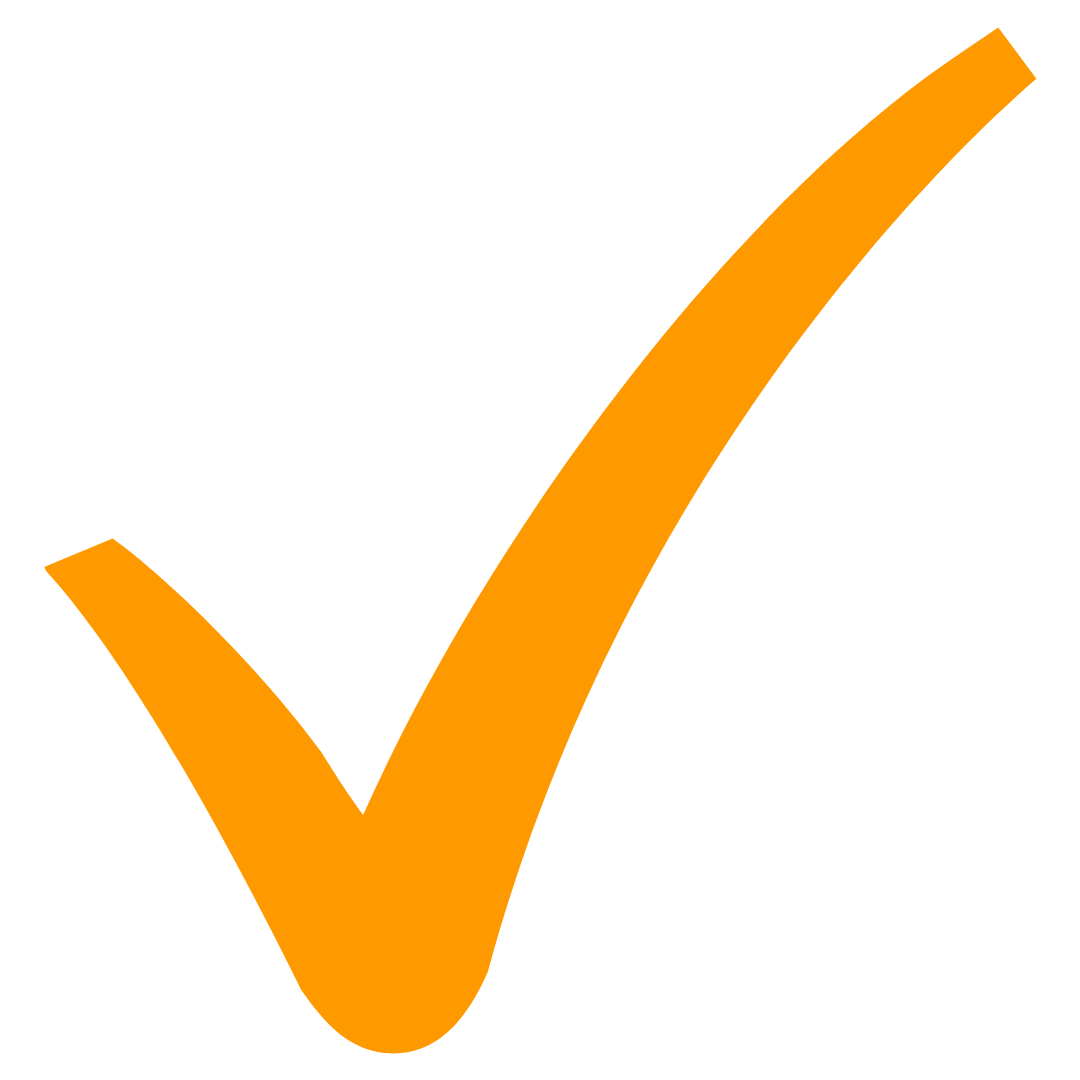 Accelerate your growth and financial freedom using the Law of Attraction.
What is a Mastermind Group?
A Mastermind is a group of peers who meet regularly to give each other advice and support.
You'll both give and receive advice, engage in brainstorming, educational presentations and discuss personal issues when relevant.
It's a "meeting of the minds" —a place where you can speak the truth and expect it in return, while learning valuable insights and building relationships.
It's not just a nice chat session!
These sessions are designed to help you:
Increase your knowledge.
Build valuable relationships.
Help you stay accountable.
Each Mastermind session is highly structured to deliver value.
We cover one element of the Business-Building Wheel each month.
It takes 12 months to complete the loop.
You can join or leave the loop anytime.
I know you'll get massive value.
However if for some reason you can't continue, you can cancel anytime, no questions asked!
Who is the Inspired Business Collective for?
The Inspired Business Collective is perfect for you if:
You're a service-based business owner who's been in business for more than a year.
You're in the build or profit phase of business.
You're making money but you need to make more to increase your profit margin.
You don't want to work harder, you want to work smarter.
You want to leverage your time and value more fully.
You want to build a team, systems and processes that allow you to flow and thrive.
You want to love being in business!
How Does it Work?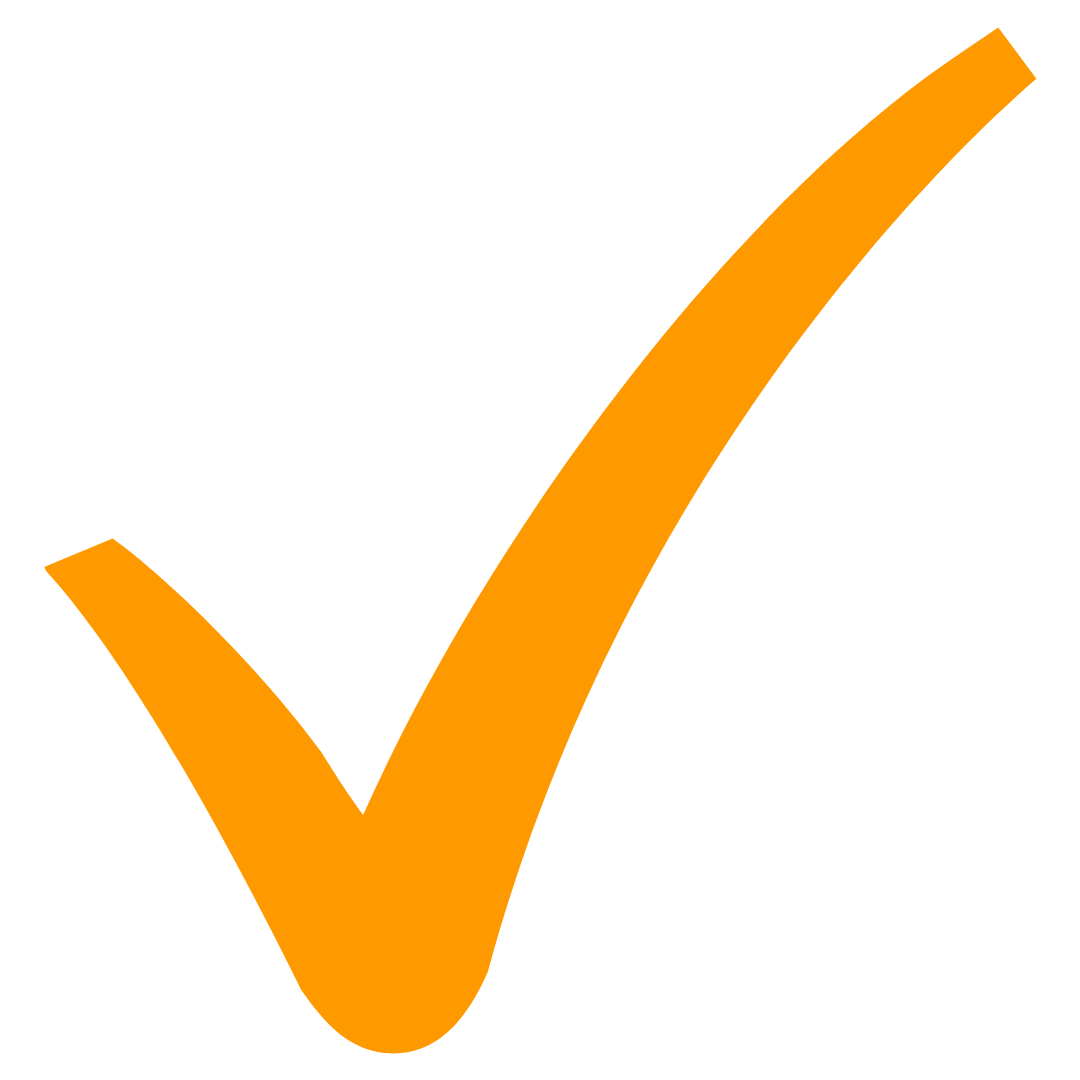 You'll engage in 2 x 1.5-hour sessions per month
(on the second and last Friday of every month from 9 – 10:30 AM Australian Western Standard Time).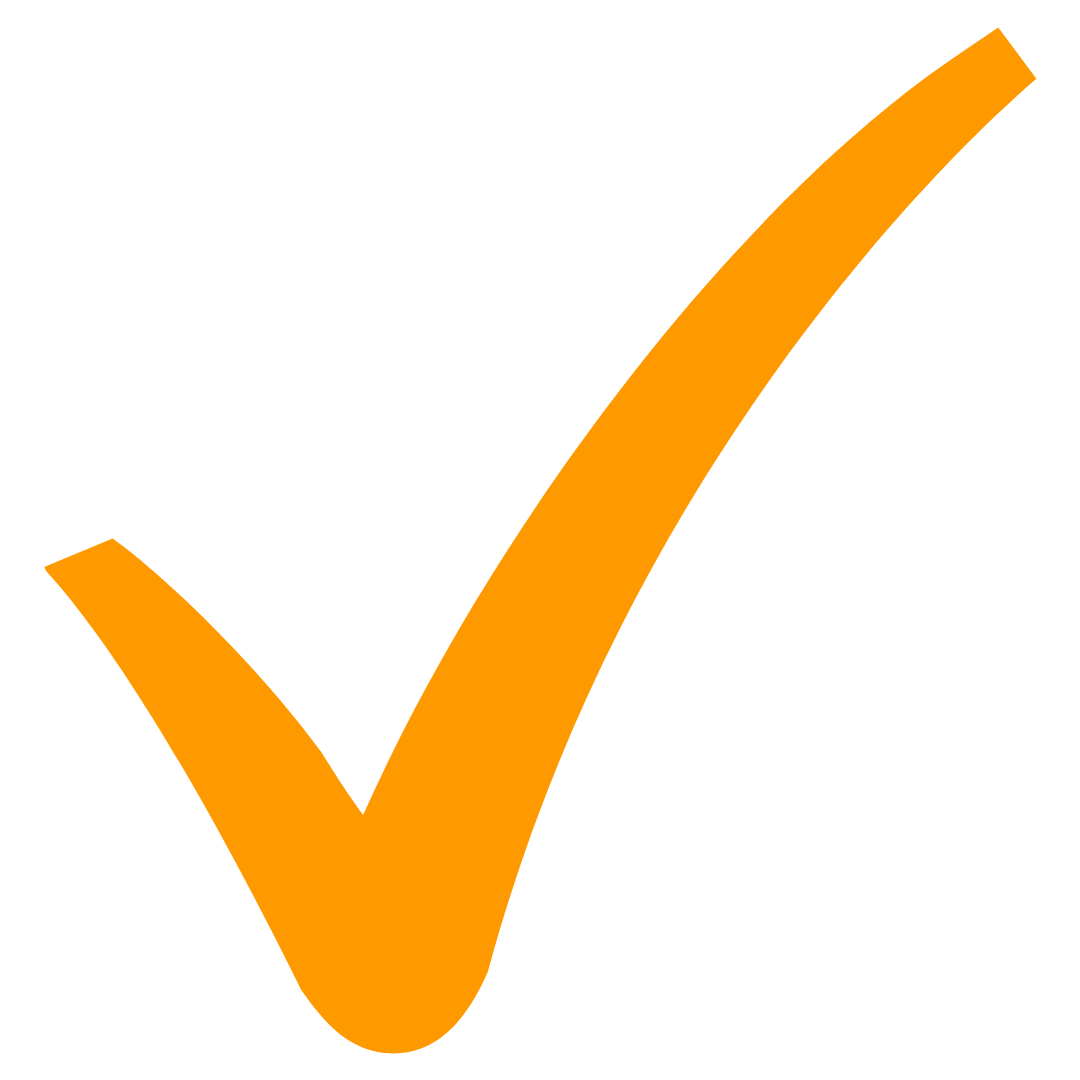 Each session is led with a short (15-20 minute) presentation on the month's topic by your host Kate De Jong.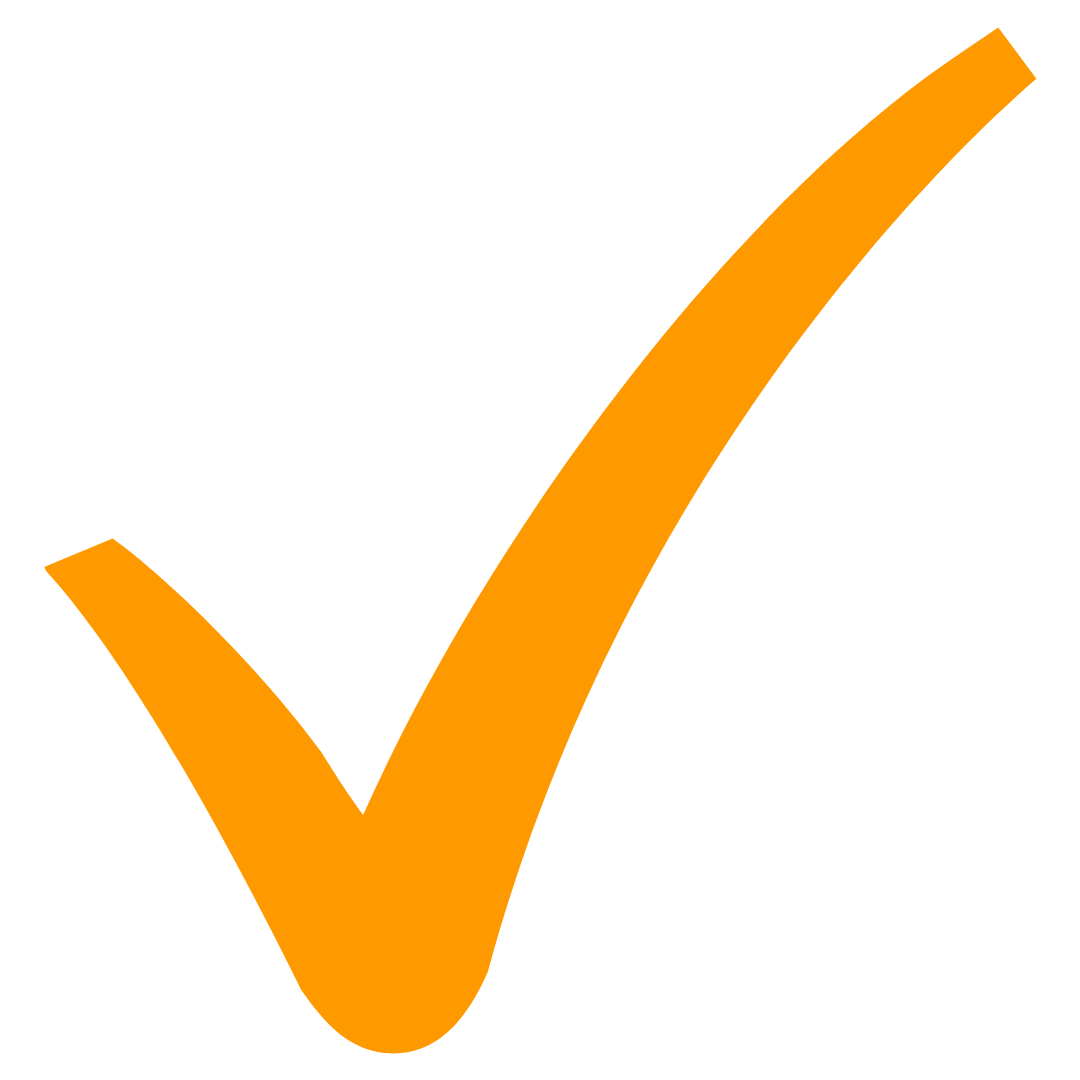 You'll be invited to introduce your business and services to the group.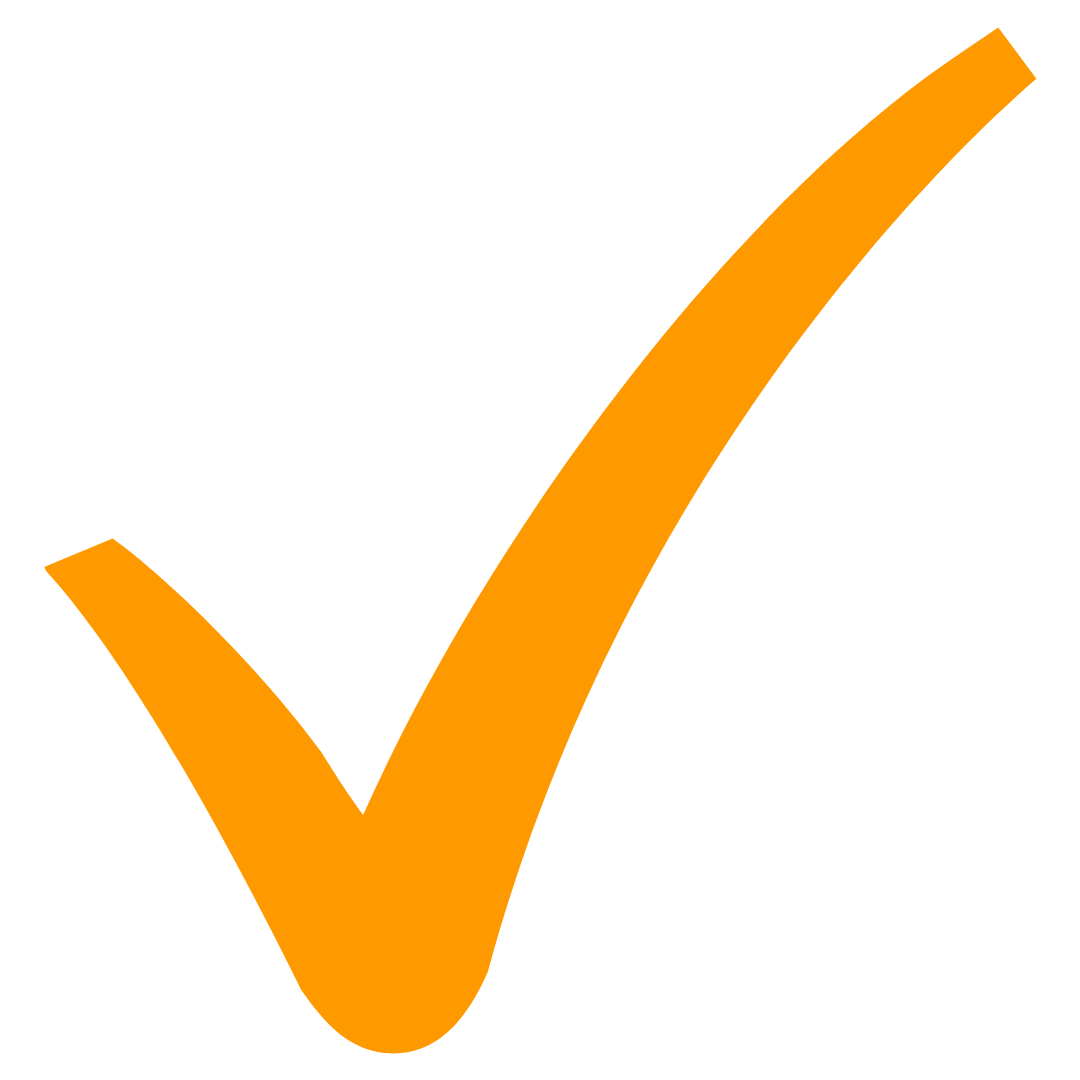 The Mastermind follows a specific structure that invites conversation and knowledge-sharing, including smaller breakout groups to build relationships with your peers.
What will you have access to?
A group of inspiring, like-minded business owners with their own powerful business knowledge, experience and networks. You're the average of the people you spend your time with so make sure they're quality people!
The latest business-building education and insights across the four areas of business-building:
Systems for success.
Powerful business model.
Market powerfully.
Unstoppable mindset.
Access to Kate's knowledge and expertise. Kate has started and grown multiple successful businesses since leaving her consulting engineering career in 2012. She's a masterful business and marketing strategist who's passionate about sharing her knowledge with other business owners.
Access to Kate's trusted virtual assistants and suppliers. You can burn endless money and time trying to find the right people to support your business—Kate makes that part easy!
The knowledge and value you have access to is worth at least $1000/month.
Watch the online information session replay below to learn all about the Inspired Business Collective including our intention, vision, mission and format.
What's Your Investment?
That's incredible value!
Yep, it is.
Because I'm passionate about helping you succeed. 
What are you waiting for?
What's it costing you to stay stuck and small?
Experience the joy of expansive business for yourself.
Would you like to come along as a guest to try it out?
You can register your interest by clicking on the button below and then I'll be in touch to see if the group is a good fit for you and your business. I can't wait to speak with you!
Kate is an exceptional business coach and was the 'missing piece' I needed to get clarity and take my ideas next level. Having Kate by my side throughout my business-building journey was priceless. Kate's clear action plans gave me the confidence I needed to take each next step. Kate's an extremely skilled and knowledgeable business coach, but what I love most is that she coaches from the heart – she genuinely cares about your success, which is something rare, valuable, and extremely refreshing! I highly recommend Kate if you are seeking to grow your business. If you are lucky enough to get the opportunity to be coached by Kate, jump at the chance!
Thank you, Kate! I will be forever grateful for your help. x

REGISTER YOUR INTEREST NOW.
And I'll be in touch straight away to see if the group is a good fit for you and your business!
I can't wait to speak with you.