Are you starting or growing your own business?
Get your FREE copy of THE BUSINESS BUILDER'S HANDBOOK: The Complete Guide to Starting and Growing Your Own Business
DOWNLOAD NOW
WELCOME TO INSPIRED BUSINESS WITH KATE DE JONG
Business and marketing strategy for small business owners who want bigger results, minus the struggle.
Hello and welcome!
Let me guess. You started (or want to start) your own business for all the same reasons I did: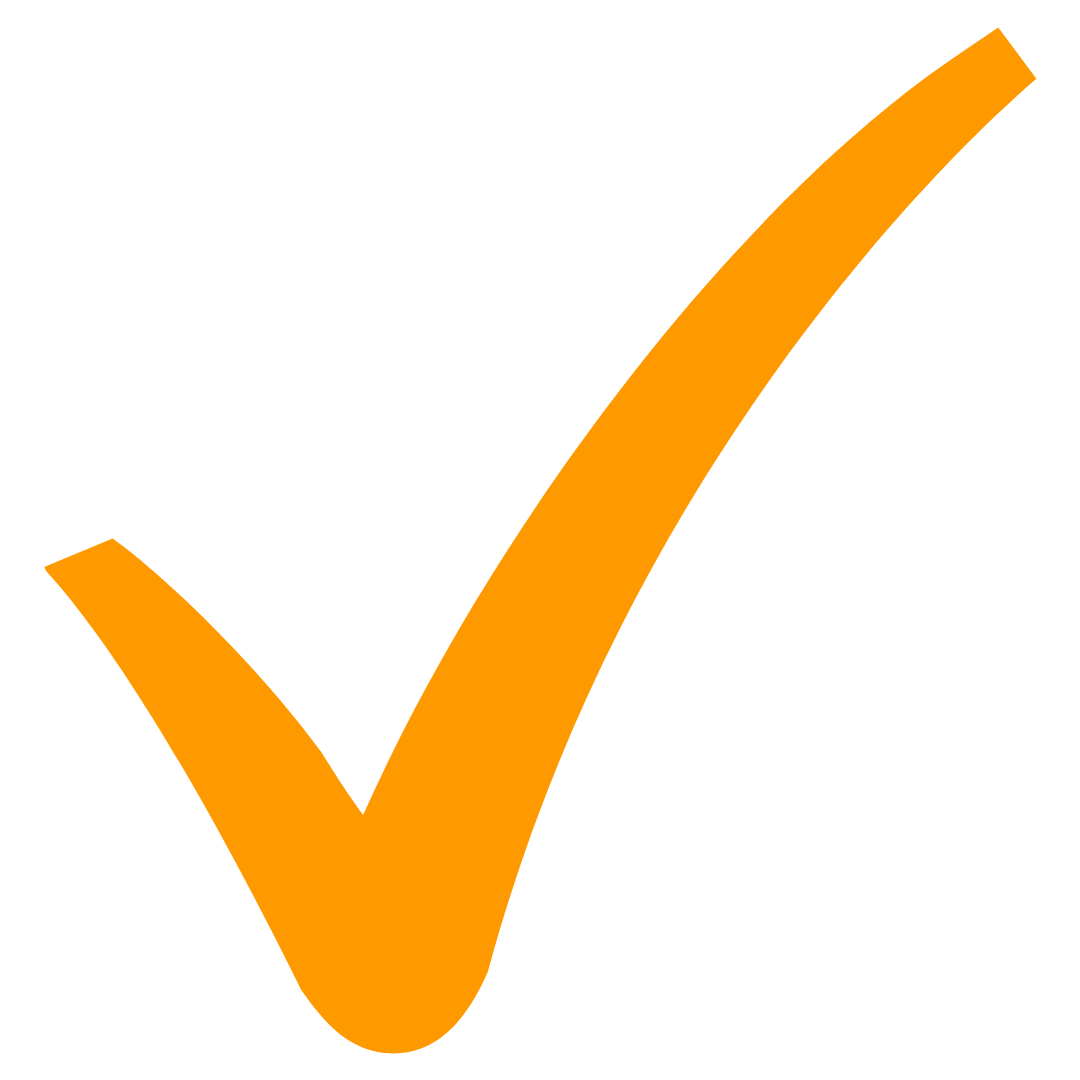 For the freedom and flexibility of being your own boss.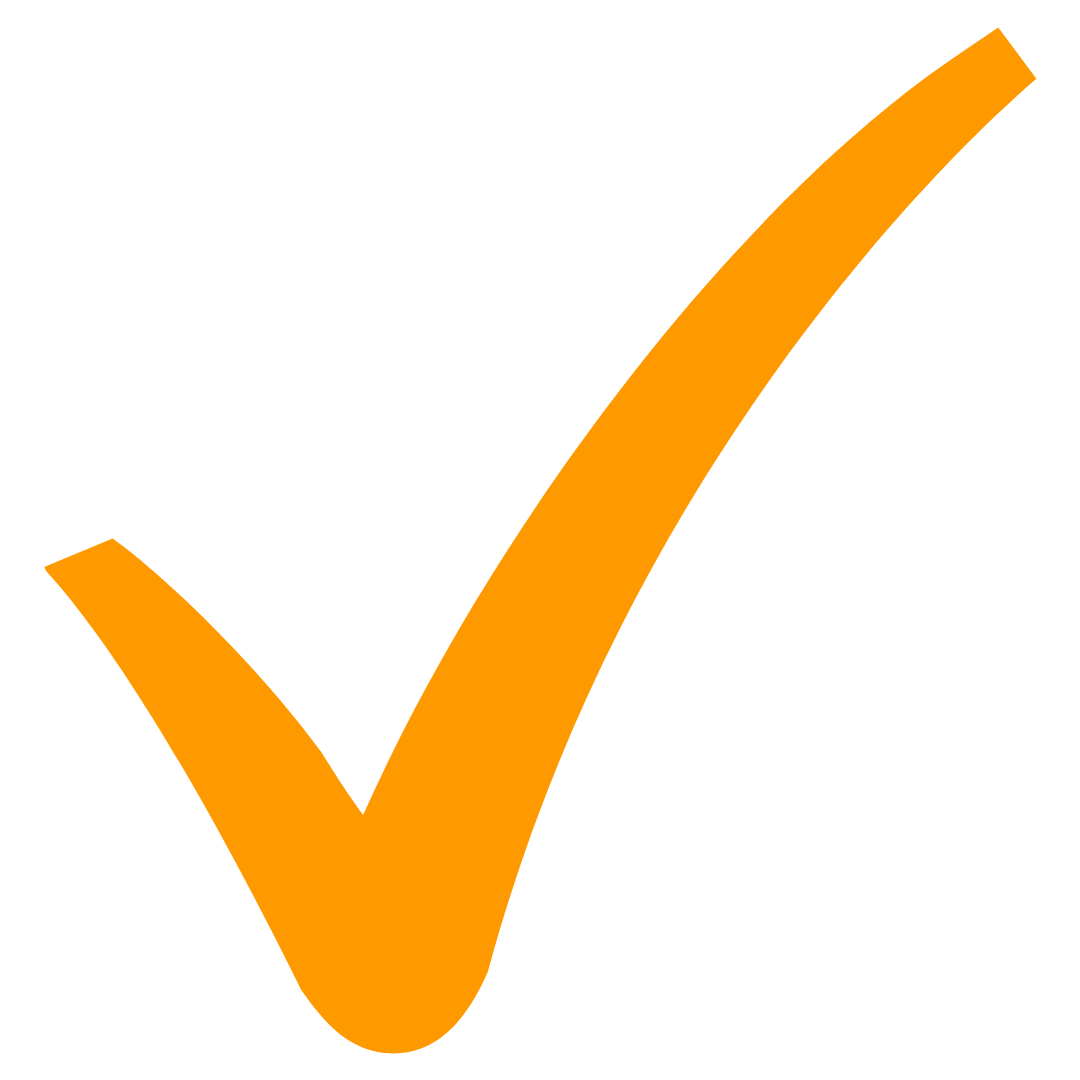 To march to the beat of your own drum.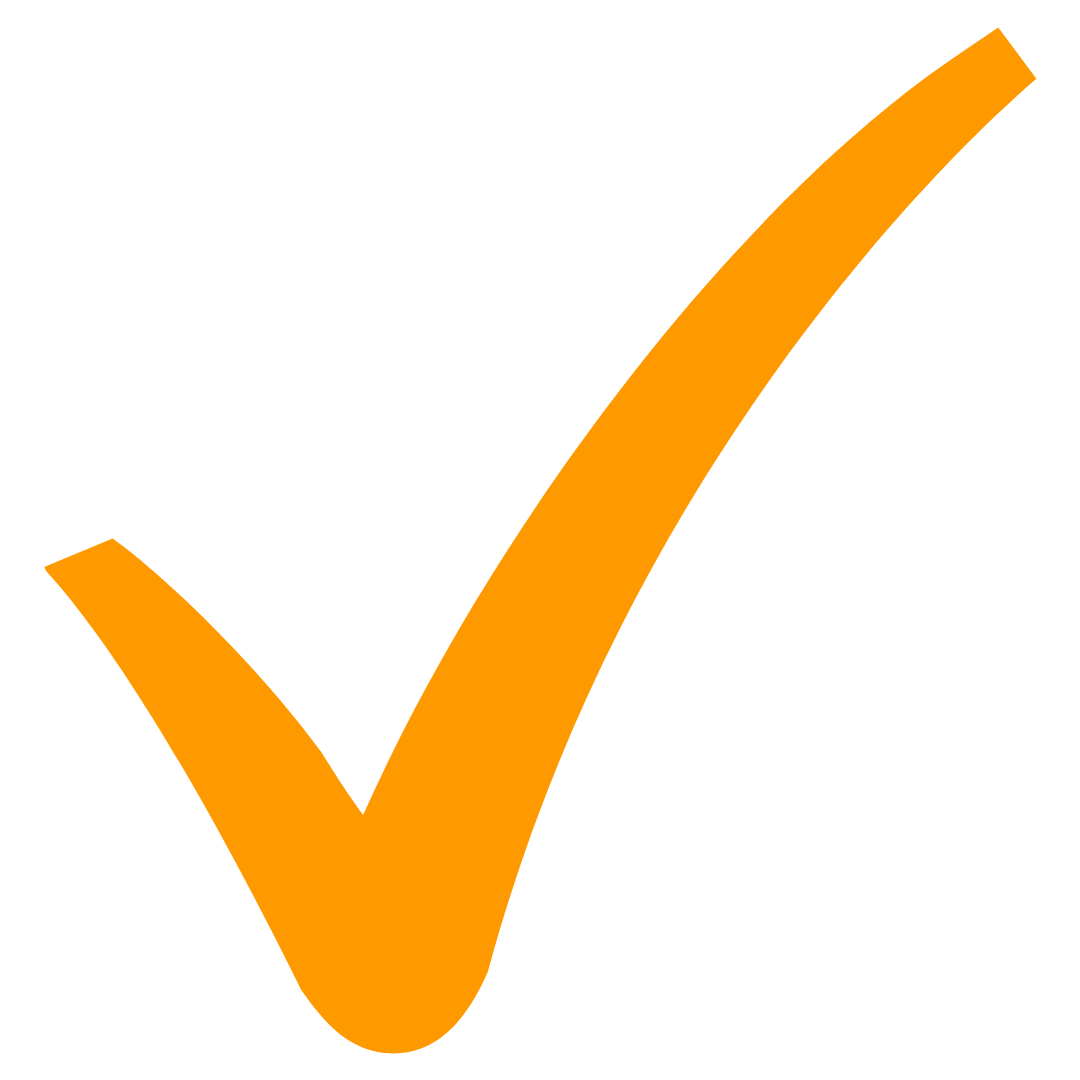 You're passionate about making a difference.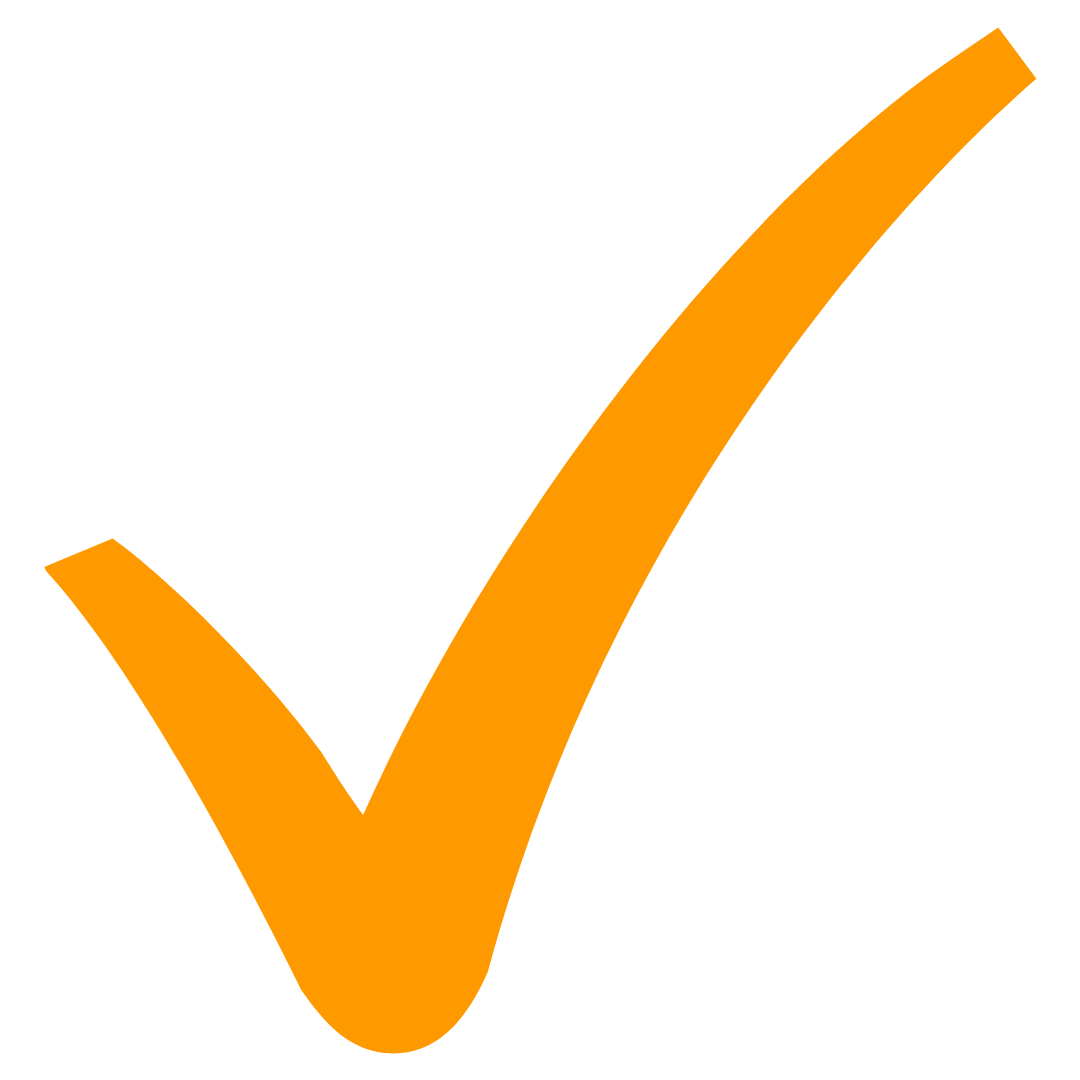 You want to earn great money doing what you love.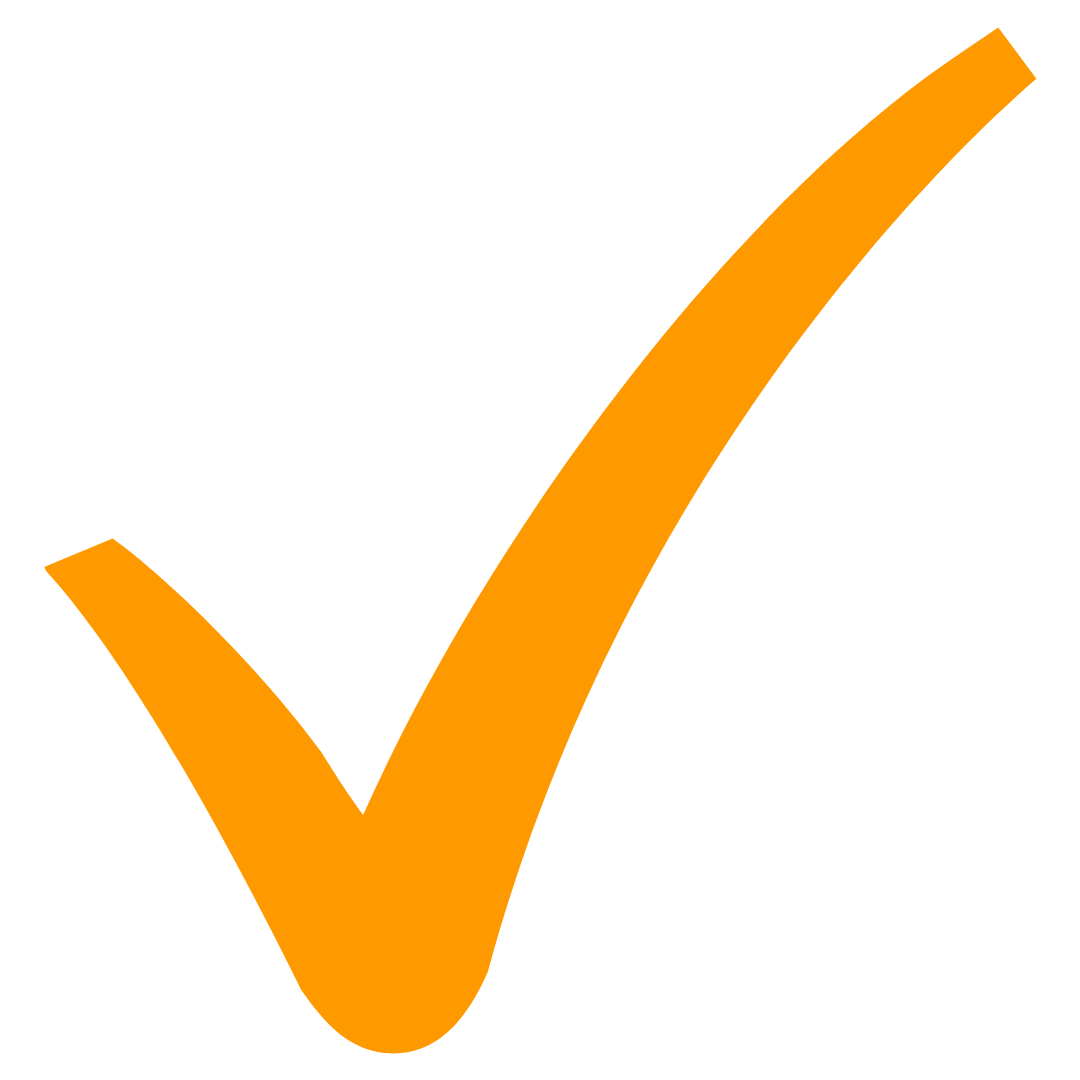 You have a great product or service that you know helps others and people need.
And yet somehow it's all feeling way harder than you expected.
Instead of waking up feeling inspired each day, you're:
Feeling stuck or overwhelmed.
Wondering where the next clients are going to come from or how you're going to generate the revenue you need.
Wishing you had someone to tell you what to do.
Wishing someone could do all your marketing so you can focus on serving clients (the bit you love).
You're spread too thin, working too hard and feel scattered in your efforts.
You're doing it all yourself, feeling like a slave to your business and wondering if you'll ever enjoy financial freedom or get your life back.
You're feeling alone and wishing you could feel supported by others on the same path.
If that's you, you're in the right place.
Help has arrived.
Need More Leads and Customers?
Get your FREE copy of THE MARKETING MAP: Essential Marketing Tactics to Grow a Profitable Business You Love
DOWNLOAD NOW
In my experience since branching out on my own in 2012, success is not a matter of working harder. 
Success is about getting really clear on:
1.  How you want to do business — in a way that feels aligned with your values and integrity.
2.  How to set yourself up with powerful business and marketing structures that allow you to flow instead of hustle.
And that's where I come in!
My genius is helping you to set up your business around your values and long-term goals — with the right business and marketing systems, strategies and processes to achieve them.
There's no 'one-size-fits-all' marketing or business solution for every business.
The most effective strategies depend very much where you are in the business building journey.
I'm here to guide you every step of the way with the right strategies, at the right time. 
I've spent nearly a decade figuring out the art of business building, so I can help you build a business you love.  
What if you could: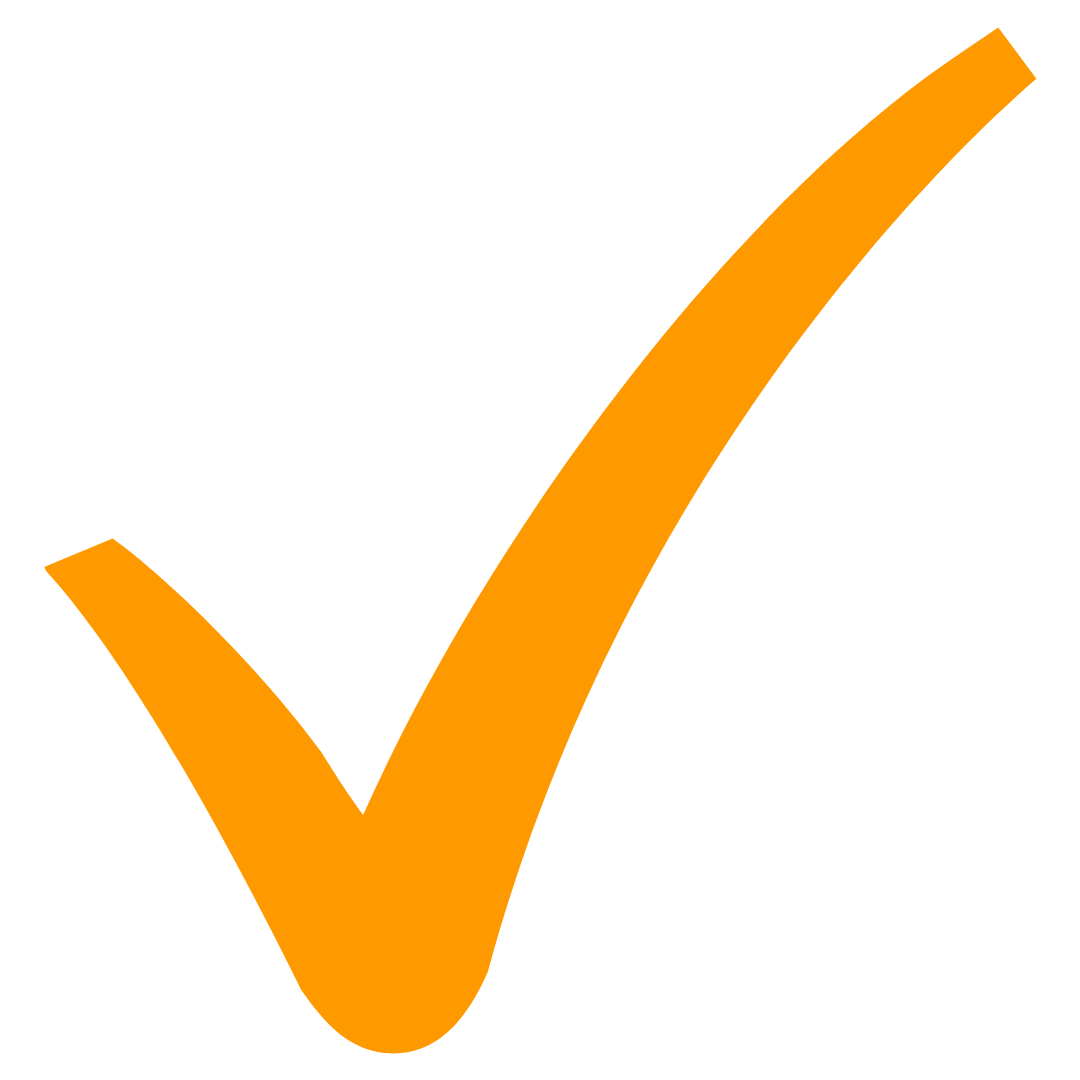 Get crystal clear on what business success looks like for you.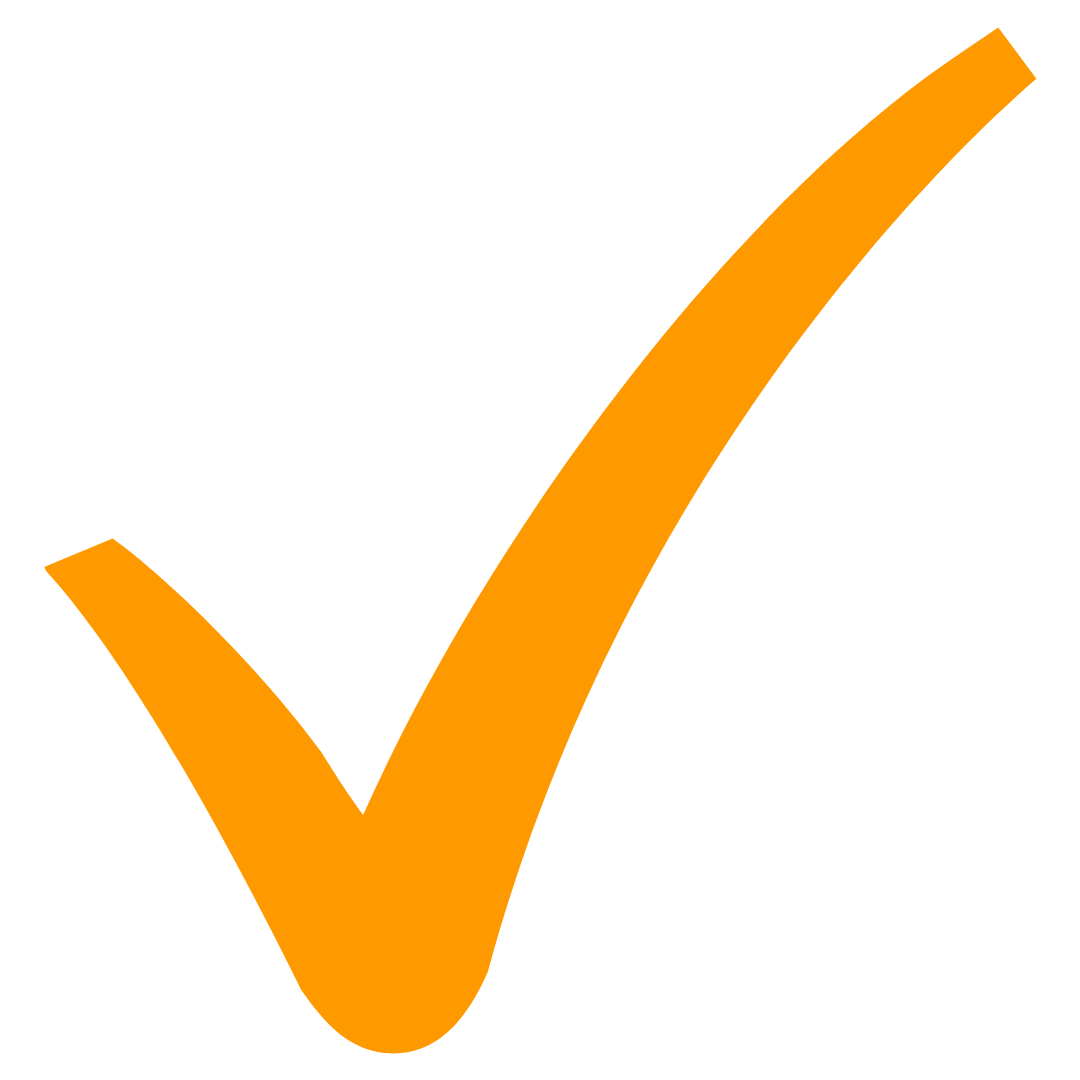 Arm yourself with the most effective business and marketing strategies that help you achieve your goals with maximum fun and minimum hustle.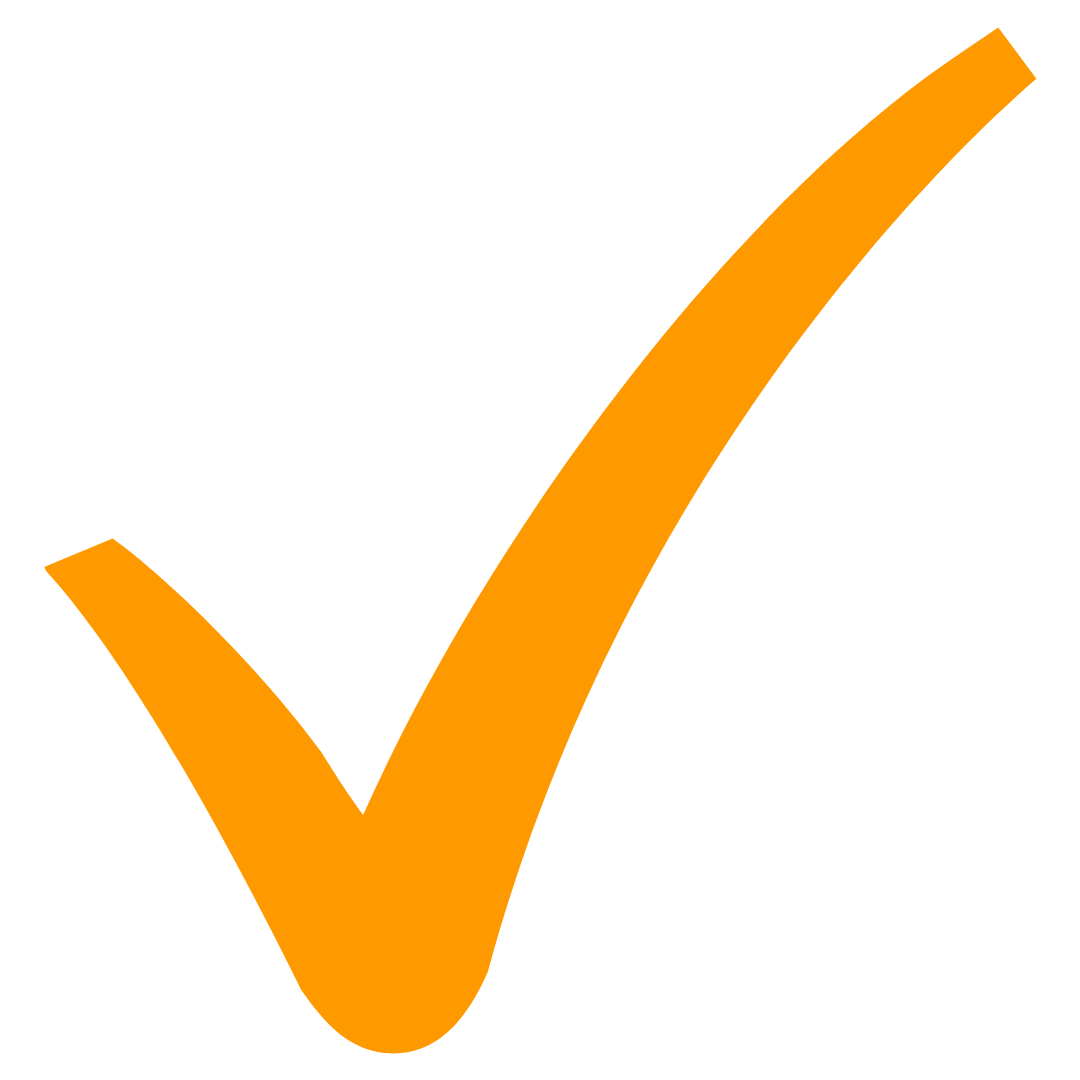 Enjoy financial freedom, results and impact — minus the struggle.
Well the good news is, you can. 
And I can help!
Are you stuck and need help?
Let's chat. Reach out for a FREE discovery call so we can see if I'm the right person to help you.
BOOK YOUR DISCOVERY CALL NOW
My mission as a business and marketing strategist
is to help you cut through all the noise to focus on what matters most when it comes to establishing a sustainable, profitable business.

I know how hard it can be growing your own business.
When I decided to branch out on my own to start my coaching business in 2014, I was passionate about making a difference in my own way, and on my own terms.
You can read my full story here.
But I had no idea how hard it would be to build my own business!
I had passion, a big vision, and a burning desire to make a difference.
But for years I struggled to get my business off the ground.
Thanks to some wonderful business coaches over the years, I've learned all of the strategies necessary to establish my own thriving coaching practice.
Now I get to spend my days making great money, while making the difference I feel I'm here to make.
I've mastered the art of becoming a successful business owner, and I'm passionate about helping you to master it too!
The world needs more successful small businesses because I believe small business is the lifeblood of the economy. And small business is a space for people like you and me to unleash our full potential, to uplift humanity.  
So what makes me different from my competitors and why do my clients choose me?
Every coach is different. When looking around for a business coach, it's important to find someone you resonate with and who has the credentials and experience to guide you. 
Based on client feedback, these are my 'Business Superpowers'.
MY BUSINESS SUPERPOWERS
A lightning-fast ability to identify the opportunities for growth in your business.
With a PhD and fifteen years of experience in process engineering, I'm highly trained in 'systems thinking' which is the ability to assess a system as a whole to find the bottlenecks and leverage points.
I can quickly analyse your business to find easily implementable actions that have a big impact on your bottom line.
I
'm a word genius—I help you find the words that compel your prospects to take action.
As a professional blogger and bestselling author, writing and words are my natural gift. I can easily find the exact words to accurately articulate the power of what you do as a business owner. You'll walk away with clear and powerful messaging that succinctly tells your clients why you're so good at what you do and why they need to work with you.
I'm intuitive, kind, and compassionate.
I'm not your regular business coach telling you to 'hustle harder' or 'smash it'. I intimately know and understand the struggles that business owners face. I help you uncover what's holding you back, with kindness, so you can move through your internal blocks with ease and grace to become even more powerful.
Kate exceeded my expectations in every way. She was not only personable and understanding towards me and where I was in my business, but she used every opportunity to discuss specific problems I was facing, evaluated my existing marketing practices and gave me actionable and practical advice which paid off almost immediately!
Kate's advice on my business model, pricing structure and my website were next level and once I had implemented the changes I saw an immediate increase in traffic to my website and conversion rates.
This was achieved in just 3 short 30 minute sessions. I'm so blown away by how much value Kate was able to add to my business in such a short time that I will be signing up for regular coaching with her as I continue to grow my business.
Kate is my secret weapon. I have been blown away by Kate's commitment, tenacity and unyielding support of me and my business. She has been my sensible, my calm, my voice of reason, staunch supporter and enthusiastic cheerleader when I doubted myself and wobbled. Her faith in me and my business has been inspiring and affirming in every way.
In her, I have found a friend, a confidant, a loyal ally and a tenacious and constant support. I look forward to many more years working with her mentorship and guidance. I cannot recommend working with Kate highly enough.
Kate is an exceptional Business Coach and was the 'missing piece' I needed to get clarity and take my ideas next level. Having Kate by my side throughout this journey was priceless. Her clear action plans during our regular coaching session gave me the confidence I needed to take each next step. Kate's an extremely skilled and knowledgeable business coach, but what I love most is that she coaches from the heart – she genuinely cares about your success, which is something rare, valuable, and extremely refreshing!
If you' are lucky enough to get the opportunity to be coached by Kate, jump at the chance! Thank you, Kate! I will be forever grateful for your help, x.

Are you ready to start working with me?
You'll know you're ready if:
You want to launch your own business but you have no idea where to start.

You want to make sure you get things right from the start so that you save yourself precious time and money.

You're already established but you don't have marketing systems in place to generate leads and paying customers consistently.

You want to make great money and make a difference doing what you love.

You're tired of feelings of frustration, stuck-ness or overwhelm and you know it's time to finally get a solid business strategy or marketing system in place to get the traction and momentum you need.

You've drawn a line in the sand. You know it's time to make a change and you're ready to get the support you need to get things moving.
After working with me you'll have:
Powerful marketing systems in place to consistently meet your revenue goals.

A clear business structure, business funnel and pricing strategy.

A clearly defined business and marketing road map that allows you to grow to exactly the size you desire.

All the business and marketing knowledge you need to finally the impact you desire.

A community of savvy business owners who have your back, cheer you on, and celebrate your successes with you; friends for life who continue supporting you on your entrepreneurial journey (see The Inspired Business Collective).
Are you stuck and need help?
Let's chat. Reach out for a FREE discovery call so we can see if I'm the right person to help you.
BOOK YOUR DISCOVERY CALL NOW
Let's Connect on Social Media!
Business & Marketing Strategy for Small Business
Come on over and check out my blog…
My articles have spread far and wide!
I've been featured in Arianna Huffington's Thrive Global, Womelle's Women's Empowerment Magazine, Medium, and Positively Positive.
I blog on topics including small business & entrepreneurship, business coaching, marketing, marketing consulting, finding your path & purpose, career change & transition, personal growth, leadership and more…
It all started with a pedicure. On the beautiful island of Bali last week, we were busily enjoying the Inspired Business Bali Retreat. As busy mothers and business women, juggling all the balls, it was our chance to unwind, relax and rejuvenate in the tranquil...
read more