Powerful Marketing Content and Systems to Grow Your Business with Ease.
Marketing Consulting Services | Marketing Strategy
If you own a business then — as they say — you're in the business of marketing.
If you're someone who'd prefer to just focus on serving your clients and leave the sales and marketing to someone else, you're in the right place!
My genius and passion is helping you set up the marketing systems and content you need to bring in regular leads and paying customers.
You might have invested in a great website, but you've come to realise that the old saying "Build it and they will come" simply isn't true.
Websites are essential in business (it's your online shop front and the central component of any good marketing strategy). However, websites are only useful if you have: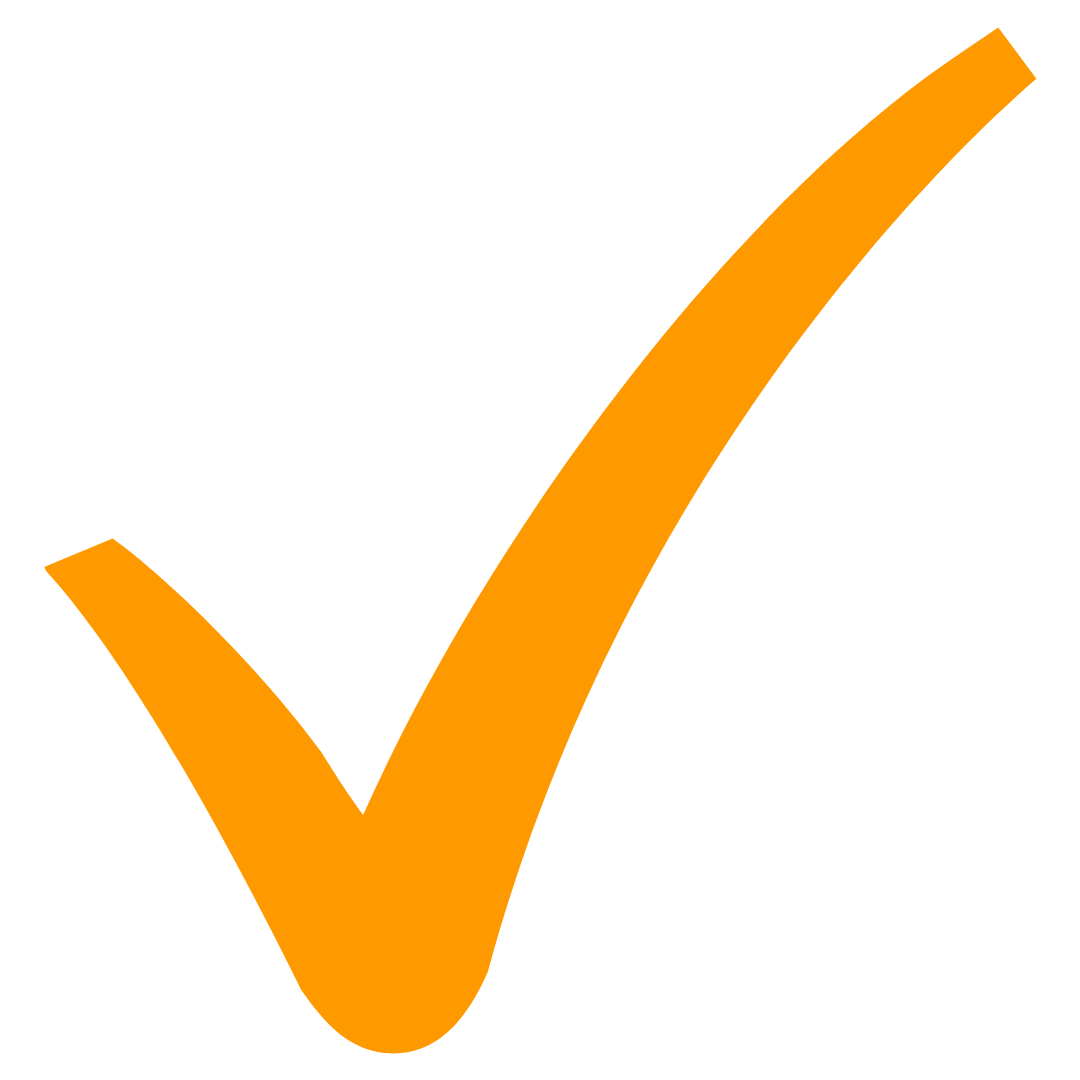 Systems in place to drive traffic to your website (such as SEO, paid ads, social media marketing or other).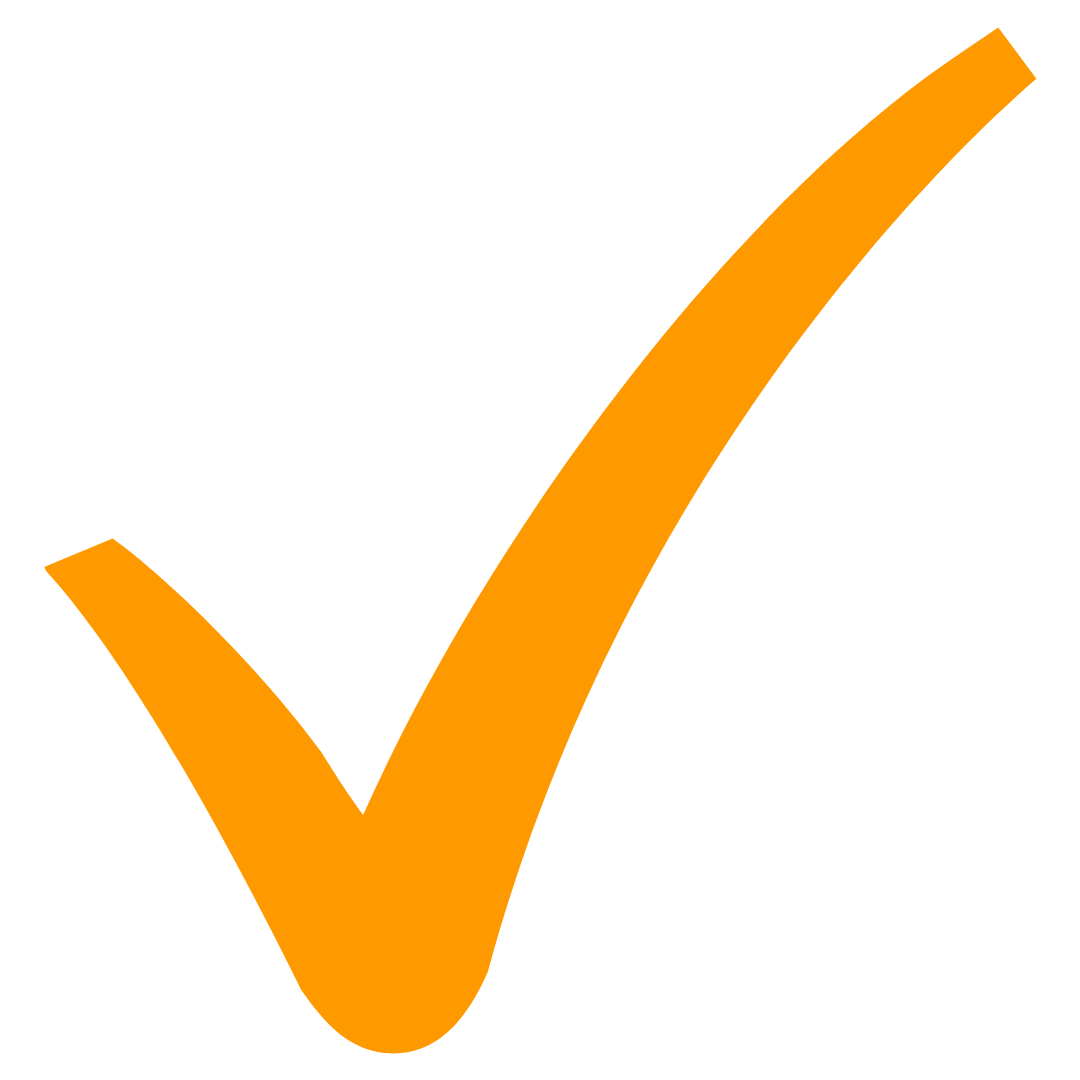 A lead capture system — an effective way of capturing your website traffic onto your email database via an automated sales funnel.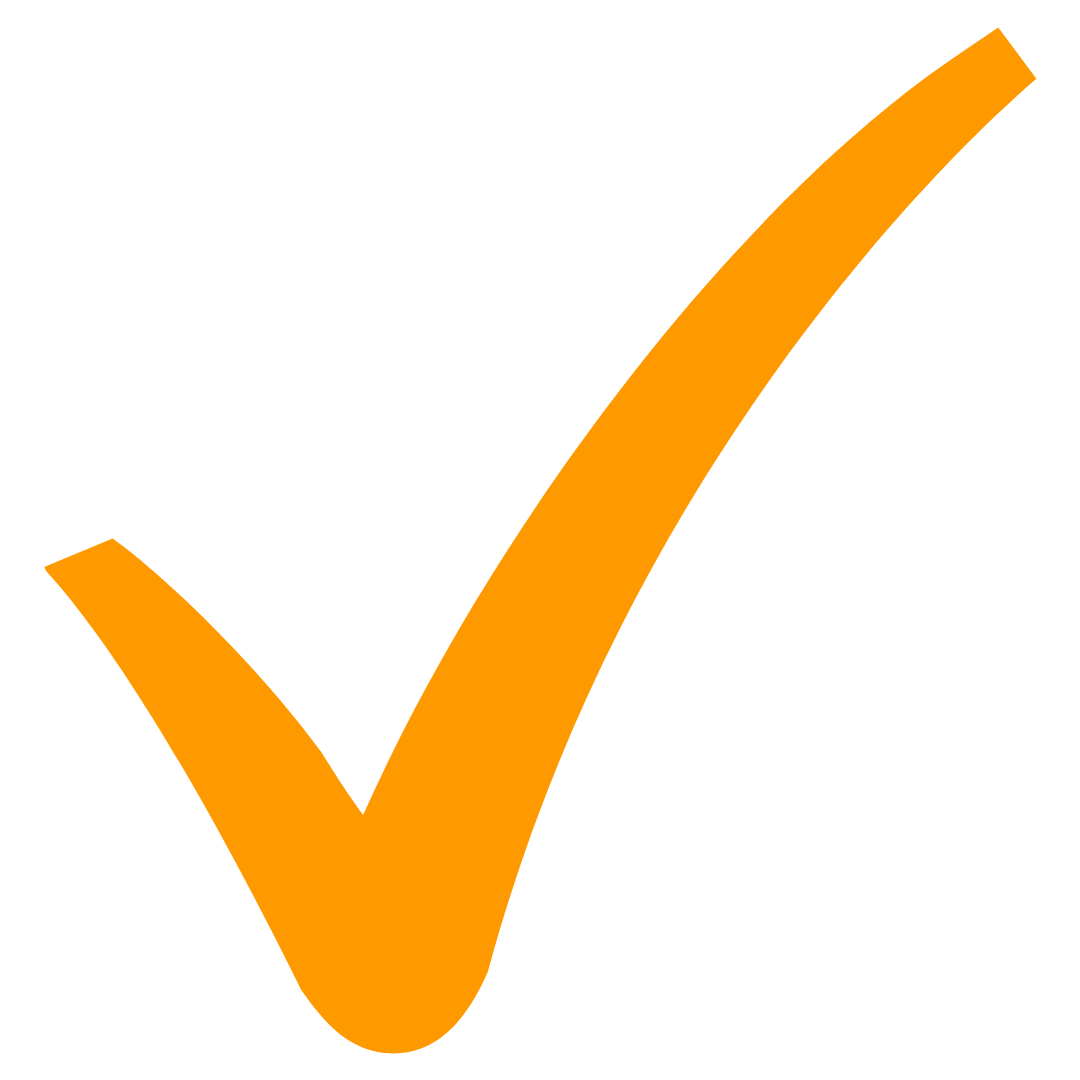 A compelling customer journey that builds trust and confidence in your business and makes it an easy "yes" to engage with you.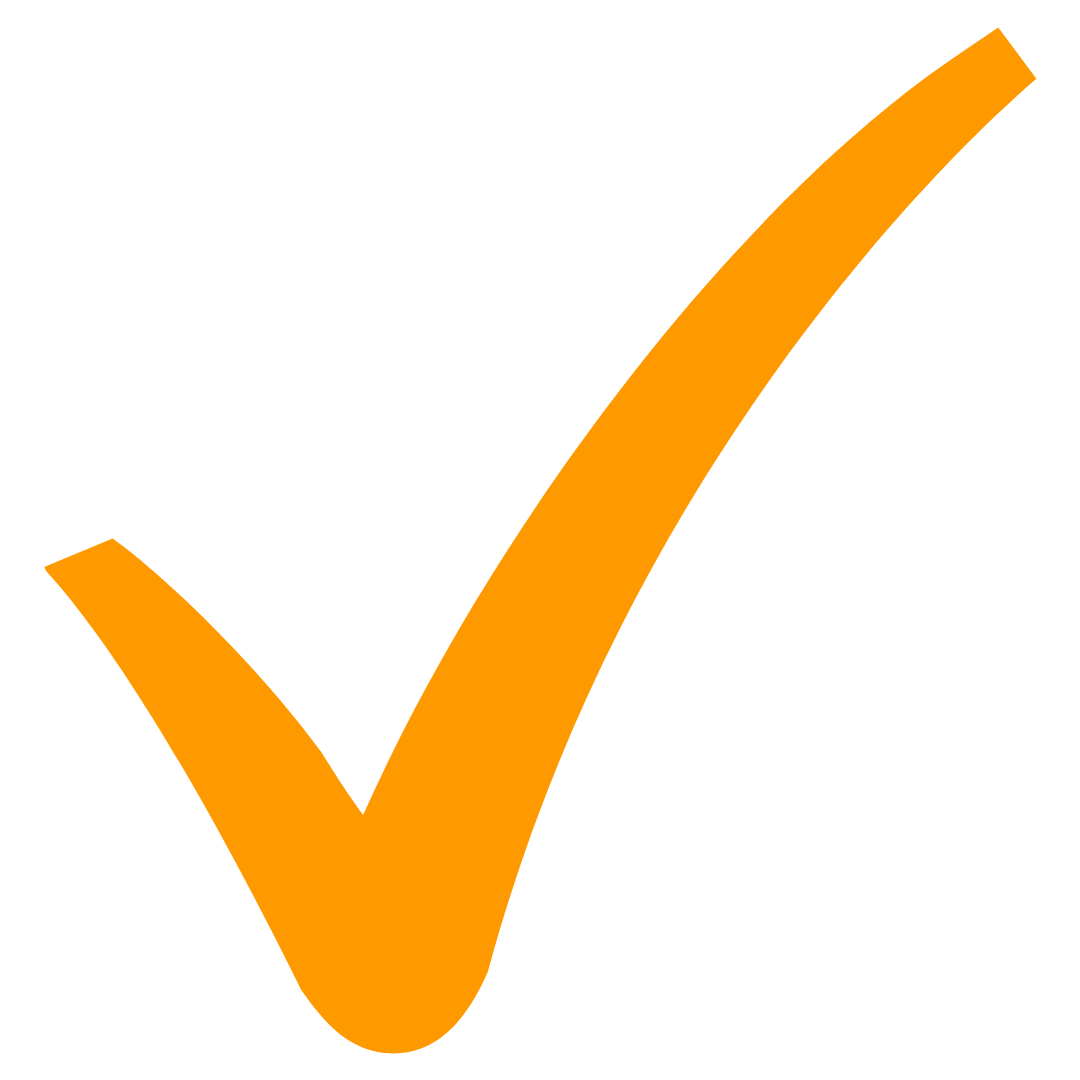 A clear and easy pathway for prospects to engage with your services.
If you're too time-poor to set up your marketing systems yourself.
And if you don't want to learn
how
to set up your own marketing systems — you just want them done for you.
Then you're in the right place!
I can help you with: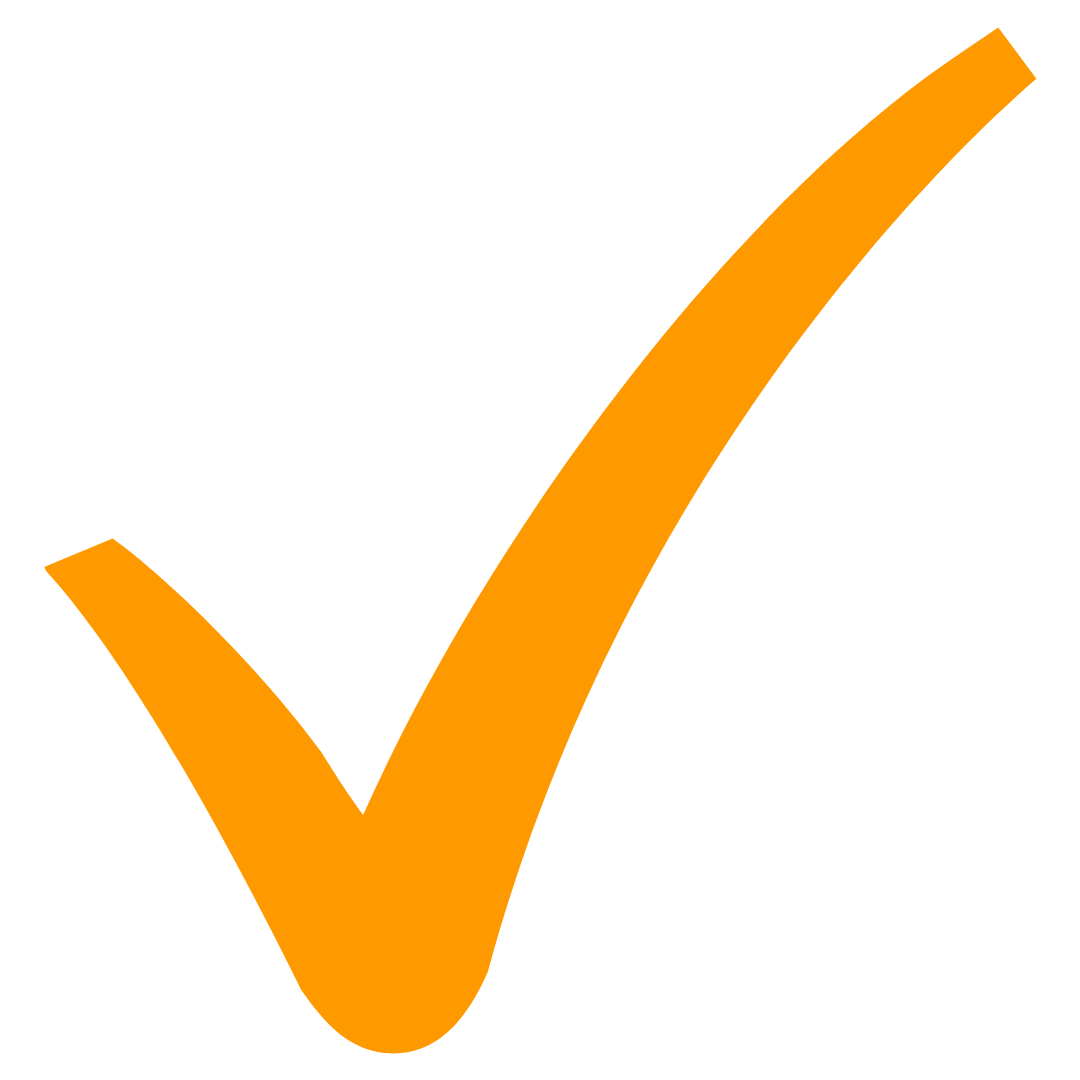 Strategic marketing planning to reach your revenue goals consistently.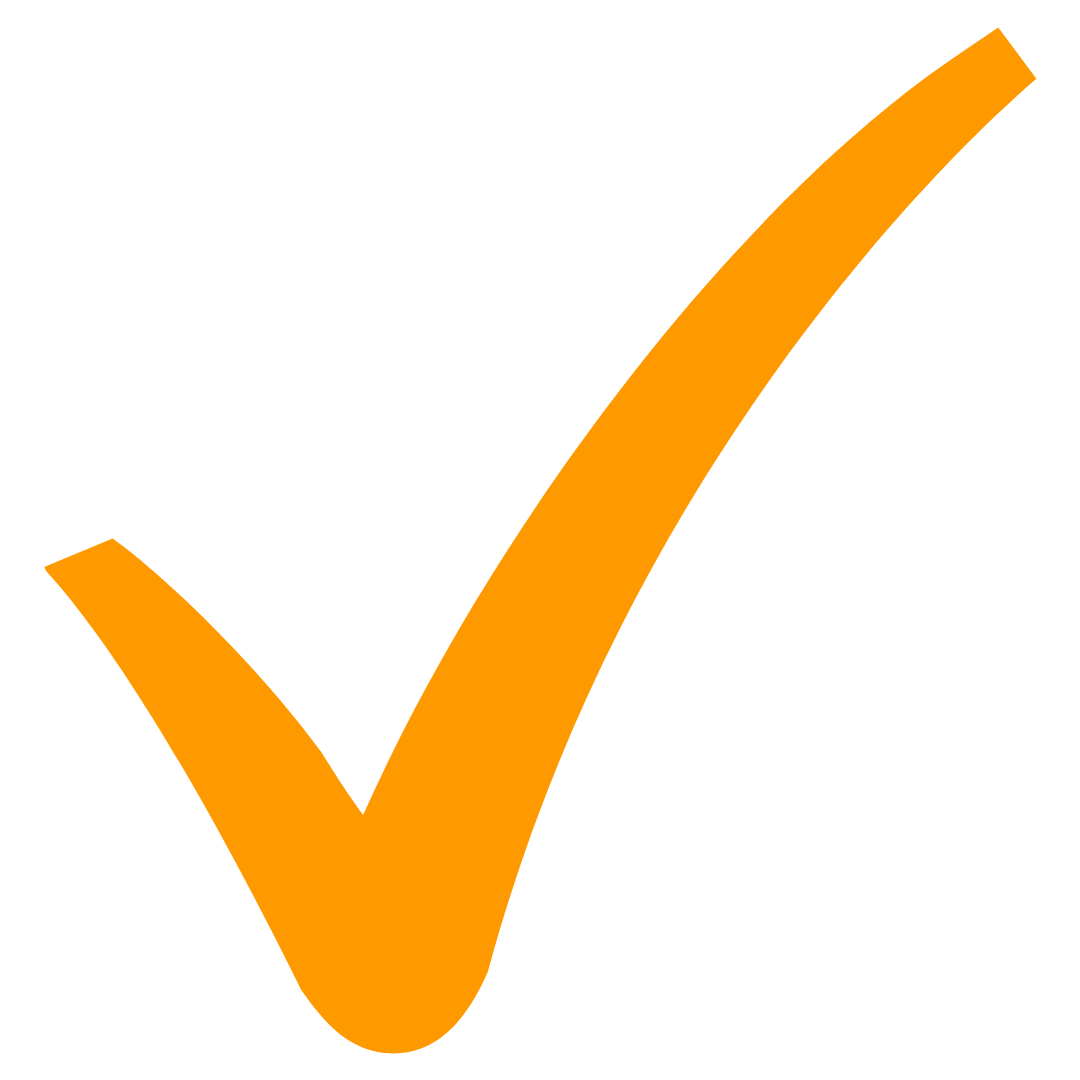 Website content.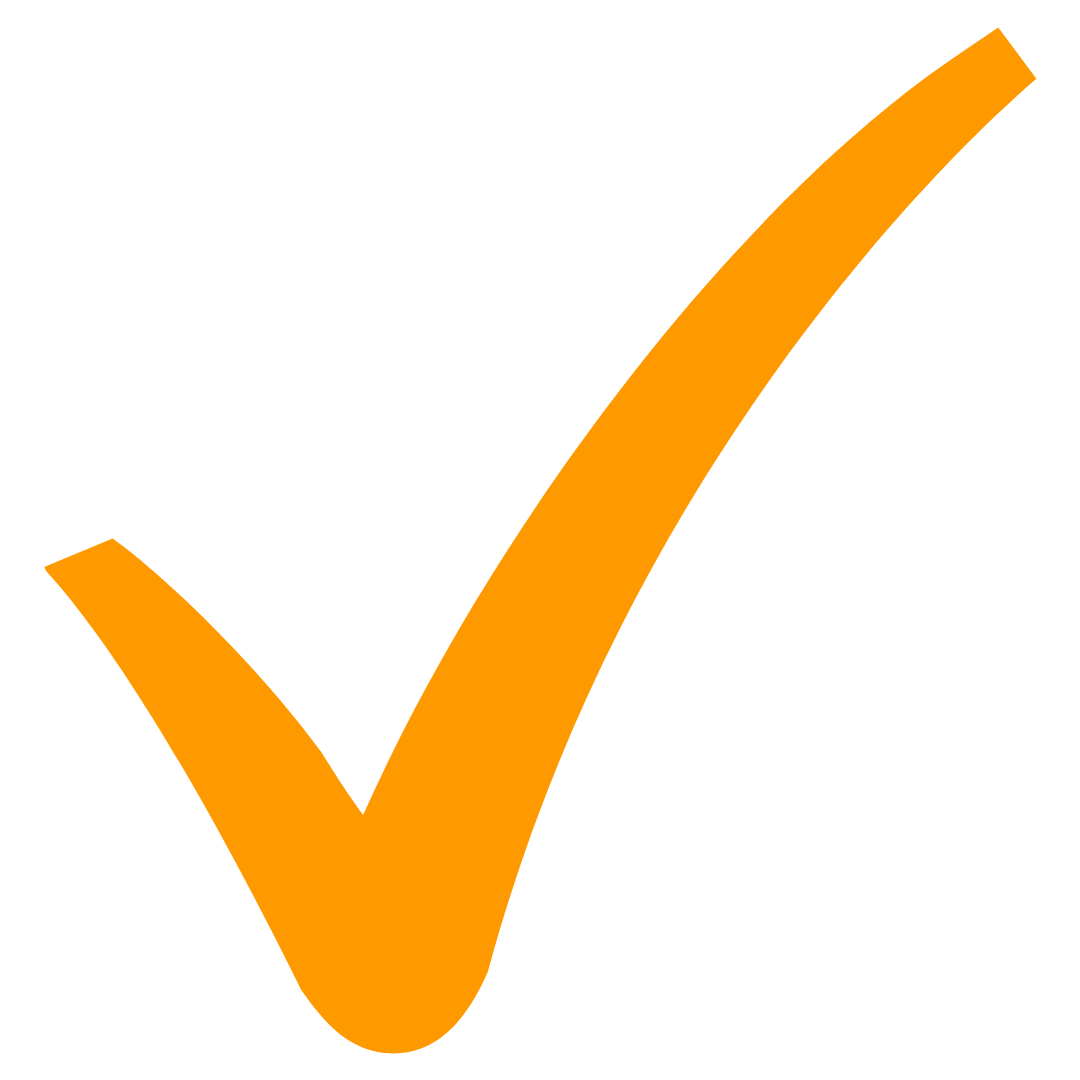 Website creation (via my high-quality, highly trusted web developers).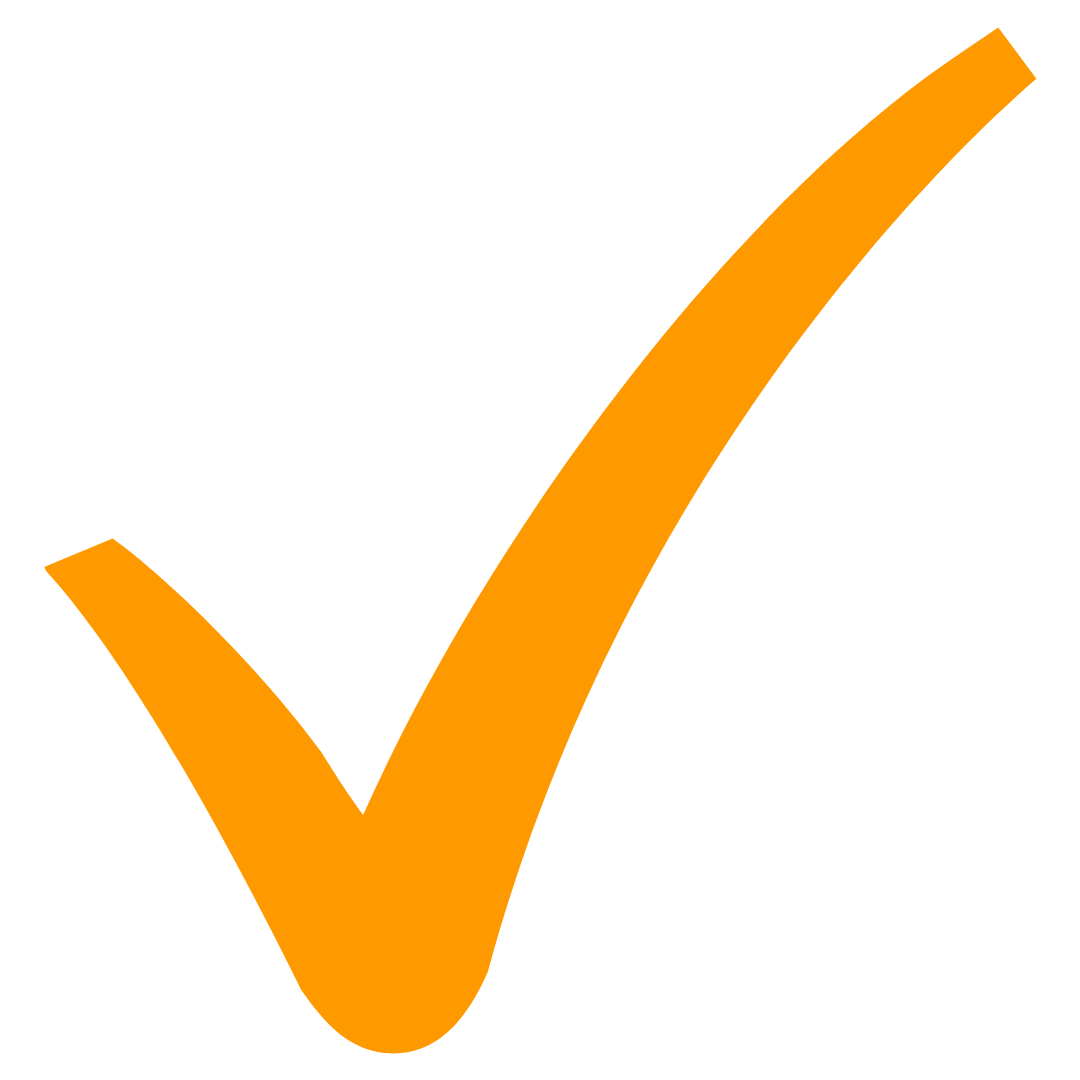 Lead magnet creation (those high-value digital products you offer to grow your email database).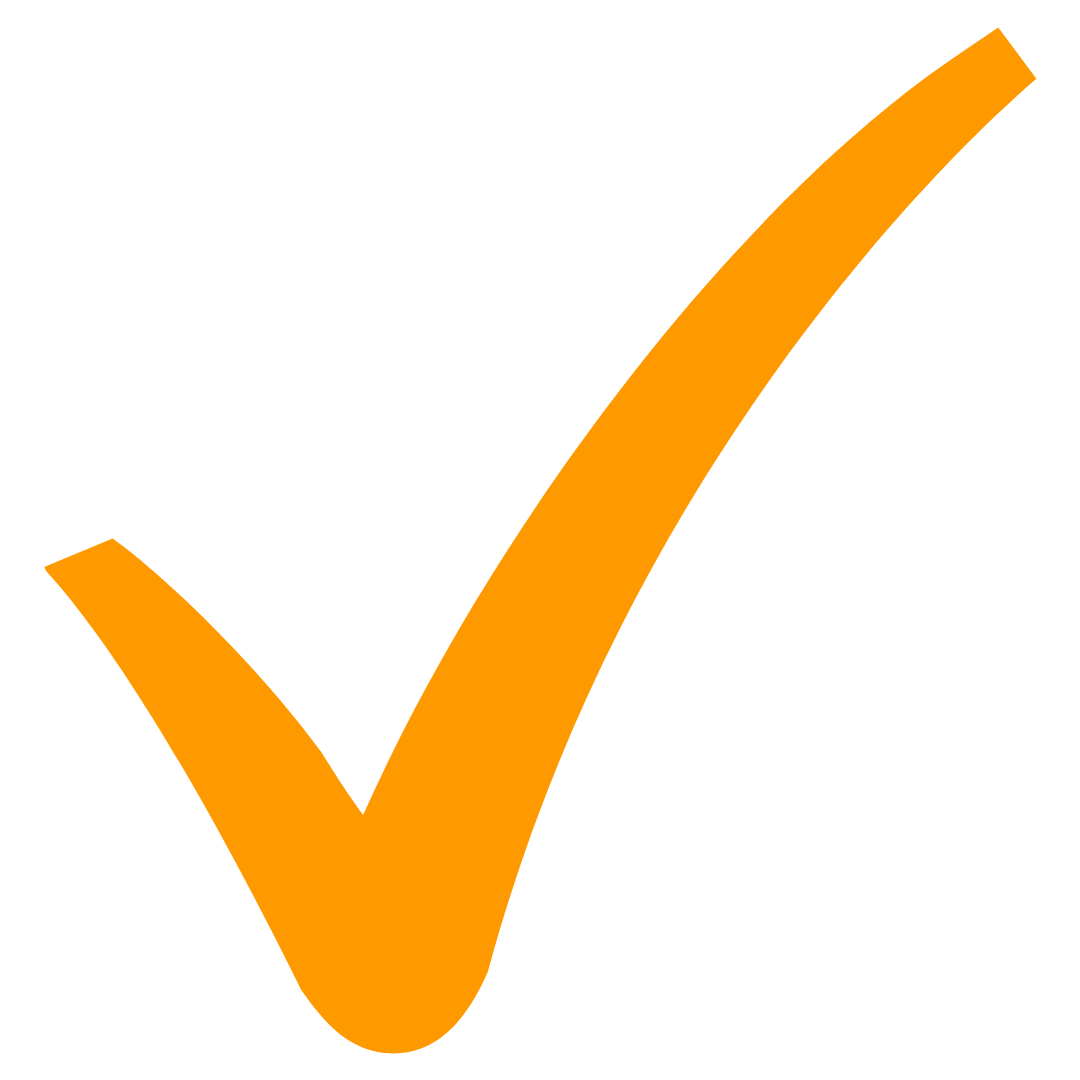 Set up of automated sales funnels to generate clients while you sleep.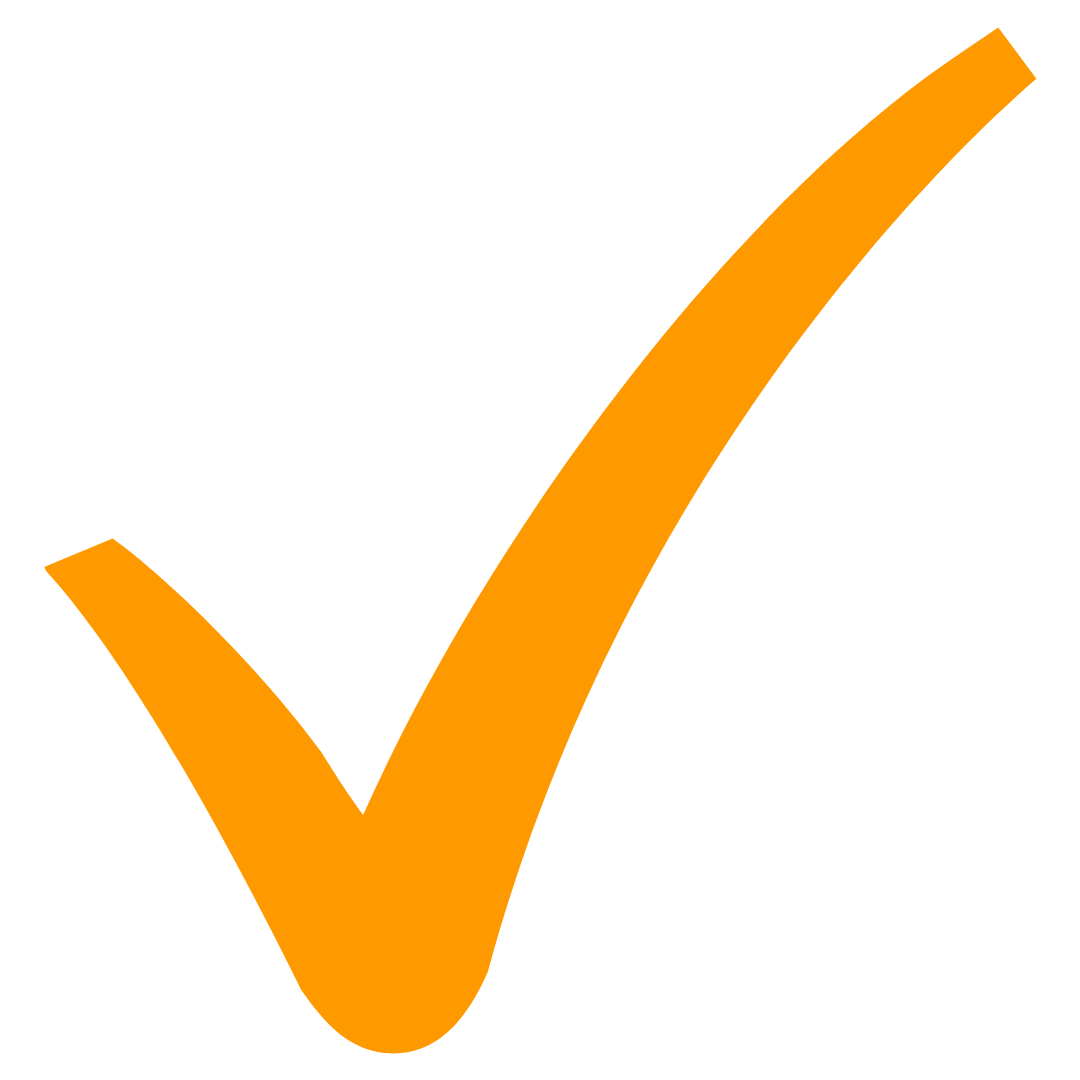 Email database growth strategies.
Limited Time Offer
FAST-TRACK YOUR FUNNEL
Every business needs a simple automated sales funnel to guide your customers along the customer journey as a basic marketing requirement. It's how your customers can engage with your brand for free so they can learn more about what you do and how you can help them.
Need help?
Take advantage of my Fast-Track Your Funnel offer!
PAYMENT PLAN AVAILABLE
If you'd like to take advantage of this special offer, please reach out for a FREE discovery call so we can discuss your needs and figure out the best approach for you.
BOOK A DISCOVERY CALL
If you need help with your marketing, let's meet to discuss your specific needs and see how I might be able to help you.
I look forward to connecting with you!
Kate's advice on my business model, pricing structure and my website were next level and once I had implemented the changes I saw an immediate increase in traffic to my website and conversion rates. This was achieved in just 3 short 30 minute sessions. I'm so blown away by how much value Kate was able to add to my business in such a short time that I will be signing up for regular coaching with her as I continue to grow my business.
DO YOU WANT TO TURBO-CHARGE YOUR LEAD GENERATION?
Get your FREE copy of The Marketing Map: Essential Marketing Strategies to Grow a Profitable Business You Love
DOWNLOAD NOW
Tired of Doing it Alone and Want to Join a Group of Savvy, Smart Business Owners?
You're Invited to The Inspired Business Collective | Online Group Mastermind
The Inspired Business Collective
If there's one thing I've learned since starting my business ten years ago, it's that you can't do it alone! Your network is your richest and most powerful asset. The Inspired Business Collective is a 12-month loop of entrepreneurial knowledge that provides a space for you to connect with other smart business owners in a Mastermind format to expert ideas and inspiration to overcome your big business challenges. Plus it's super fun! Your Mastermind colleagues will become your lifelong friends and your brand advocates.
FIND OUT WHAT MY CLIENTS ARE SAYING!
Not sure what you need or how to get started and want to chat with me?
Book a FREE discovery call so we can discuss your specific needs and to establish how I might be able to help you.
Thank you so much and I really look forward to connecting with you!