NEED MORE LEADS AND CUSTOMERS?
Get your FREE copy of THE MARKETING MAP: Essential Marketing Tactics to Grow a Profitable Business You Love
DOWNLOAD NOW
WELCOME TO INSPIRED BUSINESS WITH KATE DE JONG
I help purpose-driven start-ups, businesses and organisations grow with CLARITY
Clarity is priceless.
When it comes to marketing, selling and succeeding in business, clarity is everything.
You might have heard the saying "The confused person never buys." It's 100% true!
In this busy digital world, you have seconds to catch and keep someone's attention which means you need to convey what your brand is about, what you stand for, who you help and exactly how you help — with clarity and succinctness.
Are you making it easy for people to buy from you? 
Clear purpose  +  clear message  +  clear strategy
= more revenue + impact
If you've been:
Stuck and spinning your wheels for months, trying to find the right words to articulate what you do.
Unable to write your website copy or social media content because you're confused about what to say.
Finding it hard to tell people what you do at networking events in a way that's clear and memorable.
Unclear how to generate revenue from your products and services.
Unclear how to structure your business to get results.
Then you're in the right place.
You need clarity.
Which kind of clarity do you need?
Business Insights to Help You Earn More by Doing Less
Hosted by Kate De Jong & Sam Morris
Are you starting or growing your own business?
Get your FREE copy of THE BUSINESS BUILDER'S HANDBOOK: The Complete Guide to Starting and Growing Your Own Business
DOWNLOAD NOW
I believe that purpose-driven businesses and organisations change the world for the better.
My mission is to help you find a way to articulate the value and power of what you do in a way that magnetises opportunities and customers to you.

I know how hard it can be growing your own business.
When I decided to branch out on my own to start my own business in 2014, I was passionate about making a difference in my own way, and on my own terms.
You can read my full story here.
I had passion, a big vision, and a burning desire to make a difference.
But for years I struggled to get my business off the ground. I got distracted by paths that I thought would be more lucrative from a money-generating point of view. It wasn't until I got really clear on my own unique Zone of Genius and structured my business around that, that my business started to thrive.
When you operate in your zone of genius, business flows.
My mission is to help you: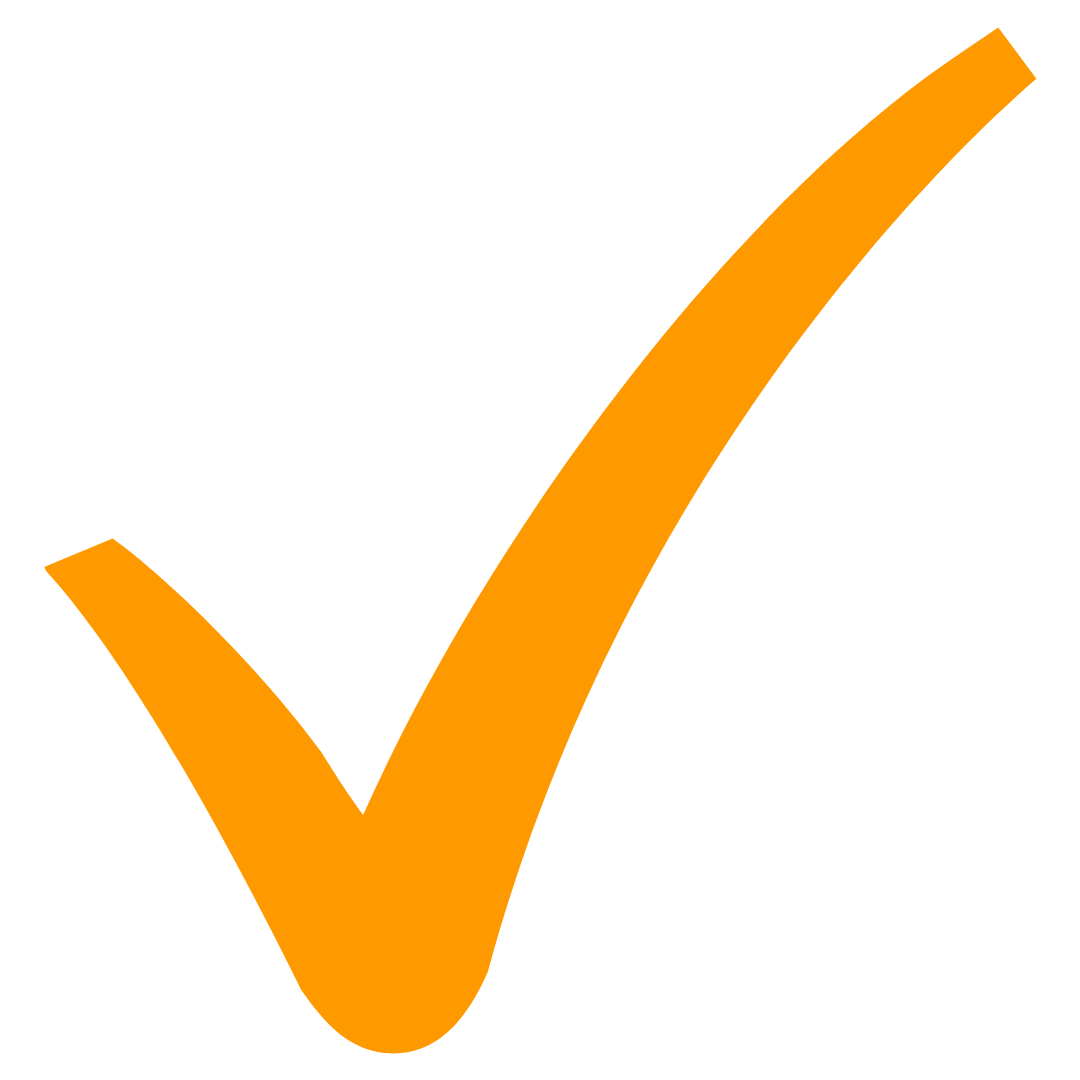 Get crystal clear on your purpose and your unique zone of genius as an individual, business or organisation.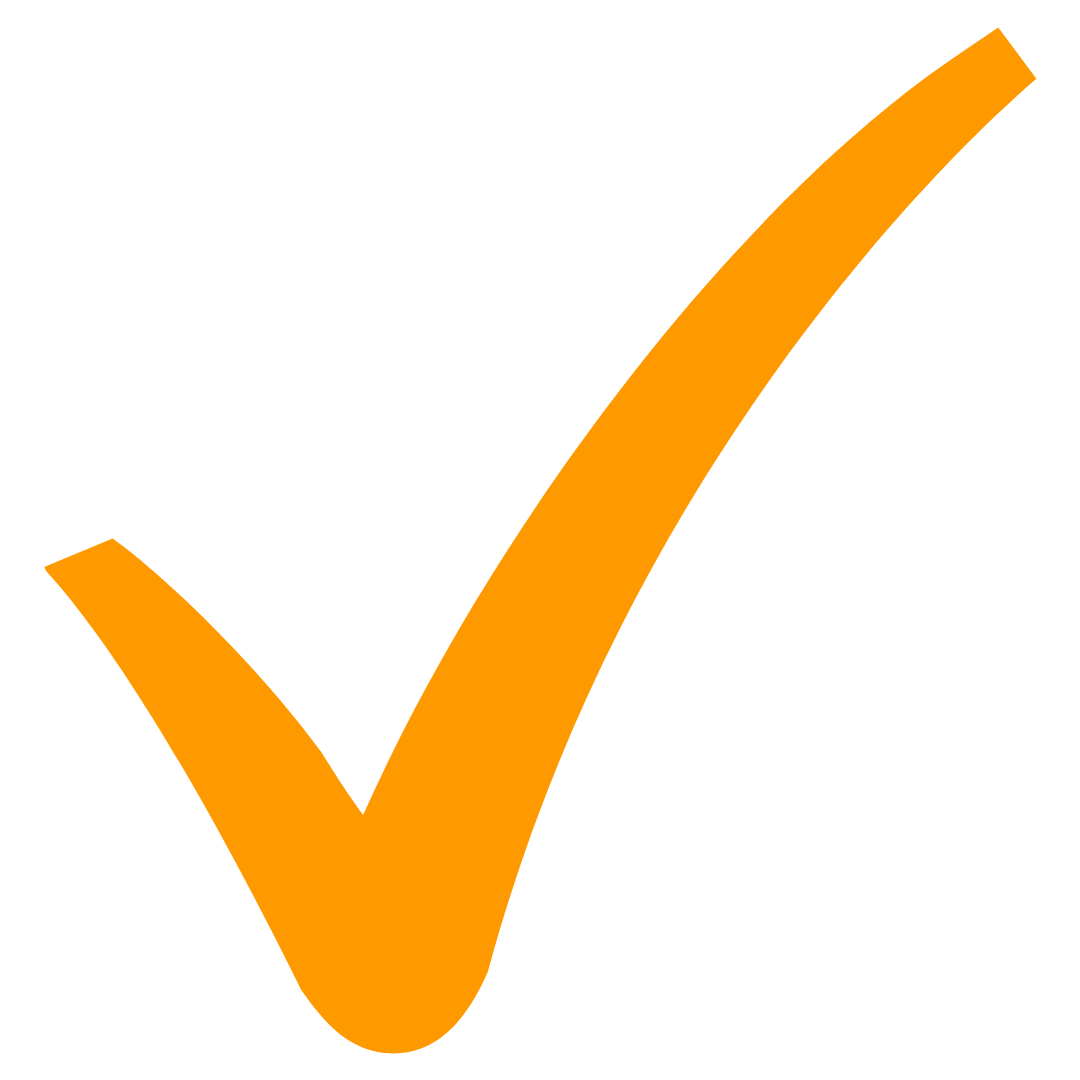 Find the exact words to powerfully describe the value you bring and the transformation you create for your customers.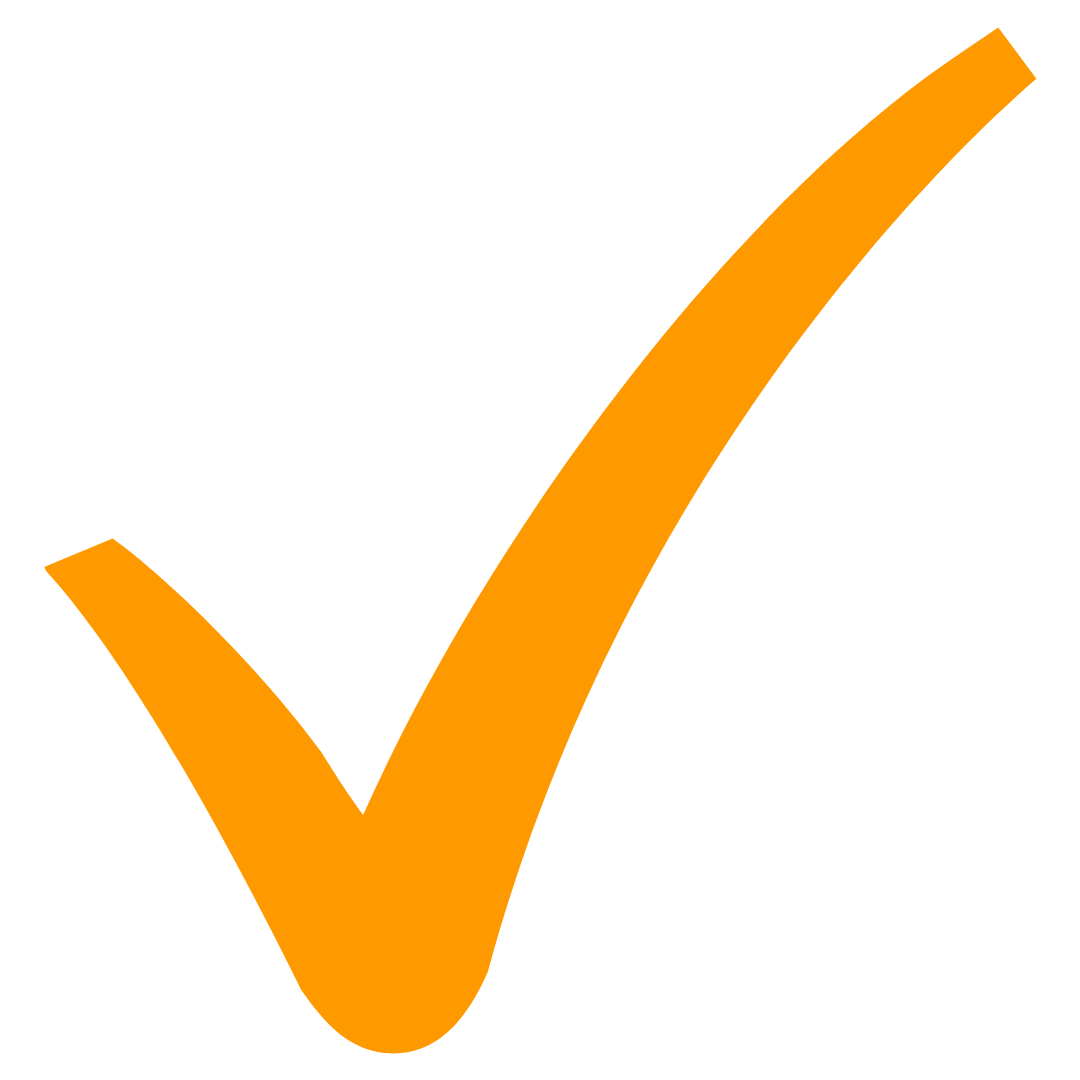 Create marketing assets (website, social media channels, capability statements, customer journey) that inspire your perfect customers to take action.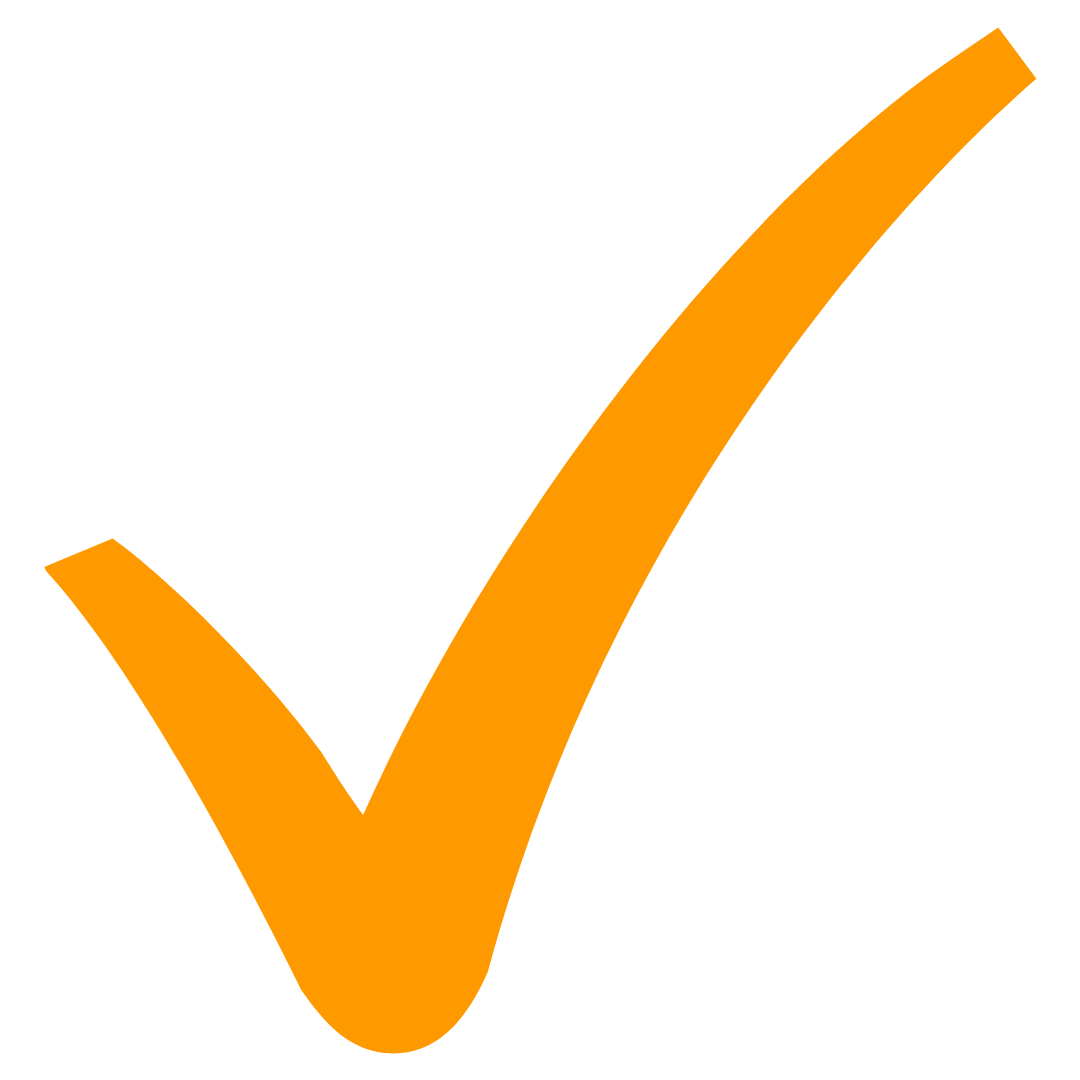 Plan strategically for growth and impact.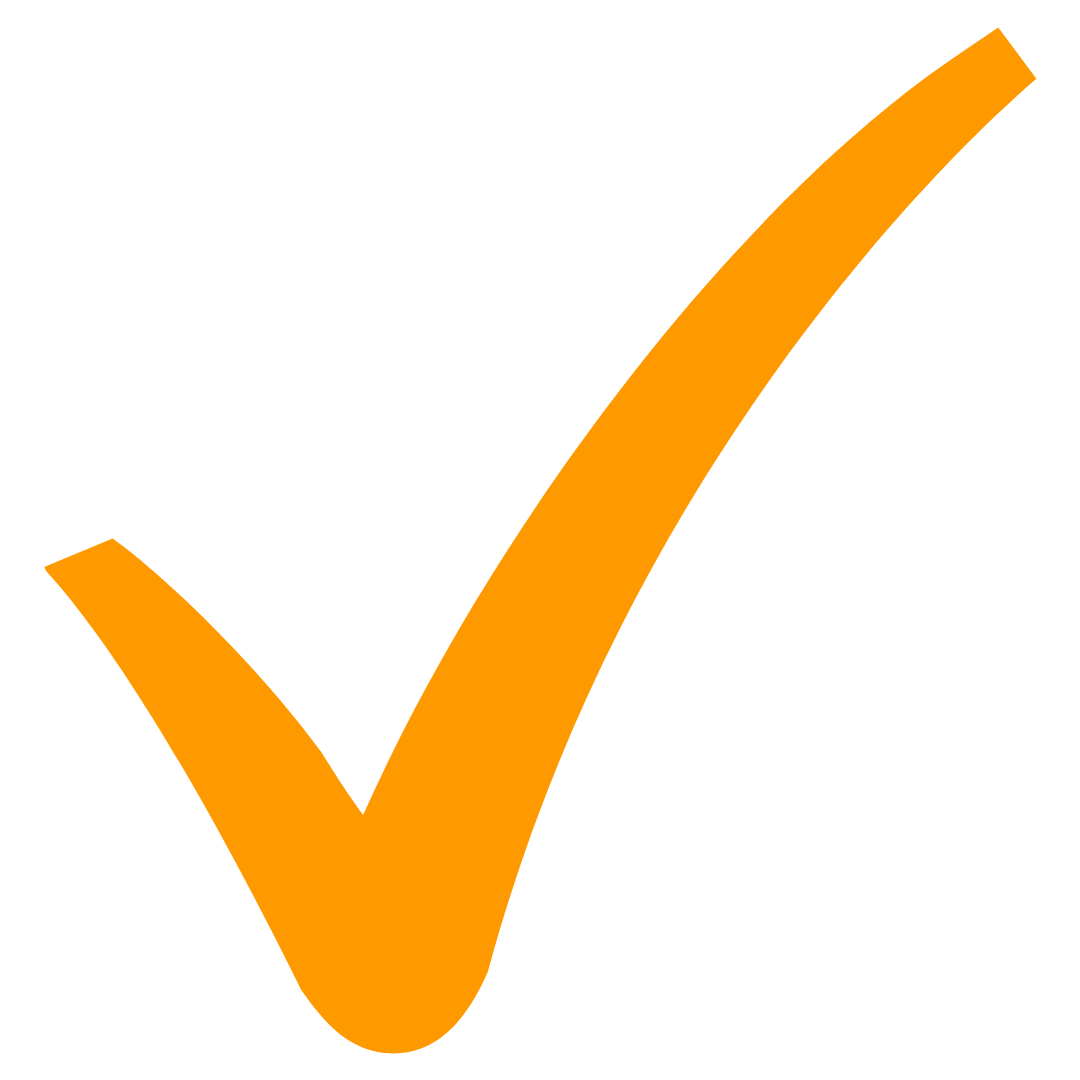 Enjoy financial freedom, results and impact through clarity and impactful action.
Are you stuck and need help?
Let's chat. Reach out for a FREE discovery call so we can see if I'm the right person to help you.
BOOK YOUR DISCOVERY CALL NOW
So what makes me different from my competitors and why do my clients choose me?
Based on client feedback, these are my 'Business Superpowers'.
MY BUSINESS SUPERPOWERS
An ability to find strategic solutions that help you grow with clarity and ease.
With a 15-year background in science and process engineering, I have an analytical mind that enables me to assess situations from multiple angles, envision the bigger picture and connect all the dots for you. I'm highly trained and experienced in 'systems thinking' which is the ability to assess a system as a whole to find the bottlenecks and leverage points. I help you turn abstract ideas and concepts into practical and tangible plans and strategies that generate revenue. I've helped dozens of businesses, organisations and not-for-profits to plan strategically to achieve growth and impact.
I
'm a word genius—I help you find the words that compel your prospects to take action.
As a professional blogger and bestselling author, writing and words are my natural gift. I can easily find the exact words to accurately articulate the power of what you do as a business owner. You'll walk away with clear and powerful messaging that succinctly tells your clients why you're so good at what you do and why they need to work with you.
I'm intuitive, kind, and compassionate.
I'm not your regular business consultant. I intimately know and understand the struggles that business owners face. I help you uncover what's holding you back, with kindness, so you can move through your internal blocks with ease and grace to become even more powerful.
It is really great to work with Kate. It is rare to work with someone that really cares, shows great professionalism and has a strong business acumen. The final result is a clear and concise pathway forward for my business. Kate also nudged us along (gently) through introductions to some of her many business contacts. If you have been spinning wheels for a little while, it's time to get some assistance and you can't go wrong with Kate.
Kate has been very helpful in coaching me to get clear on what my value proposition is, and how to articulate it. Kate is great at listening and translating your thoughts into concise words that engage your audience. Thankyou for revolutionising my website!
When I reached out to Kate about a year ago, I didn't really know where to start. We've been working together consistently for 12 months now, and I am so very grateful for how much she's guided me on implementing strategies to get my business up and running. Kate new exactly what I needed. She is one of a kind, a true professional, compassionate and brilliant with her craft. I look forward to continue on working with Kate and highly recommend her services to anyone that needs support with their business. Regards, Antonia.
Kate dives deep to help you find your "north star" and gives practical advice on cost effective marketing. Finding my true purpose has been just wonderful and some of my systems and processes for marketing are very much improved Karen - Right Click Business Consulting
After working with Kate on my marketing, I now understand why she has such a good reputation. Highly recommend talking to her if marketing is not your strong point.
Always a pleasure working with these guys!
William Preisig
2023-04-20
I have had the pleasure of referring clients to Kate for a variety of reasons and working with her to ensure their message is being heard. Kate is prompt, professional and innovative in her messaging. She has helped referred clients who weren't sure of their own message put together a succinct identity/message. Our clients were incredibly happy and so are we. I highly recommend Kate if you need that extra spark in your business.
Kate is awesome at what she does. I highly recommend
Before I met Kate I was terribly anxious that my leap into business from a stable academic career was impulsive and a huge mistake. Now I feel confident that I can progress with my beautiful autonomous life and be more successful than I ever thought possible. Sure, there are lots of people who can teach you the essential things you need to start and grow your business, but Kate can guide you with her unique perspective and heart. Her intellectual brilliance is backed by the most kind and nurturing soul. I have loved working with Kate on my business.
Kate exceeded my expectations in every way. She was not only personable and understanding towards me and where I was in my business, but she used every opportunity to discuss specific problems I was facing, evaluated my existing marketing practices and gave me actionable and practical advice which paid off almost immediately!
Kate's advice on my business model, pricing structure and my website were next level and once I had implemented the changes I saw an immediate increase in traffic to my website and conversion rates.
This was achieved in just 3 short 30 minute sessions. I'm so blown away by how much value Kate was able to add to my business in such a short time that I will be signing up for regular coaching with her as I continue to grow my business.
Kate is my secret weapon. I have been blown away by Kate's commitment, tenacity and unyielding support of me and my business. She has been my sensible, my calm, my voice of reason, staunch supporter and enthusiastic cheerleader when I doubted myself and wobbled. Her faith in me and my business has been inspiring and affirming in every way.
In her, I have found a friend, a confidant, a loyal ally and a tenacious and constant support. I look forward to many more years working with her mentorship and guidance. I cannot recommend working with Kate highly enough.
Kate is an exceptional Business Coach and was the 'missing piece' I needed to get clarity and take my ideas next level. Having Kate by my side throughout this journey was priceless. Her clear action plans during our regular coaching session gave me the confidence I needed to take each next step. Kate's an extremely skilled and knowledgeable business coach, but what I love most is that she coaches from the heart – she genuinely cares about your success, which is something rare, valuable, and extremely refreshing!
If you' are lucky enough to get the opportunity to be coached by Kate, jump at the chance! Thank you, Kate! I will be forever grateful for your help, x.
Are you stuck and need help?
Let's chat. Reach out for a FREE discovery call so we can see if I'm the right person to help you.
BOOK YOUR DISCOVERY CALL NOW
Let's Connect on Social Media!
Business & Marketing Strategy for Small Business
Come on over and check out my blog…
My articles have spread far and wide!
I've been featured in Arianna Huffington's Thrive Global, Womelle's Women's Empowerment Magazine, Medium, and Positively Positive.
I blog on topics including small business & entrepreneurship, business coaching, marketing, marketing consulting, finding your path & purpose, career change & transition, personal growth, leadership and more…
"We can either be pushed by pain or pulled by pleasure"—unknown.   I heard this quote a long time ago and it's always stuck with me because it couldn't be more true in my experience. Like all of us, my biggest learnings and growth have been born out of loss and...
read more